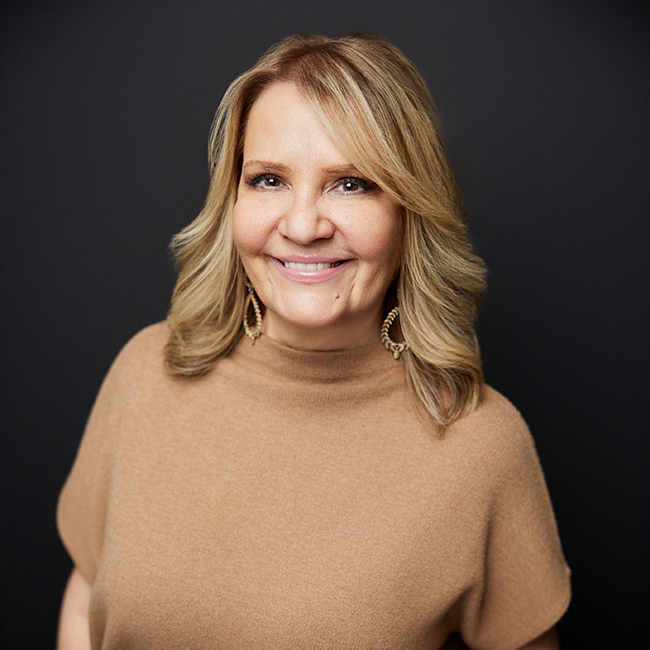 Linda Fleming Walsh
About
Linda
Linda has a profound appreciation for Chicago. Born and raised in the city, she offers her clients a personalized perspective on life in the area. Linda has always had a passion for real estate, inspired by her uncle and brother—both brokers—to pursue a career in the industry and become a part of the second generation of real estate brokers in her family. Prior to establishing herself among some of the best in the business, Linda was a well-regarded sales leader with Walgreens where she was responsible for store-wide sales and management. A consummate professional, Linda is proud to provide her clients with the world-class service and expertise they deserve.
Linda expertly navigates the buying and selling process, advocating for her clients' needs and goals every step of the way. She knows the right home or property is out there for each of her clients, and works tirelessly to ensure they achieve real estate success. Linda believes in building and maintaining lasting relationships with her clients, and is grateful for their continued support and referrals. She credits her success with her compassionate approach—Linda is a keen communicator, and is celebrated for always going above and beyond for her clients.
In her free time, Linda is dedicated to giving back and actively supports several local women's organizations. She currently calls Prospect Heights home, where she enjoys exploring her community with friends and family. Whether enjoying the sights and sounds of the lakefront or searching for the next best dining experience, Linda truly loves everything about life in the Chicagoland area.
What People Are Saying
Fleming Group Chicago's Past Sales
See what people are saying about Linda
Mary Ann Mrazek

My husband and I recently sold our home of 30 years and i don't think we could have done it without Linda Fleming Walsh. First Linda helped us find a different home. We knew we wanted a smaller home with no stairs and a 2 car garage. She was never too busy to contact a seller or another real estate agent as we searched, though the market was crazy at the time, and we toured a LOT of homes! We found the perfect ranch condo with Linda's expertise. Then the difficult task of leaving our home of 30 years. Selling was no problem. Linda and Dreamtown staged our house, took the photos, and arranged an Open House. We had a contract within a week. Clearing the accumulated STUFF from the home was difficult but Linda even offered to help with that! And I know she has actually done hands on organizing for other clients. We are settled in our new place now, much more suitable for folks in their 70's, and yet still independent. Thank you Linda Fleming Walsh for your expertise, prompt responses to questions, positive cheerful outlook, and wonderful smile. We couldn't have done it without you.

Christine Nusret

So glad I was introduced to Linda through my son as she helped him to find his first home. Linda acted more than a real estate agent, she was always offering to help pack, clean empty out and was very kind and compassionate. Not only did my home sell extremely quickly, she made the entire process non stressful. Fast forward, found my new forever in a beautiful neighborhood linda had recommended to me. Anyone looking for an agent, linda is perfect.

Kimberly Wasson

It was a complete pleasure to work with Linda. She always goes above and beyond, being there for her clients. Thank you Linda