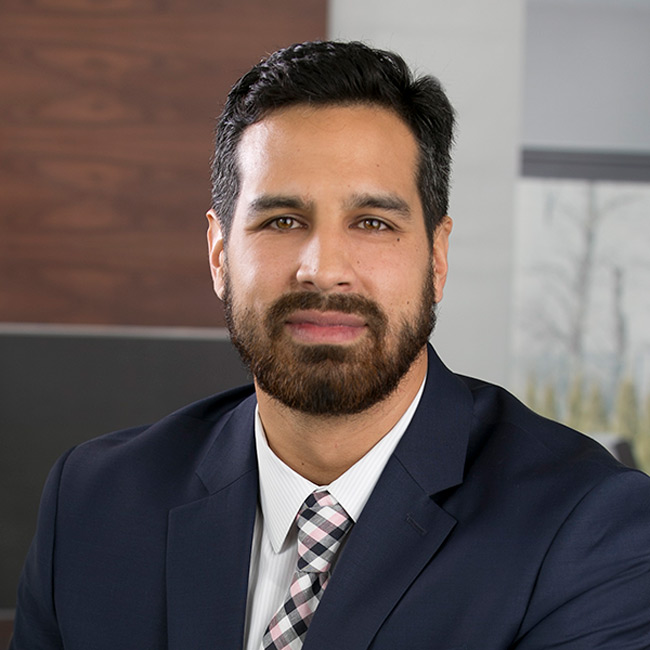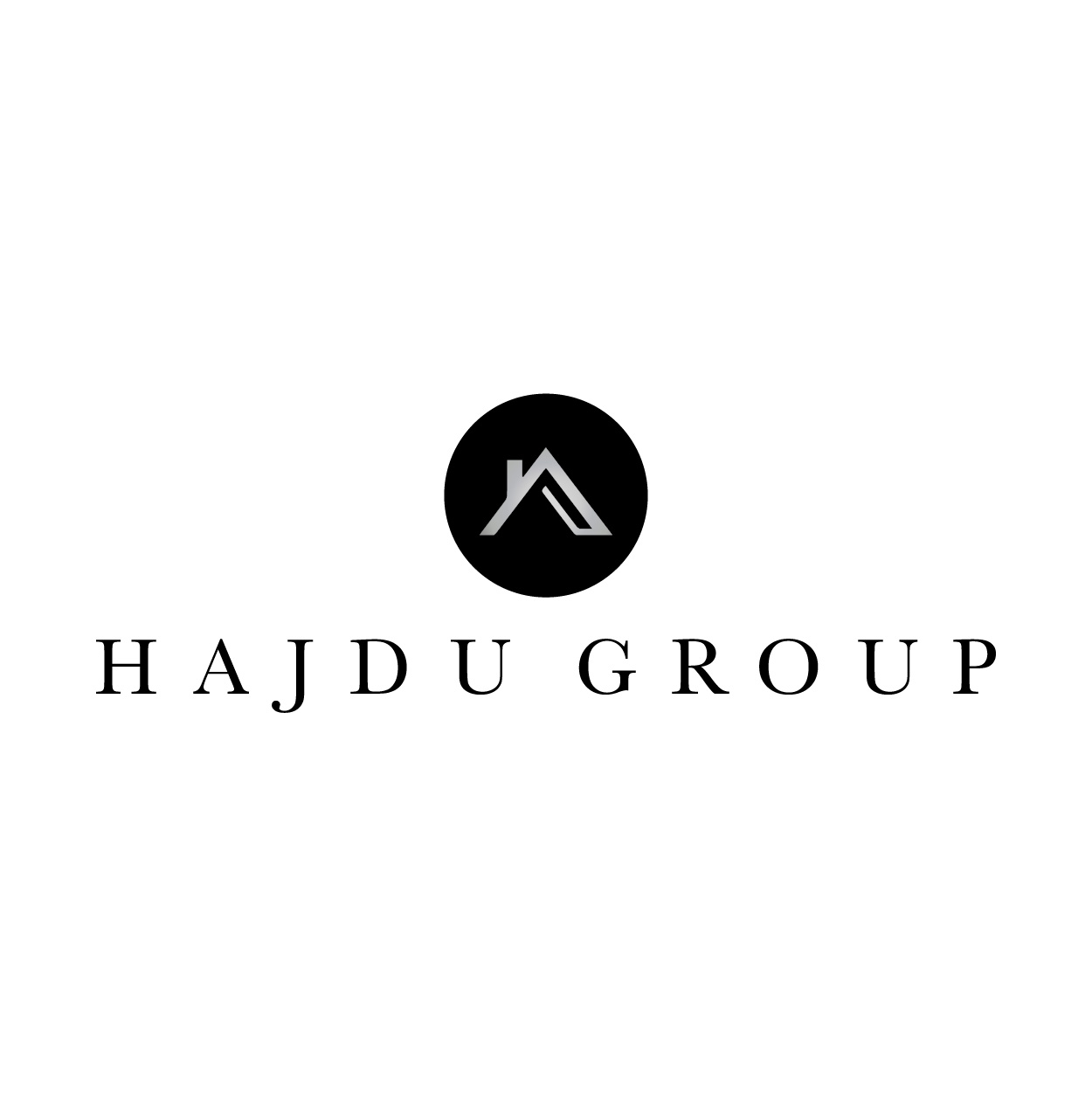 Noel Figueroa
About Noel
Noel has always been fascinated by the real estate industry. Born and raised in Chicago, Noel worked in social services for eight years before becoming a licensed real estate broker. Working with young adults with special needs taught him how to work with people of different backgrounds.
Transitioning into a career as a real estate broker has allowed him to put his expert communication and relationship building skills to work for his clients. Noel sees the buying and selling process as a milestone in his clients' lives, and understands that a home can be much more than a shelter, but rather a sanctuary. Noel helps his clients navigate Chicago's expansive real estate market to find their dream home or next investment opportunity. He is proud to support his clients' as they carve out a clear path to their goal of ownership or renting, all while keeping their needs and goals in mind.
When Noel is not at Dream Town, this North side native tries to stay as active as possible. Whether riding his bike along the lakefront or exploring the city's culture and art scene. Noel believes in giving back and often volunteers for mental health, special needs and charity programs.