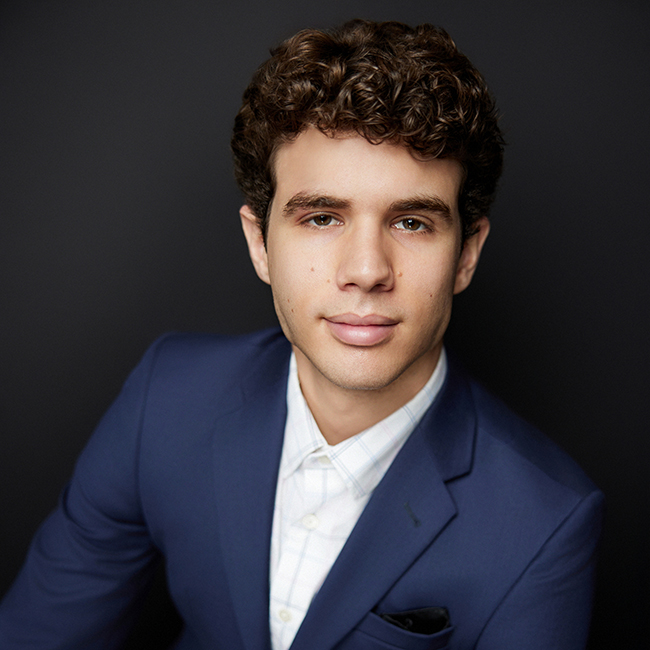 Johnny Kosmopoulos
About
Johnny
Johnny Kosmopoulos is a dedicated professional who consistently goes above-and-beyond to achieve his clients' real estate goals. Prior to earning his broker's license and certification from the Chicago Real Estate Institute, Johnny enjoyed a successful career in the hospitality industry. It was a career path that he credits today for many of the skills and capabilities that he brings to his Dream Town clients. Empathetic and intuitive, he is a skilled communicator and an effective manager who is keenly focused on his client's success. With a strong work ethic instilled by family, especially his father and grandmother, Johnny steadfastly maintains the highest standards for integrity and customer service.
Johnny has had a lifelong passion for architecture and design, so it is no surprise that he got his first taste of the business at a young age—helping his parents with their own real estate transactions. Now, he brings this same level of personal commitment to his profession. Expertly guiding his clients through the myriad details of their sales or purchase transaction, Johnny prides himself on being a staunch advocate for their best interests. And without ever losing sight of their real estate dreams and objectives, he brings a personal touch that makes each client feel cared for like they were family. He is a tenacious negotiator with the people-skills required to navigate difficult transactions with expertise and finesse. Understanding that the important milestone of buying or selling a home can at times be overwhelming, Johnny strives to get each client to the finish line with minimum stress.
In his free time, Johnny enjoys exploring new places and new neighborhoods. He genuinely appreciates the boundless opportunities that can be found throughout the city and surrounding suburbs, and he never tires of deepening his knowledge about Chicago, especially its wealth of architecture and cultural diversity.
George Furla Team's Past Sales