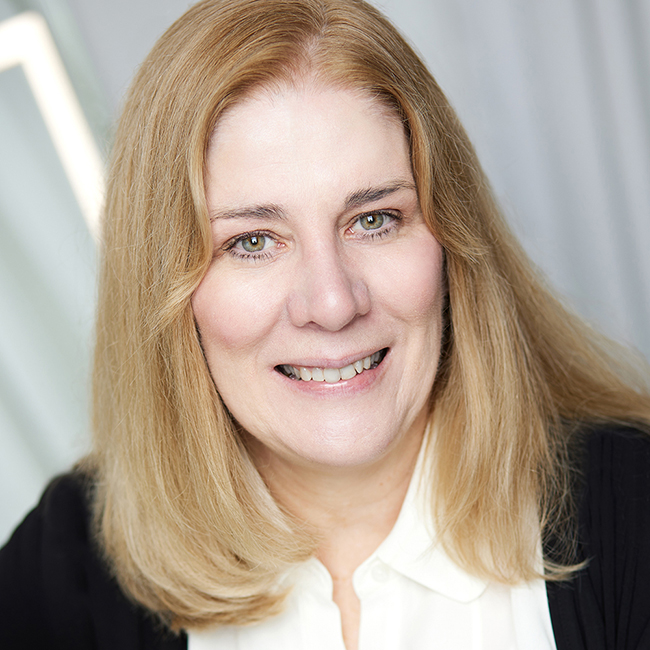 Mary Beirne
About
Mary
Mary arrives at Dream Town with a wealth of successful experience finding Chicagoans their perfect home. She received her real estate license in 1988, working on a part time bases before becoming a full-time realtor in 2002. From first time buyers to seniors and all points in between, Mary possesses the knowledge and essential people skills that keep referrals coming her way. Mary loves working with people and finds the most joy in finding clients their next home.
A lifelong Chicagoan, Mary received her BA in Education from the University of Illinois in 1984 before becoming an elementary school teacher. Despite her love for teaching children, Mary decided that she needed a change and moved on to become an office manager at a CPA firm, where she worked until 2002. However, she always knew that there was something else that would satisfy her love of helping people and in 2002 she decided to pursue a full-time career as a realtor. Mary became a realtor on the Northwest side of Chicago.
The results of her career change have been nothing short of amazing. Mary has received recognition for exceptional service, including awards for exceptionally high client satisfaction and excellent sales performance. For the past two years, Mary has been named as one of Chicago's Top Realtors by Chicago Magazine. In addition, she has her SRES (Senior Real Estate) designation in order to familiarize herself with the unique needs of seniors navigating the Chicagoland real estate landscape.
Mary resides in Norwood Park where she loves taking walks throughout the neighborhood on warm evenings admiring the many Victorian style homes on large lots that are a beloved characteristic of the neighborhood. She enjoys taking in the culinary delights that Norwood Park and its next door neighbor, Edison Park, have to offer.
Mary is thrilled to be a part of Dream Town. She loves the philosophy here and looks forward to working with clients to take care of all their real estate needs whether they are in the market to buy or sell.
What People Are Saying
Mary's Exclusive Real Estate Listings
See what people are saying about Mary
Dan and Kathy

Thank you for all your help with the house. You've been a great comfort to us. God bless you.

Kimberly S.

Working with Mary Beirne at Dream Town Realty on the sale of our home was a real pleasure. I truly cannot say enough nice things about her as a realtor. As you know, moving can be a very stressful undertaking. Mary, with her expertise and experience, made this process so easy. We had a home to sell that needed a lot of work before it would be ready for sale. Mary was so knowledgeable about exactly what needed to be done in order to prepare the home for sale so we would get the best selling price. Mary also coordinated with our servicemen to get the home ready for sale. She was always available to answer countless questions and take us step by step through the process. When the home was finally ready for sale, it was listed and sold within a few hours. It made us wish we owned more property just so she could sell it for us. I have no doubt that we would never have been able to do as well as we did were it not for Mary's help and guidance.

Lucy M.

Thank you for your services. You were by far one of the most excellent Realtors I have worked with. Thanks for taking the time to explain things and being so patient. I will definitely refer you