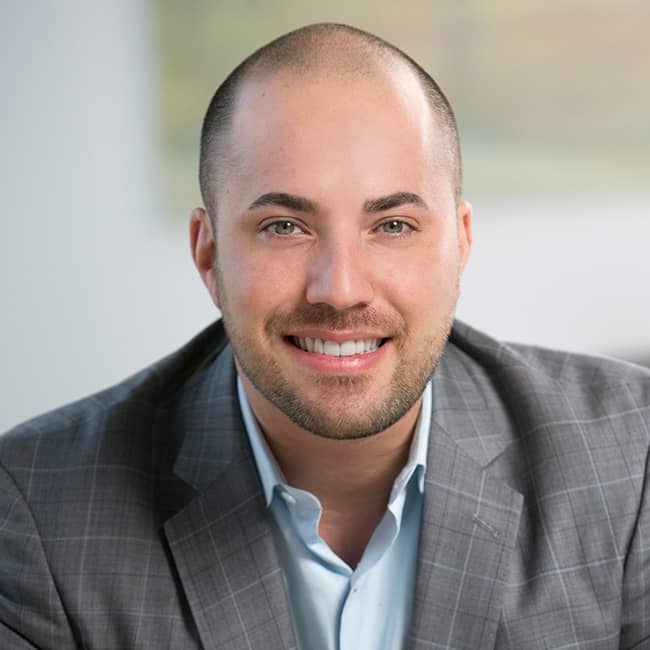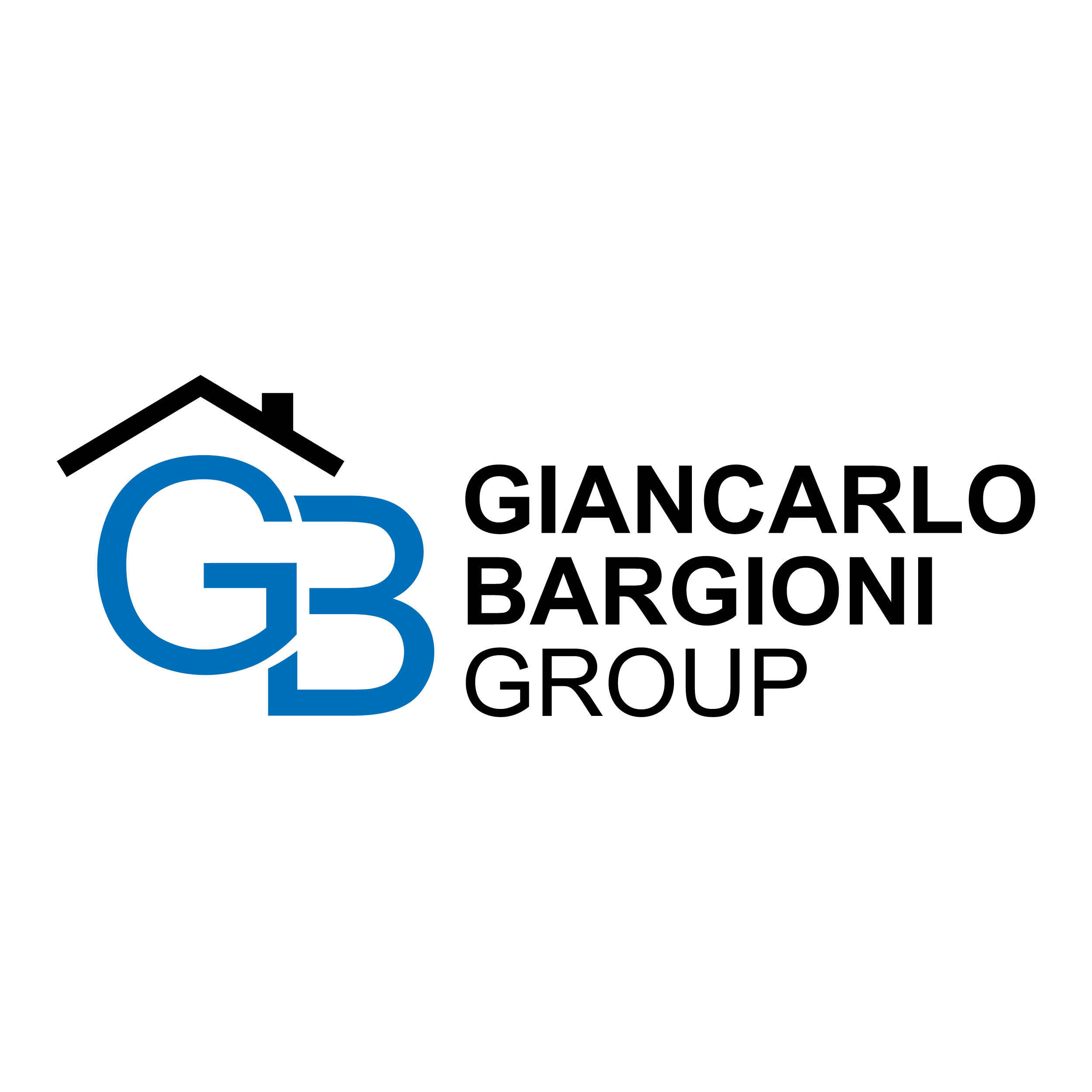 Giancarlo Bargioni
About Giancarlo
Giancarlo Bargioni has been working towards his career in real estate since the age of 18, after a real estate seminar inspired him to learn more about the industry. Since graduating from DePaul University, he has worked primarily in residential sales—in which he has been recognized as a top sales producer—residential rehab and development, and property/community association management. His experience has given him a degree of construction and maintenance insight that he readily shares with his clients to help them prepare to sell, improve, or know what types of repairs will be needed when making a purchase prior to inspection. He specializes in an array of real estate types and transactions, including single family homes, multi-unit properties, condominiums, short sales, foreclosures, and auctions. His professional certifications include an ABR certification, Managing Brokers license, and CMCA license.
A Chicago native, Giancarlo has been fortunate to grow up and live in many of the city's different neighborhoods. He currently resides in Sauganash, which he praises for its beautiful homes, excellent schools, and thriving parks and community groups that make the area perfect for families. In his spare time, he enjoys traveling, watching basketball and Argentinian soccer, and practicing Brazilian jiu jitsu (at which he has currently achieved the rank of purple belt).
What People Are Saying
Giancarlo Bargioni Group's Past Sales
Giancarlo Bargioni Group's Exclusive Real Estate Listings
See what people are saying about Giancarlo
Rob and Karen

We used Giancarlo to buy our home in Chicago last March and he was outstanding. Before choosing a real estate agent, I conducted a lot of research to see who was highly recommended and decided to give Giancarlo a phone call. I came across a property that I wanted to see in person after it had an open house the prior weekend and gave Giancarlo a call to see if I could see the house last minute. Giancarlo made it happen the same day and my wife and I ended up loving the house. Because the house had an open house the prior weekend, we had to place an offer the same day. Giancarlo make the whole process easy and stress free given the circumstances. Giancarlo made the process incredibly easy and took extra steps many other Realtors don't but should. Once we closed on the purchase, we placed our Condo on sale and again Giancarlo far exceeded our expectations. His hard work and knowledge of what it takes to sell a home really paid off - our listing looked amazing and knocked out the competition. Our house went under contract 4 days after we put it on the market and we received above asking price. I've recommended Giancarlo to everyone I know. He's a true professional and you'd be hard pressed to find a better Realtor.

Midhad Z.

Best experience with selling a house I ever had. Giancarlo just had one request for me to move out and he would take care of the rest. Did a great market analysis and listed house for the right price which sold quickly.

Vanaja S.

Giancarlo is one of the best realtors you can find in all of Chicago. He is more than a five star realtor taking great care of his clients, providing professional, intelligent and knowledgable advice about the market. He is intuitive and pays attention to his clients. Buying my home was rocky but Giancarlo was on top of everything making the process less stressful and smooth. I would use him for all my real estate transactions. Thank you Giancarlo!