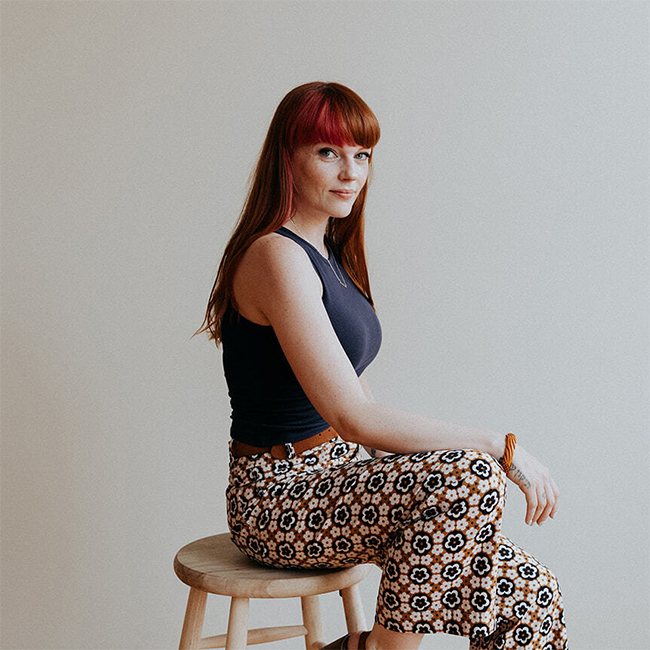 Ashley Aspiranti
About Ashley
Ashley Aspiranti is a dedicated and passionate professional who brings extensive real estate expertise to every residential and commercial transaction. Deeply committed to creating meaningful connections between people and the places they live and work. Before earning her broker's license in 2017, she enjoyed a successful career in facilities management and flexible space solutions. In addition to sharpening her communication and negotiating skills, these positions provided Ashley with insight and knowledge into Chicago's commercial real estate market. Now as a member of one of Dream Town's most successful commercial property teams, Ashley is uniquely positioned to assist clients with the sales, purchase and leasing of specialty spaces including loft offices and retail storefronts.
With her highly personalized level of service, Ashley brings special focus to each and every client – whether they're relocating from another city, buying for the first time, preparing to sell their family residence, or an investor looking to expand their portfolio. In addition to her extensive real estate knowledge, Ashley possesses the keen ability to thoughtfully educate and guide her clients through any transaction, no matter how complex. Passionate about places, people – and their pets – Ashley is proud of the many close relationships she has built over the years.
While Motown is her hometown, Ashley says that her heart belongs to the Second City. Enthusiastic and knowledgeable about the city's 77 distinct neighborhoods and landmark districts, Ashley is delighted to be a member of the Society of Architectural Historians and Landmarks Illinois's Skyline Council. When she is not working with her clients and community, Ashley enjoys taking architectural tours, uncovering local street art and keeping up with interior design trends. She collects vintage furnishings, volunteers with ALIVE Rescue Chicago, and loves to simply spend time at home with her husband, Shawn, and their pets!
What People Are Saying
See what people are saying about Ashley
Emily J.

Ashley was amazing! She was extremely helpful, professional, responsive and encouraging during the entire process. I will gladly recommend her to my friends and family!

James J.

I would absolutely recommend Ashley to anyone looking for a new home. She worked tirelessly to put together options for us. She worked personally with us as a liaison for the building owners/landlords. She was down to earth in discussing details of the properties with us. Ashley was amazing and we're happier with this place than we've been for any place in a long time. Thank you!

Sannaz E.

Ashley was amazing to work with. She was warm, friendly, communicative, and detail-oriented. She listened to my needs and my preferences, and she found me a beautiful loft that I am so happy to call home. I look forward to working with Ashley again in my next search for a home!