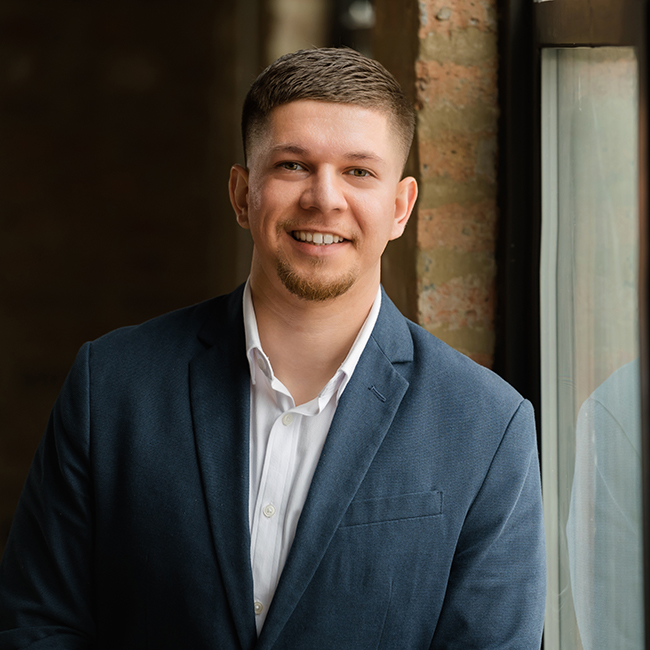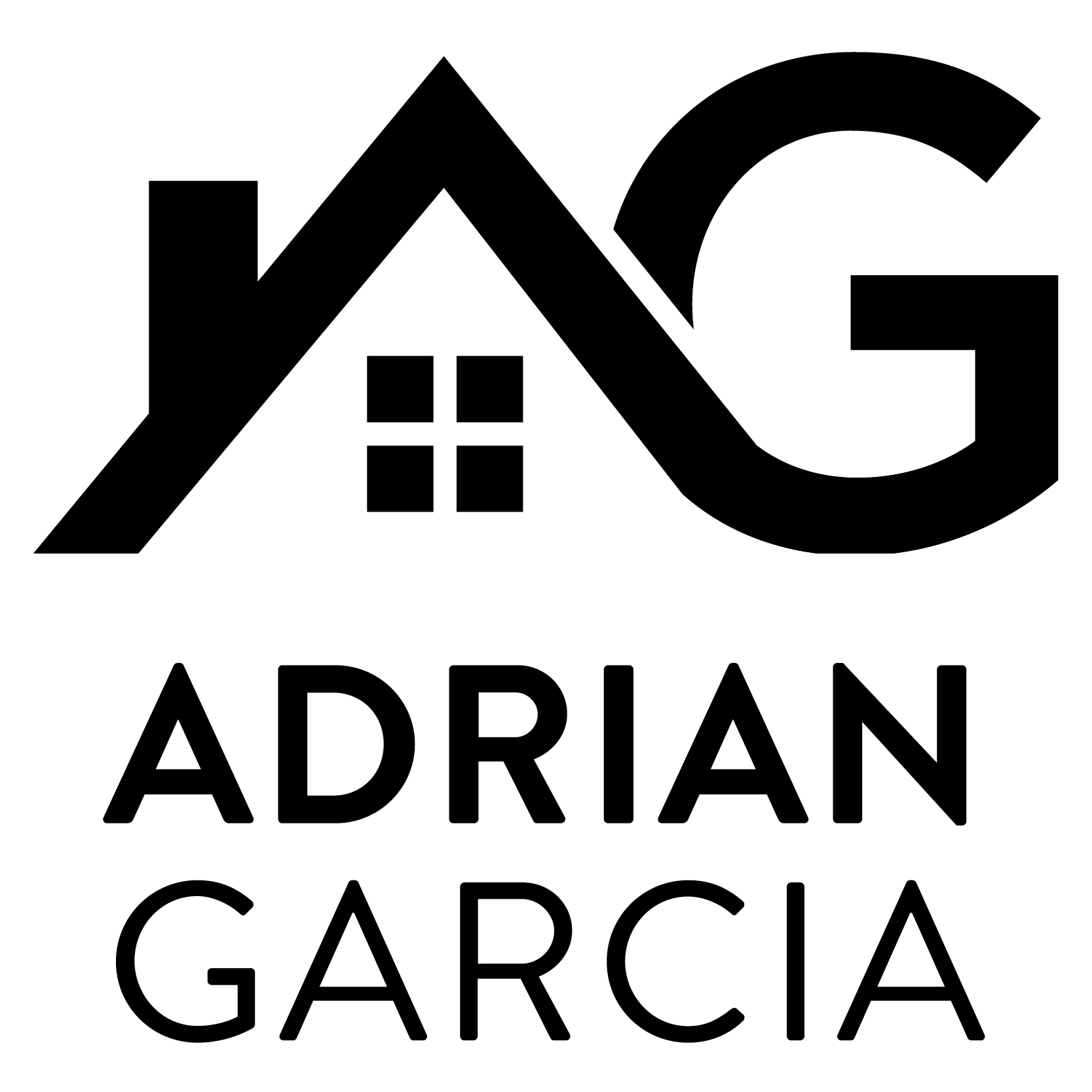 Adrian Garcia
About Adrian
A lifelong Chicagoan, Adrian Garcia brings his successful client-focused strategies and passion for real estate to help his Dream Town clients achieve their goals. Prior to earning his broker's license, Adrian enjoyed a successful career in retail sales and customer service management. Focused on building strong customer relationships, Adrian's commitment to always providing 5-star service helped to increase business revenue 200% year-over-year. Bringing this same client-centric approach to his real estate career, he expertly guides his clients through each step of their transaction, whether they're a first-time buyer, experienced seller or savvy investor.
Adrian fell in love with the real estate business after his own search for a rental investment property. He found tremendous satisfaction throughout the process: evaluating options, analyzing financial data and successfully closing the deal. Having found his passion and realizing he had the skills and capabilities to help others accomplish their goals, he earned his broker's license and has never looked back. Caring, compassionate and empathetic, Adrian brings a uniquely personal approach to each transaction – putting himself in his client's shoes to better understand their dreams and goals and then guiding them carefully to closing.
Understanding the importance of home ownership as a long-term asset and for building generational wealth, Adrian has a special love for assisting first-time buyers. Born and raised in Chicagoland, his broad knowledge of the region and his keen insights into the local real estate market also bring tremendous benefit. Spanish-speaking clients will be pleased to know that Adrian is bilingual and able to assist them in either language. He is an attentive listener who brings integrity, accountability and loyalty to every relationship, both professional and personal.
When he is not working, Adrian enjoys taking advantage of all that his beloved hometown has to offer. He is a sports enthusiast who loves to dance and a self-professed foodie who is always game to try a new restaurant.
Adrian's Exclusive Real Estate Listings