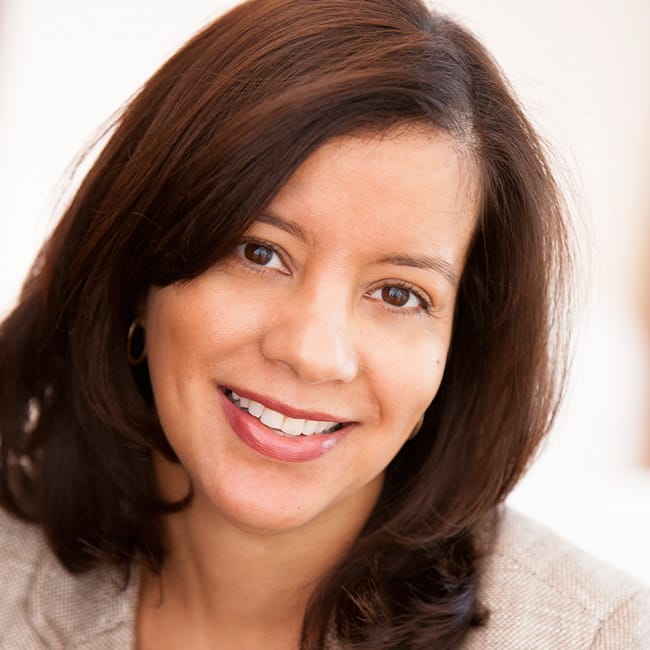 Elsie Flores
About Elsie
Elsie Flores has an especially unique understanding of what it means to find a client their perfect home, because she has past experience, alongside her husband, working in home rehabilitation and building custom homes on the southwest side of Chicago. The demands of managing rehab and construction provided her with a great deal of experience in both customer service and savvy negotiation. "I handled negotiation rates for a variety of transportation vendors within the assigned area, assisted sales staff in quoting, securing quotes, and up-selling on services to clients, as well as ensuring follow up communications. In a real estate transaction, the ability to negotiate price and offers is essential, and this is an expertise I bring to the table when I sit down with all of my clients." As a broker, she continues to specialize in residential properties.
Elsie holds a Business Management degree from Robert Morris College and a background in operations management - as an Area Service Manager in Logistics at a previous firm, she oversaw regional operations for Illinois, Wisconsin, and Iowa.
She currently lives in Norwood Park, bordering Chicago's northwest suburbs, and has a passion for traveling to new places and absorbing the food, culture, and architecture of each new locale.
What People Are Saying
Elsie 's Exclusive Real Estate Listings
See what people are saying about Elsie
Anthony R.

Elsie was outstanding with our home buying process. She was detailed, responsive and walked us thru every step. This was our third time using Elsie thru our home buying & selling process. She's a great agent and we highly recommend her!

Alyssa B.

Elsie was absolutely amazing!

Adelaida M.

Very nice and explained the process and was very helpful every step of the way thank you again