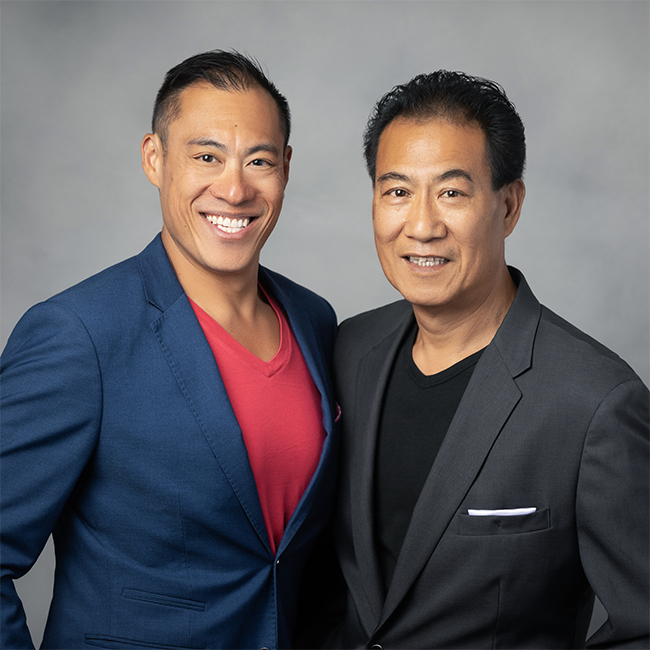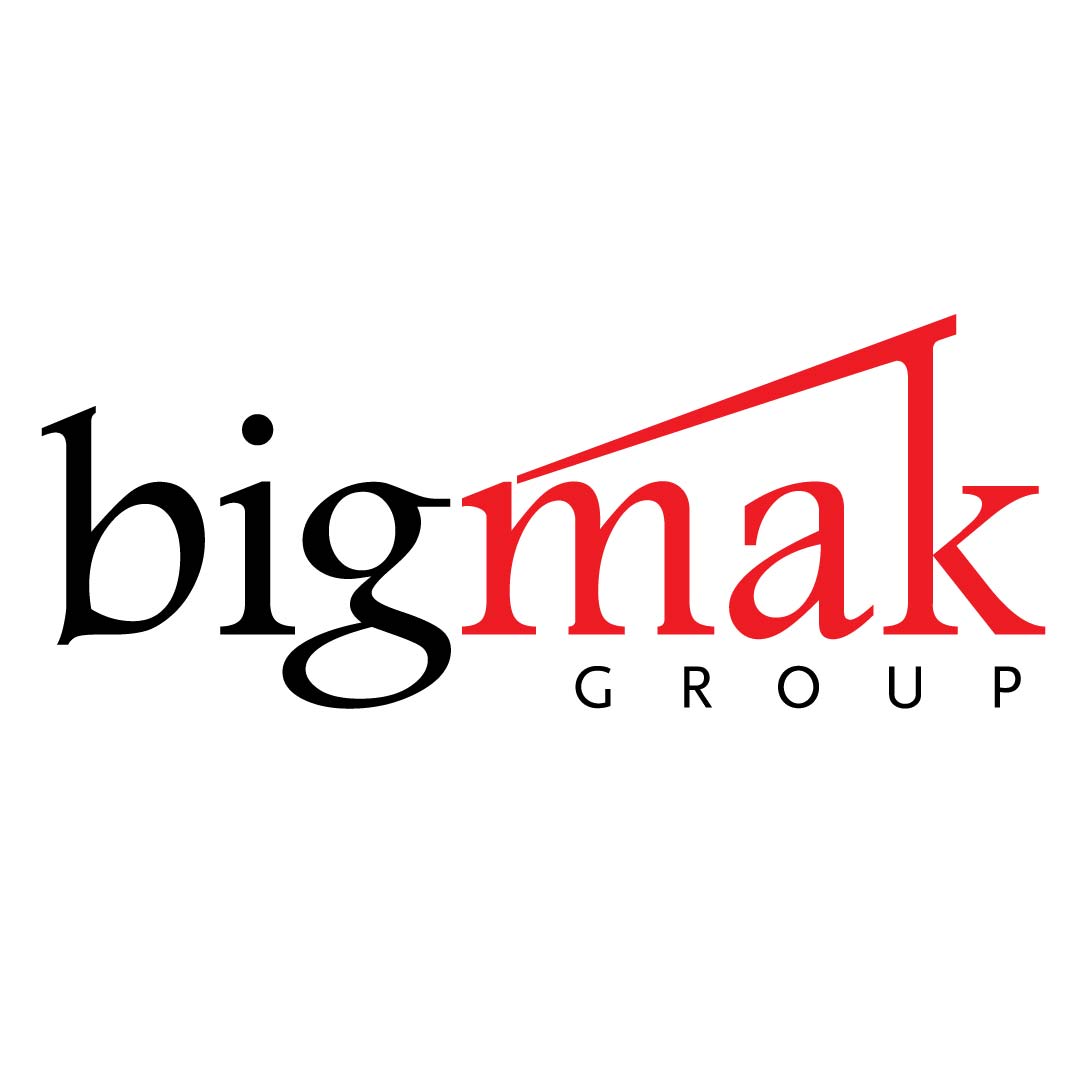 Simon and Brian Mak
About
Simon and Brian
Simon Mak
Simon is a well-rounded real estate professional, and his multifaceted background in the industry helps him advocate for his clients' best interests every step of the way. Prior to becoming a real estate broker, Simon worked as a licensed appraiser and loan originator. His nuanced understanding of all aspects of a real estate transaction affords his clients a wealth of information and insider know-how. He works tirelessly to ensure that his clients receive accurate information throughout the process, and are making the most informed decisions possible. Simon is also fluent in both Mandarin and Cantonese.
Always known for going above and beyond the call of duty, Simon is dedicated to his clients. Whether they are concerned about their finances or have run into roadblocks along the way, Simon will be there to advocate for and support them throughout the buying and selling process. Simon knows that the perfect property is out there, and draws on his tenacious spirit and well-honed negotiation skills to ensure his clients find a place to call home. He believes that genuine connection and understanding are key to a successful home search, and is proud to have built his business thanks to his clients' trust in his abilities. Simon believes that the key to success is simple—integrity, honesty, and expertise ensure his clients will always achieve their goals.
Simon has called Chicago home for over four decades, and loves every bit of city living. From exploring cuisines of the world, to experiencing the beauty and history of the area, Simon feels you can really have it all in the Windy City.
Brian Mak
Born and raised in Chicago, Brian is an experienced real estate professional with a keen understanding of the diverse Chicagoland market. Brian studied Graphic and Industrial Design at University of Illinois at Chicago, later going on to receive an MBA from Olivet Nazarene University. He later went into sales and banking, which affords his clients a unique perspective on a property's investment potential. He relies on his keen eye for design and an aptitude for finances to help his clients navigate the buying and selling process with ease.
Brian loves working with his clients as they realize their homeownership dreams, and believes that building relationships is key to his success. As a licensed real estate broker, Brian understands that the decision to buy or sell a home is often an emotional one. He works tirelessly to ensure his clients have the support they need through every step, advocating for their needs to guarantee they are receiving the best deal possible. Whether first-time homebuyers or seasoned investors, Brian's expertise allows his clients to reach the real estate finish line.
Brian loves everything about Chicago and its surrounding suburbs—a passion that is evident to everyone that knows him. From the amazing nightlife and dining to stunning skyline views, Brian spends as much of his free time as possible discovering new facets of the Chicagoland area to enjoy. Brian is also a fitness enthusiast, and has competed and placed in the National Bodybuilding Competition.
BigMak Group's Past Sales