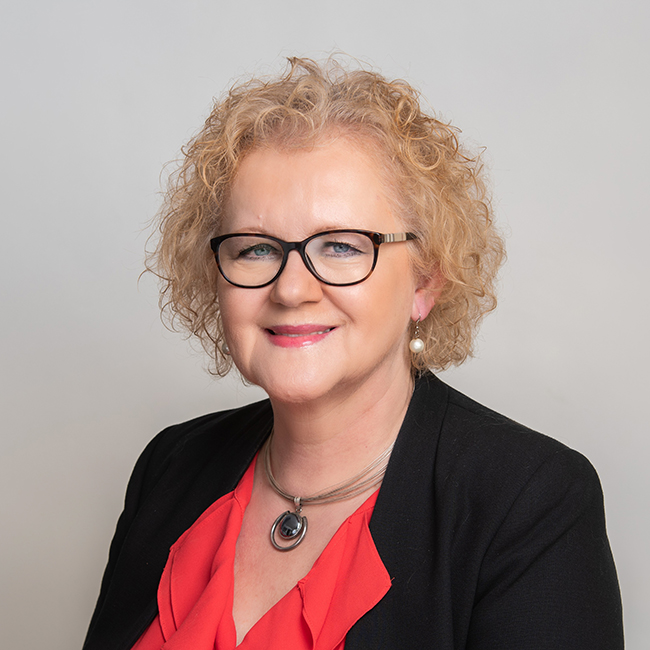 Ewa Lukasik
About Ewa
Ewa Lukasik is an accomplished and compassionate real estate veteran dedicated to helping her clients achieve their real estate dreams. She arrived in Chicago more than 30 years ago, armed with her Master's Degree from Cracow University of Economics in Poland. Looking to combine her exceptional analytical skills with her passion for real estate, Ewa earned her license as a Certified Real Estate Appraiser. Working with clients across Chicagoland for three decades, she has developed a comprehensive understanding of property valuation and market analysis.
Driven by her desire to assist her clients more directly, Ewa earned her broker's license in 2014. Since then, she has earned a sterling reputation based on her professional integrity and emotional empathy. A skilled communicator with a deep understanding of local real estate trends and data, Ewa ensures that her clients have the knowledge and counsel they need to make informed decisions.
After decades as a real estate professional, Ewa still finds her highest satisfaction and reward in the personal contact she has with each client. She takes immense pride in helping them to find their dream home or to sell their current house for the highest possible profit. Empathetic to the emotional aspects of buying or selling a home, Ewa goes above and beyond to guide her clients: Whether it's offering staging advice before a showing, coordinating small repairs, or providing emotional support, she ensures that her clients feel confident and informed at each step of their journey.
Beyond her real estate expertise, Ewa's linguistic abilities are an asset to many clients. Fluent in Polish and conversant in Russian, she effectively communicates with a diverse range of people—facilitating seamless transactions and building strong client relationships. With her broad experience, dedication to client satisfaction, and multilingual skills, Ewa Lukasik is a consummate professional who consistently delivers exceptional results.
When she is not assisting her clients, Ewa never tires of exploring the city she has called home for more than 30 years. She is an outdoor enthusiast who especially enjoys the easy access that Chicagoland residents have to experience nature, from Lake Michigan's beachfront parks to the forested trails of our suburban nature preserves.
What People Are Saying
See what people are saying about Ewa
She works really hard and also a good negotiator on our behalf very patient a person who fits the job perfectly. Very sophisticated and exceed our expectations. She made the process went smoothly. If I have to do It again it's always Ewa that we will ask.

Ewa was our selling agent for our house. We are extremely thankful for her dedication, passion, experience and hard work to make it a successful transaction. Thanks to her advice, staging, professional photos, and negotiations with the other side on our behalf. If you are looking for an perfect agent, we strongly recommend Ewa.

Ewa is very patient and thorough. She explained each step in the process and was very instrumental in helping my find my new house. Her expertise goes far beyond being a real estate agent. She is knowledgeable and has resources for all your home buying needs. I would highly recommend Ewa to anyone!