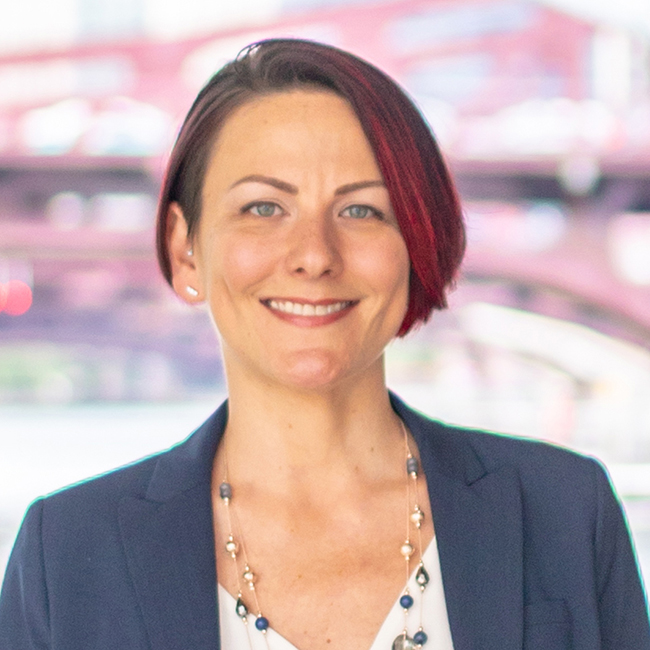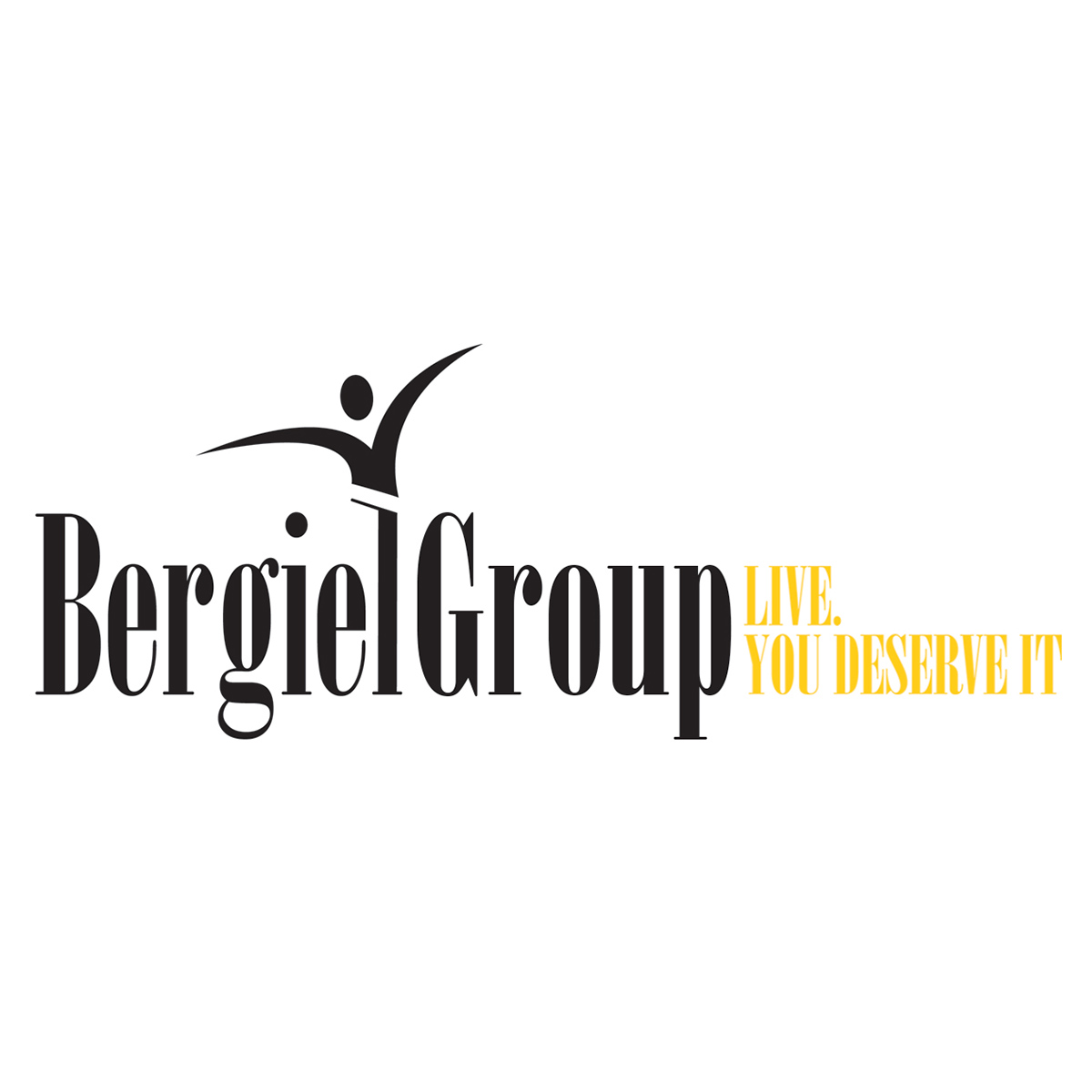 Lauren Bergiel
About Lauren
Live. You deserve it.
Choosing a real estate professional is an extremely important decision. You deserve to have a well qualified and experienced consultant working for you. One who is honest and always holds your best interest at hand. Just ask my past clients. 95% of my business comes from previous clientele who found extreme value in my professionalism and strong marketing and negotiation skills.
My business is designed around integrity, education, and highly personalized customer service with the ultimate goal of empowering my clients to make the very best choices. I ensure my clients are well prepared by educating them on the sales process. We discuss current market trends and the nuances of how that may affect their purchase or sale.
When selling a home, I understand key motivating factors that encourage a buyer to purchase a home for top dollar and capitalize on this long before the home hits the market. I ensure your home shines and will utilize strategic marketing to maximize exposure and create demand. Employing key insights, I negotiate the best terms for my clients and I am proactive and tactful each step along the way ensuring the home sale closes.
When purchasing a home, I pay attention to my clients lifestyle and passions, ensuring that the next step is one they can grow into. I lead them through the home search and utilize interpreted market data to negotiate their ideal terms. I guide them through attorney review, inspection, appraisal, and ultimately to the closing table.
With a previous career in Business Management and degree in Finance, I understand maximizing any real estate investment. It is not just about selling or buying a piece of property or land, it is about helping clients to the next phase regarding their real estate goals and needs. Whether you are striving to move up, downsize, buy, sell, or invest, having a skilled real estate consultant navigating you through the process is essential. I will work side by side with you through the transaction and will be there afterwards for continued insight and market knowledge. There are many steps to buying and selling a home, let me take the guesswork out of the process and make the transition to your new home a positive one.
After all... you deserve it!
What People Are Saying
Bergiel Group's Past Sales
Bergiel Group's Exclusive Real Estate Listings
See what people are saying about Lauren
Bill K.Grayslake

In a world seemingly all too consumed with "turning the next deal," what a breath of fresh air to find a true professional who genuinely takes the time to understand what makes you tick and how best to find the right fit for you. Lauren is a professional in the full sense of the word. She works tirelessly, literally 24/7, Saturdays, Sundays, holidays, whatever it takes to ensure that you have a soft landing as you transition from one home to your next residence. Whether it is unpacking your questions or translating the confusing lingo of real estate contracts into the simple and elegant or connecting you to her network of proven professional tradesman, attorneys, bankers, etc., she takes full ownership of the real estate process. While her work ethic is unlike any other real estate professional I have personally worked with, it is really her integrity and judgement under the stress of the negotiation that showed how she sets herself apart from the rank and file agents out there. She gained the most respect from me when she gave me advice on how to proceed in the final steps of the negotiation even at the expense of losing the deal because it was the RIGHT thing to do. She placed my interest ahead of anything else and as such won herself an advocate and loyal client for this purchase and the ones to follow. While you may have a real estate agent you have worked with in the past or have been given a name as a casual referral by a friend, you may be well served to at least do an introductory discovery call with Lauren to see for yourself the tangible difference she can make for you in the real estate process. I suspect you will come away with the same impression that I had... a well served client with peace of mind that I was in the hands of a real pro who had my back ... thank you Lauren.

Maria R.South Loop

Lauren was very easy to work with in selling my condo! Communication was prompt and she gave me good recommendations for painters and home staging. She used to live in the building so I felt comfortable with her knowledge of the building and the neighborhood.

Jason W.South Loop

Lauren was excellent in the sale of my condo in January of 2019. Before the engagement, she ran through her pitch which was very detailed and transparent. For me, the sales pitch set the table for what was needed to be done to make the asset the most marketable. It worked because the condo was on the market for only a week. In my case, she was also the communication hub for the before, during and after the engagement from dealing with the various contractors, condo association personal, and the usual broker duties. Lauren went above and beyond, and I would highly recommend her for any of your real estate needs.