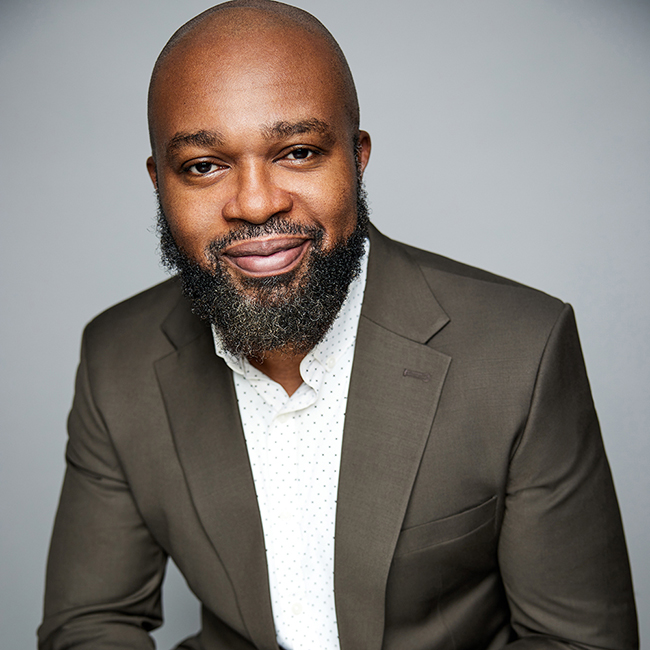 Omorodion Eguasa
About
Omorodion
With a lifelong interest in real estate, Omorodion Eguasa comes to the profession with a passion to help families and individuals achieve their own real estate goals. Prior to earning his broker's license in 2020, Omorodion enjoyed a thriving career in the IT field, which he pursued with dedication and diligence after earning his Bachelor's and Master's degrees in Computer Information Systems and Technology. Omorodion also spent more than 10 years working in the food and beverage industry, where he sharpened his customer service skills and built strong client relationships based on his openness and integrity.
Today, buyers and sellers alike benefit from the many capabilities that Omorodion developed and honed over his careers. He's a strategic and creative problem solver, an empathetic and highly effective communicator, and detail oriented in his follow-through. Capable of keen and penetrating analyses, he skillfully guides his real estate clients through even the most complex transactions, whether it's finding the perfect home for a first-time buyer, helping a family to build generational wealth, or closing the deal on the sale of an investment property. And always, Omorodion provides the perfect balance of knowledge, expertise and hand-holding to see his clients across the finish line with ease and finesse every step of the way.
When he's not scouring the market for his client's dream home or pursuing the right buyer for one of his exclusive listings, Omorodion loves exploring the city that he has called home for more than two decades. From the diversity of Chicago's many neighborhoods and suburbs to the wealth of dining and entertainment options, Omorodion is truly passionate about the city he loves.
The Hampton Collective's Past Sales