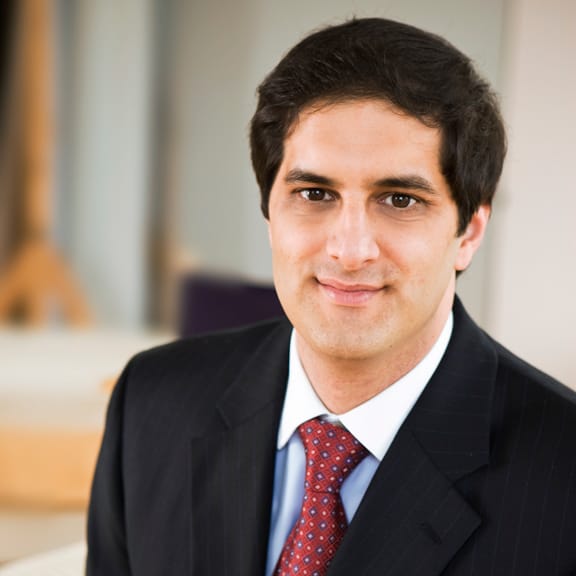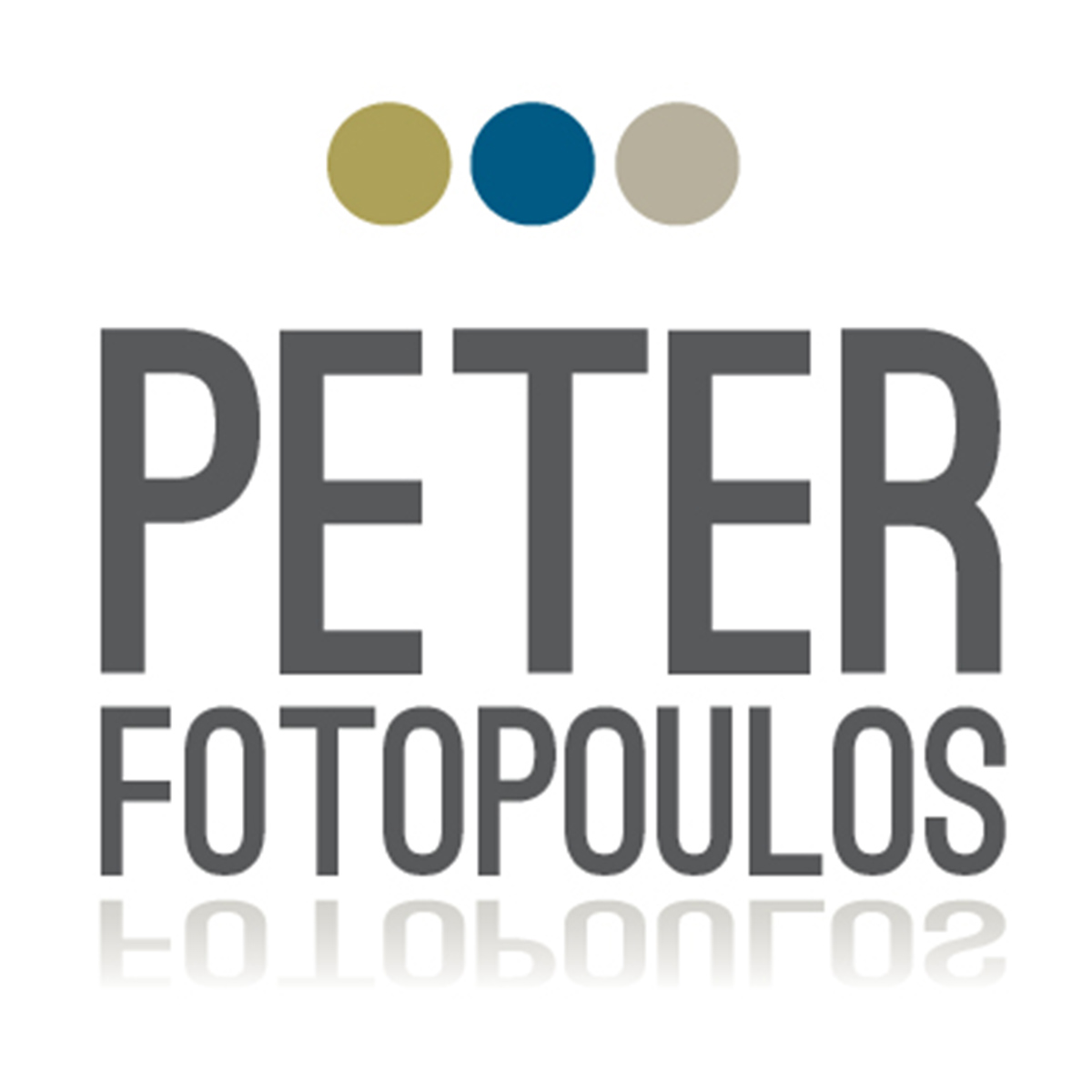 Peter Fotopoulos
About Peter
Peter is a great communicator who is always listening and willing to lend his knowledge and skills to all those who are in need of his help and service. Relationships are the most vital and valued aspect of his professional career and personal life. Peter keeps true to his philosophies of exceptional quality service, loyalty and professionalism along with upholding the laws of agency, which he believes are the pinnacle in value of a real estate professional.
Peter has the knowledge and savvy it takes to be successful in the ever-changing technology-driven real estate world. Having worked for a national provider of real estate technology for 3 years, Peter understands how the Internet is critical in your real estate endeavor. Since beginning his paramount career as a successful real estate professional in 2005, Peter has worked every aspect of the industry from Residential to Commercial Sales to Leasing and New Construction Development, leaving nothing that he can't address for you as his client.
Being a 4th generation Chicagoan, Peter knows every nook of the Chicagoland area and its real estate. Currently he resides on the North West Side of the City. When Peter is not concentrating on his first passion of real estate, you can find Peter studying politics, the Classics and business.
What People Are Saying
See what people are saying about Peter
Timothy F.

Peter handled everything beautifully. He explained things thoroughly, and he was always available to answer any questions I had. I would definitely work with Peter again!

Ryan D.

Hi Peter, it was a pleasure working with you, thanks for be patience & all your help!

Flori B.

Peter is great on what he does daily for me