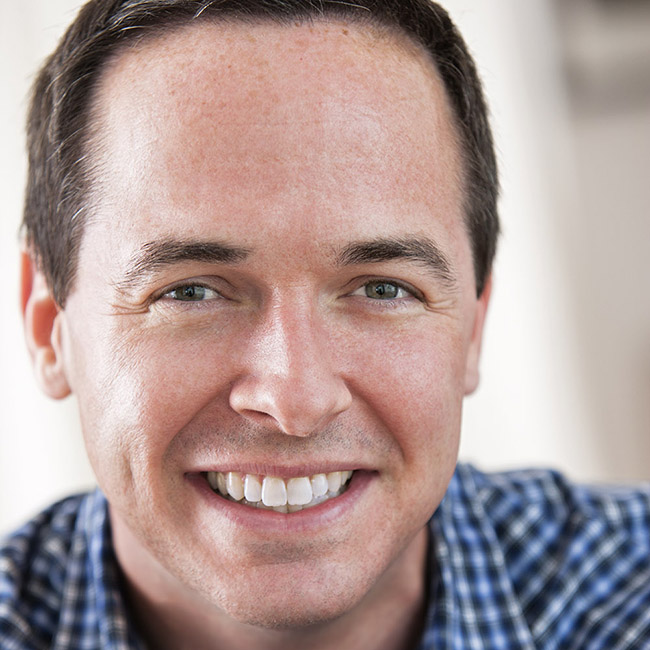 Brendan O'Connor
About
Brendan
A lawyer by trade, Brendan offers something a little bit different when it comes to protecting his client's interests. While Brendan's law practice is focused on all aspects of real estate law, for the past 14 years, he has been buying and rehabbing 2-flats on Chicago's north side and has served as the volunteer President of his condominium board for nearly a decade. Brendan prides himself on being incredibly patient and responsive, always available for any client need that may arise.
Always looking to expand his expertise in real estate, Brendan is a registered title agent with the State of Illinois Department of Financial & Professional Regulation and has completed a Master's Degree (L.L.M.) in real estate law, requiring an additional 325 hours of law school classroom attendance.
The proud son of Irish immigrants, Brendan was born and raised in Chicago and is very familiar with all of the nuances that are critical to real estate such as local schools, access to transportation, neighborhood feel and local restaurants. In his free time, Brendan likes to stay active, travelling the world, including climbing 3 of the world's highest 7 summits. He also loves running, having successfully completed the Chicago Marathon twice.
See what people are saying about Brendan
Dimitri M.

We had the pleasure of working with Brendan in the sale of our 2-flat in Lincoln Square. Not only was he born and raised on Lincoln Square, he also owns several 2-flats. With this background he not only sold our 2-flat, he sold the neighborhood and was able to add a personal touch that I don't think you'd find with anyone else. In fact, when we first approached Brendan, we had a specific asking price in mind. He responded by providing us the market data that supported a higher listing price which we accepted. The end result was that Brendan sold our 2-flat for 5% more than what it was listed for and he had it under contract within 5 days !! In working with him, I now understand why he is THE Go-To broker in Lincoln Square and frankly, the city.

Jim F.

We really enjoyed working with Brendan and would absolutely recommend him to anyone looking to buy or sell. At the outset, he clearly explained what to expect throughout the sale process and followed through on everything he represented. He was very helpful in dealing with some complicated situations that came up and was readily available even after the sale of our unit. His years of experience in real estate and specific expertise in condos served us very well. The fact that he also happens to be a real estate lawyer was an added bonus !

Kevin R.

I'm thinking it's rare that you run into someone who is not only a broker but also a real estate attorney and someone who owns buildings. Brendan is all of that in one and used each of those skills to get my deal done in buying a 2-flat. Talk about added value!!! Brendan was reachable at all hours of the day, 7 days a week and continued to be available for any questions or needs I had well past the closing date. I could not recommend him highly enough!!