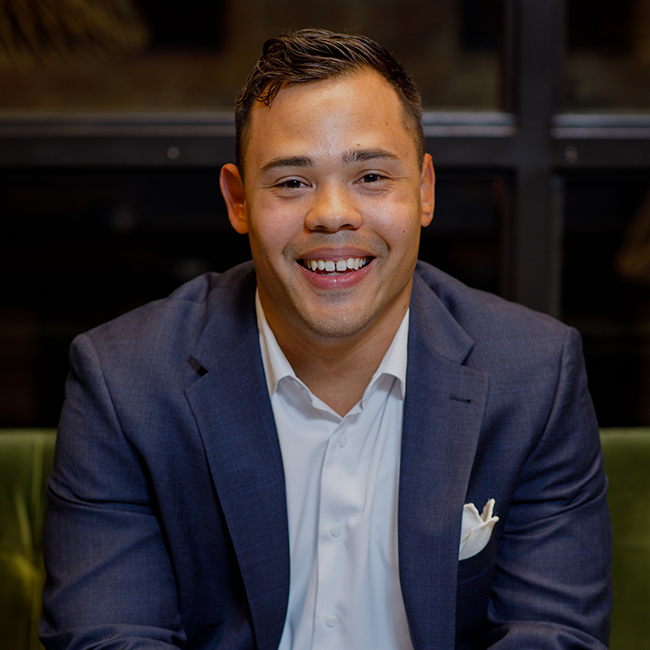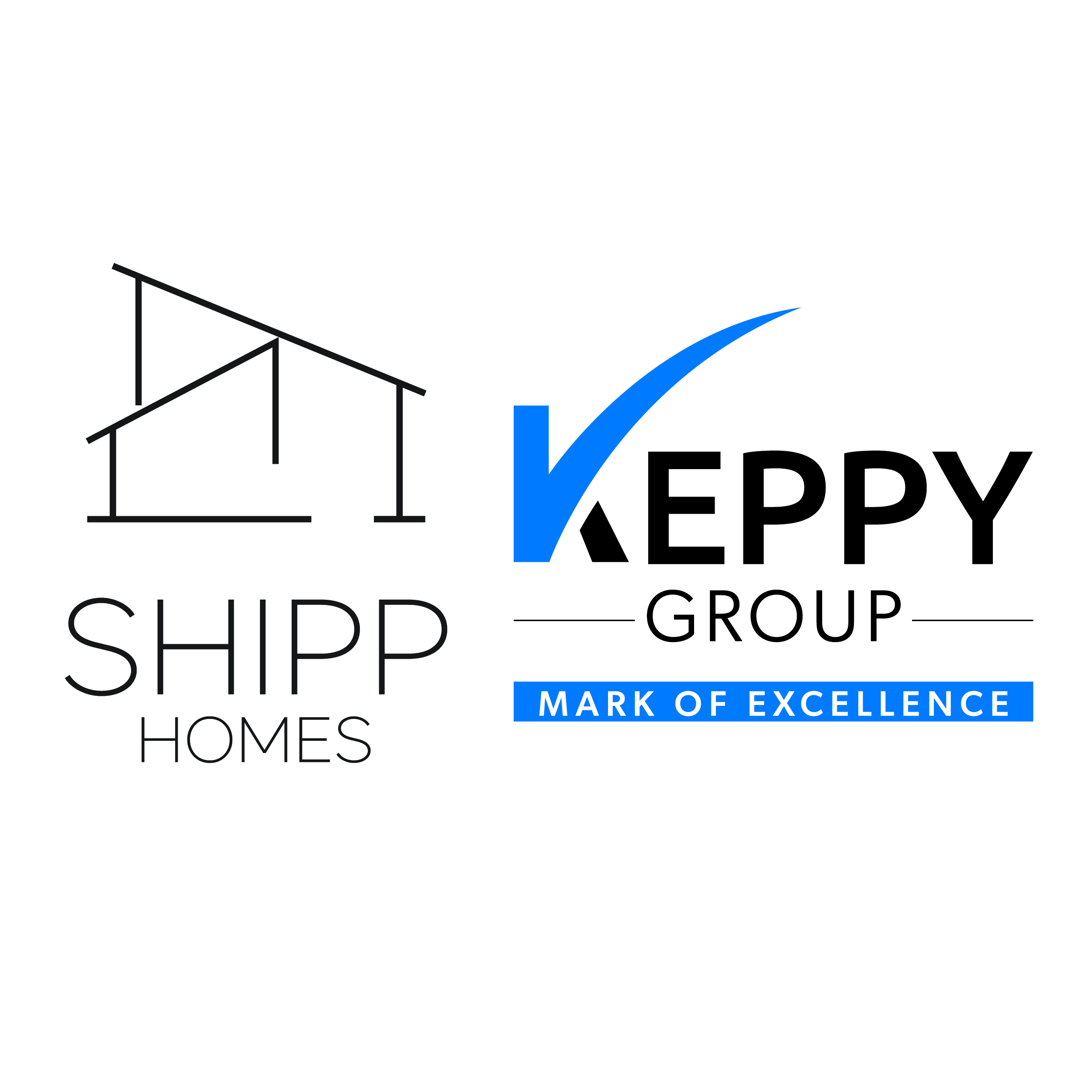 Cody Shipp
About
Cody
With his unique combination of skills, knowledge and expertise, Cody Shipp is an experienced real estate professional dedicated to achieving success on behalf of his Dream Town clients. He graduated with a Bachelor's Degree in Marketing from the University of Dubuque and later worked as an Account Executive in the advertising industry, sharpening many of the skills that now bring tremendous benefit to his clients. He is an excellent communicator, a sharp negotiator and a savvy marketer who offers tailored solutions to achieve his client's unique goals.
Cody discovered his passion for the real estate industry when he purchased his first house at the age of 23, navigating the transaction on his own without an agent. Bolstered by his own success and inspired to become a broker, he earned his license in 2018 and now uses his professional expertise and personal knowledge to guide his clients through each step of their transaction. Cody's accomplishments in real estate go beyond buying, selling, renting and investing. He also has extensive expertise in luxury home remodeling, from high-end kitchen and bath renovations to new construction. With his hands-on experience, Cody has a keen eye for detail and is skilled at identifying and showcasing the unique features of any property: an important benefit for all clients, from first-time buyers to savvy sellers who want their listing to stand out in a competitive market.
Cody's clients respect his professionalism, responsiveness and dedication to exceptional customer service. They know that he is committed to their best interests and will advocate relentlessly on their behalf. Outside of his career, Cody believes firmly in giving back to his peers and community, and he serves on the board of the Chicago Business Collective. A resident since 2018, Chicago is more than just another vibrant city to him: He thinks it's one of the best places in the world to live and it is home.
What People Are Saying
The Keppy Group's Past Sales
See what people are saying about Cody
Cody went above and beyond anything we ever expected while selling our aunt's condo. His professionalism, diligence and dedication was literally the key to our many unexpected issues which occurred. Cody even spent a day replacing a door lock and making keys! That and the hours dealing with the condo association, are only some of the examples Cody was worth his weight in gold! We HIGHLY recommend Cody Shipp!

Cody was very professional and kept me well informed on the latest daily activities. I was able to do sign some documents online which was easy to do. I highly recommend him to anyone searching for an agent.

Cody is a fantastic agent! He is incredibly helpful during the entire process and gives you the honest truth about what he thinks to help you make the best decision possible. He answered any questions I had and was very happy to offer advice when I asked for it. I would definitely recommend him to anyone for all their real estate needs.