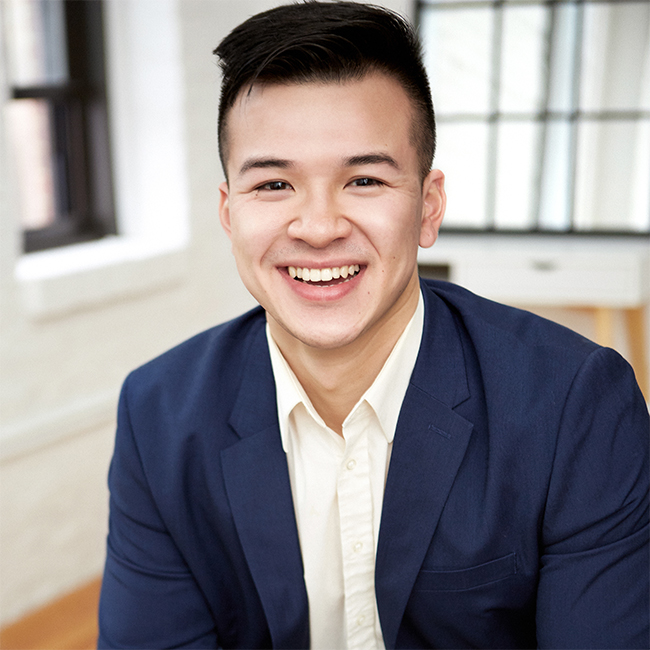 Steven Le
About Steven
A lifelong Chicagoan, Steven draws on his extensive knowledge of the region and keen real estate insight to help his clients find their dream homes. Steven holds a degree in Kinesiology from the University of Illinois at Chicago, using his skills to serve his community at a physical therapy clinic prior to becoming a licensed real estate broker. This experience afforded him expert communication abilities as he focused on building relationships to better support his clients. Steven is proud to be a part of such a milestone moment in his clients lives, advocating for their real estate goals every step of the way.
A driven and dedicated partner, Steven believes that the right home or property is out there. He works tirelessly to provide his clients with the guidance and information necessary to make an informed decision. Steven strives to go above and beyond, and offers his clients unsurpassed service and knowledge. Whether buying or selling, Steven draws on his vast insight and tried-and-true strategies to help his clients achieve their financial goals. Regarded for his positive mindset, Steven's proactive and tailored approach ensures his clients' needs are always in the forefront of their search.
In his free time, Steven enjoys exploring Chicago's diverse neighborhoods. He loves everything about living in the city, and is constantly inspired by the area's unique culture and impressive architecture.
Johnny Phan Group's Past Sales
Johnny Phan Group's Exclusive Real Estate Listings