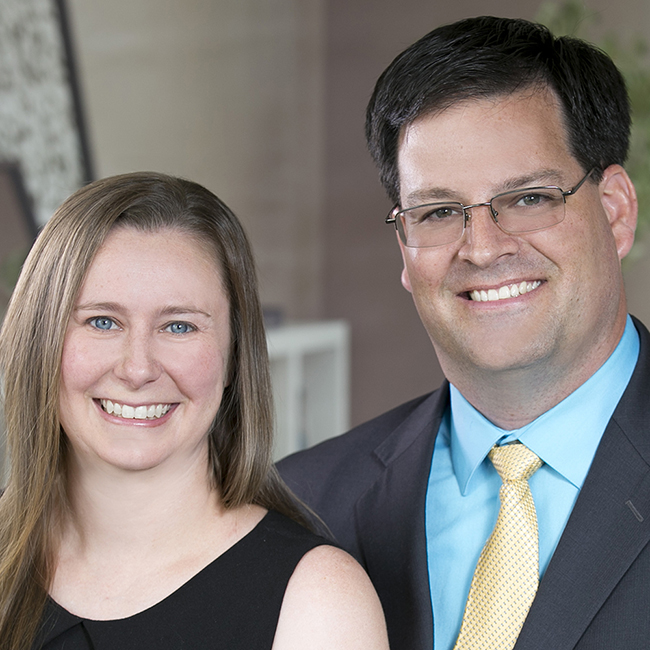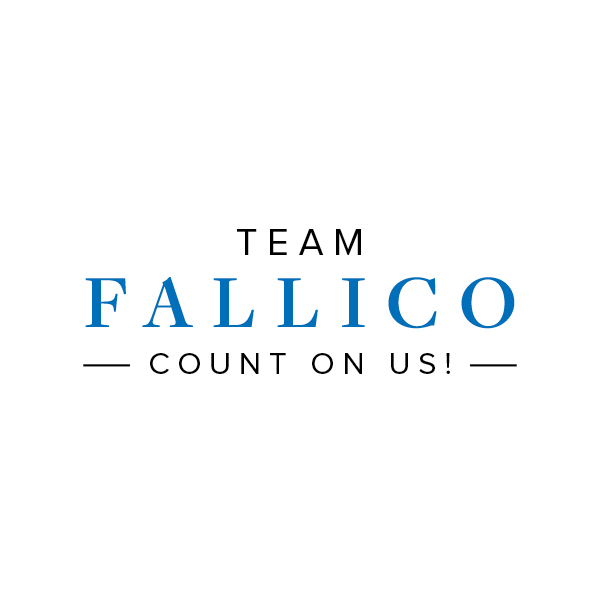 Mark and Gina Cameron
About
Mark and Gina
Mark and Gina Cameron transitioned into a career as a Husband and Wife Real Estate team after over 15 years working as educators, coaches and trainers. They gained a deep appreciation for the sales process while buying and selling properties of their own in 2013. They recently joined Team Fallico at Dream Town, utilizing their skills and successes with students and athletes to provide a high standard of service—listening closely to specific needs and developing plans that best achieve the goals of their clients, wether buying, selling or investing. As their own team, Mark and Gina believe in creating an individualized, client-centered partnership that leads to a positive experience throughout each stage of the process.
Residents of the Chicago area for nearly four decades, Mark and Gina have lived in several of the city's neighborhoods and suburbs, including Lincoln Park, Park Ridge, Oak Lawn, Glen Ellyn, and West Chicago. They also offer market expertise on the Western suburbs, including St. Charles, Geneva, Batavia, and Bartlett.
Outside of their work as Brokers, Mark and Gina have an array of interests and passions. Mark is a high school wrestling coach, and Gina is involved in obedience and agility training for dogs. Both also love to travel throughout the United States and the World. While traveling they enjoy photography, capturing the areas and sights that they explore.
What People Are Saying
Team Fallico's Past Sales
See what people are saying about Mark and Gina
Anthony L.

Mark Cameron helped us find the perfect house in the perfect location-exactly what we had been looking for! He is extremely easy to work with and very accommodating to our needs and schedules. I was initially very anxious with the whole process but Mark Cameron was very confident, calm and reassuring as he guided us through the whole process with expertise and understanding. We had a fabulous experience with buying our second (and final) home thanks to him!

Tom S.

Mark and Gina are very focused on the customer and what the customer wants not want they want to sell to the customer. Their patience with us during our multi-house tour sometimes lugging along five kids to four houses in a day was the key in finding our dream home. Their level of professionalism is second to none - highly recommended!