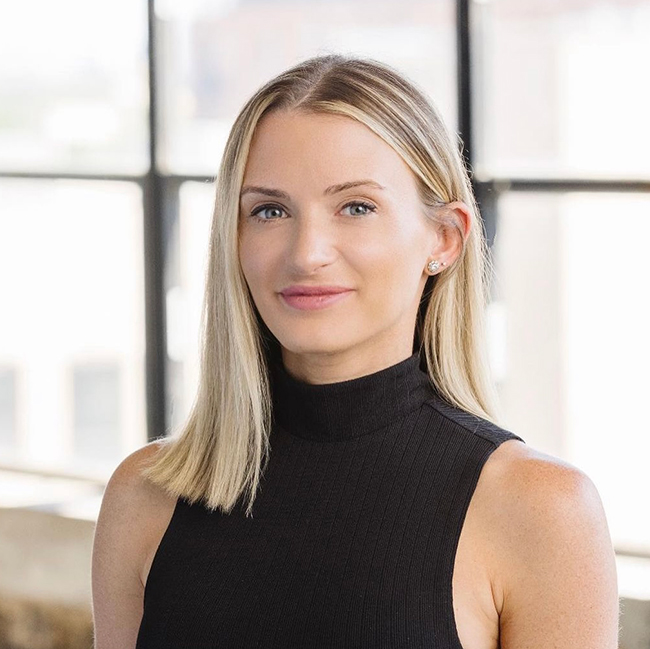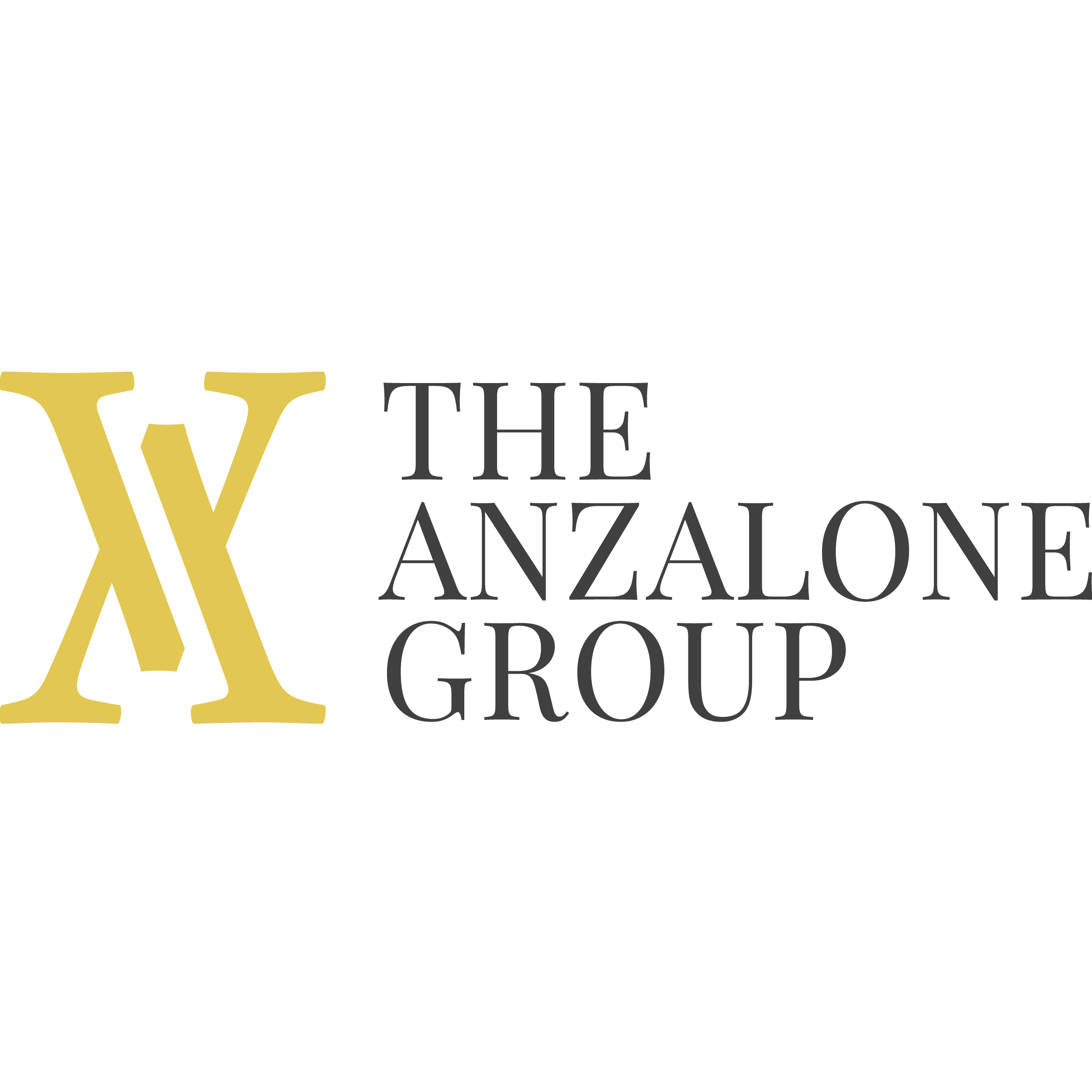 Lucia Steinwold
About
Lucia
As a seasoned real estate professional with a passion for problem-solving and a keen eye for interior design, Lucia Steinwold brings a unique blend of expertise and creativity to her help her clients achieve their goals. Born and raised in the North Shore suburbs and now a city resident, Lucia's deep-rooted connections to Chicagoland's diverse communities fuel her steadfast commitment to guiding her clients successfully through each step of their real estate journey.
Lucia's impressive education and professional experiences have shaped her into the exceptional broker she is today. With her Bachelor's Degree in Public Relations & Advertising from DePaul University and a Journalism minor, Lucia possesses excellent communication skills and a deep understanding of the power of storytelling in marketing properties. Her prior work experience in customer service, including retail sales and as a high-end personal shopper, has honed her ability to connect with clients on a personal level, ensuring that their needs and preferences are always prioritized.
Starting her career as a leasing agent, Lucia established her reputation as a professional dedicated to connecting her clients with the right home in the right neighborhood at the right price. In a city where nearly half of all households own their own home, Lucia's commitment to helping people with their real estate needs compelled her to obtain her broker's license in 2018. Her dedication and expertise were immediately evident as she sold her first listing in one day—at full asking price: a testament to her strategic marketing savvy and comprehensive market knowledge.
With an innate flair for interior design, Lucia's strengths extend beyond her strong negotiating skills, analytical abilities, and deep understanding of local real estate trends and data. Indeed, sharing her refined aesthetic sensibilities with buyers can help them to envision a property's potential and how it could be transformed into the perfect home for their needs and lifestyle. Sellers, meanwhile, benefit from her ability to prepare and stage their home for showings and photos. But it is Lucia's unwavering commitment to her clients' success, coupled with her problem-solving abilities and creative vision, that truly set her apart.
A strong believer in giving back to her community, Lucia serves on the Women's Board of Northwestern Memorial Hospital, helping to raise funds for their leading-edge research and compassionate patient care programs. She is also a member of the Costume Council of the Chicago History Museum, an organization that has been instrumental in maintaining and growing the museum's renowned costume collection.
Vincent Anzalone Realtor Group's Past Sales