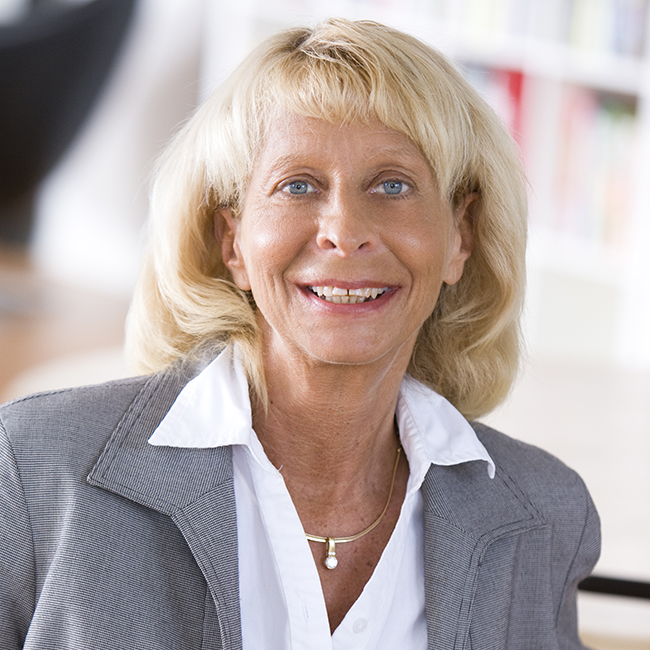 Eileen Meg Kravitz
About
Eileen Meg
2015 Top Producer, Awarded by the Chicago Association of Realtors
With over ten years in real estate experience, I will work hard to get the job done for you. I have partnered with the finest professionals I have found to guarantee a seamless, problem-free transaction. As a consistent top producer, I have the skills to help you reach your goals quickly and efficiently. I have always ranked in the top 5% of my peers ever since I began selling. I have always enjoyed my customer service sales professional position and have established many enduring relationships doing this.
I love dealing with people and excel in problem solving for my clients. One of my top qualities is I listen to my clients and do my best to accommodate their needs.
I specialize in first-time buyers and step-up buyers. I am familiar with and have sold in most Chicagoland areas especially the north side, downtown, and north suburbs. I am a great resource to help my clients learn the nuances of each Chicagoland neighborhood.
My honesty and strong personal ethics have earned me the success I enjoy today. I am dedicated to applying the best of my experience to all my valued clients.
What People Are Saying
Eileen Meg's Exclusive Real Estate Listings
See what people are saying about Eileen Meg
Eleonor K.Lincoln Park

"I would recommend her to all my friends! Meg was very attentive to my needs and very knowledgeable about the market and was always present at any stage of the process. She shared her insights, knowledge, and her connections with me and all this made this process easier and more enjoyable. I would highly recommend her!"

Faye A.

This is my second property that I purchased from Meg. She exactly knew what I was looking for and definitely found this hidden gem! She made the whole process stress free and efficient. She is very well an expert in Real Estate and has a great network of reputable real estate lawyers, home inspectors, and loan officers referrals. Many of whom I used to sell/purchase most of properties! I was very pleased of my experience with her.

Faye A.

This was my 3rd property that I purchased through Meg. I knew I had to hire her again as my Realtor! Meg did an extended research about the neighborhood that I liked and found this lovely home for me. It was everything that I wanted and most importantly within my price point. She was organized and made the viewing process easy and safe despite the ongoing pandemic and I was 3 months pregnant. I've utilize most of her referrals and I have not one bad experience from any of them. I would definitely use her services again!