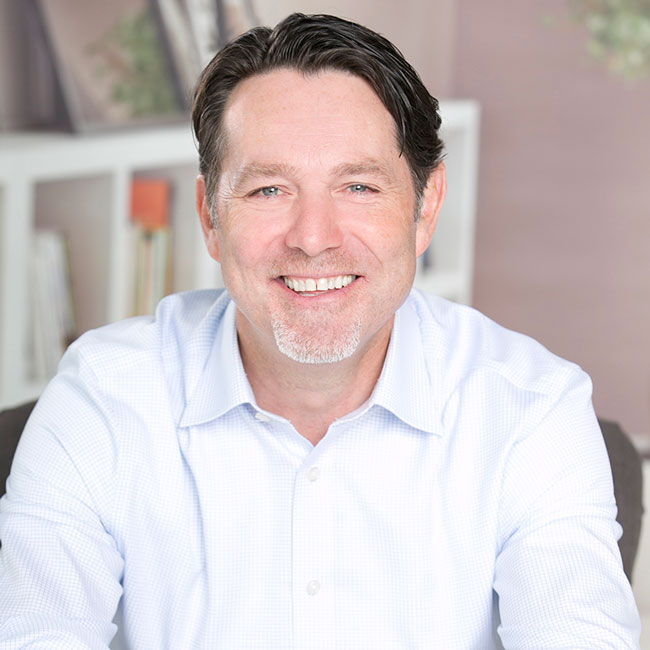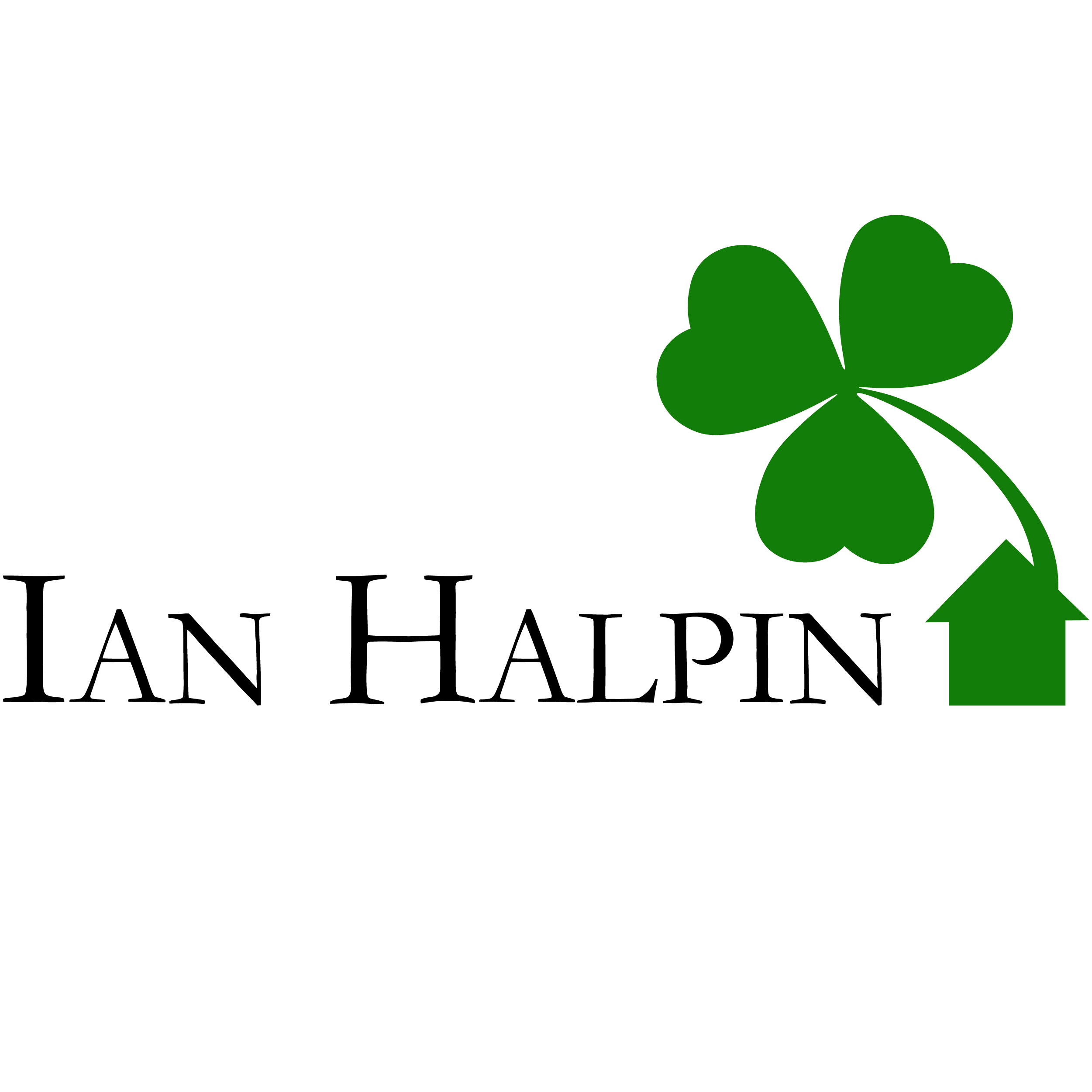 Ian Halpin
About Ian
If you're looking for an agent with insight - knowledgeable and informed insight, that is - you'll want to talk with Ian Halpin. He shares his professional insight into properties and pending deals because he believes every real estate transaction should be a collaborative effort between him, as the agent, and the people he is representing. Every deal requires thoughtful decisions on both sides, he says, so he wants to be "100 percent" comfortable with the purchase or sale before advising his client to proceed. For Ian, this isn't about just any deal - it's about the right deal for his client. Ian's clients endorse his approach, saying that he stays focused on helping them make informed and well-considered choices, even if his insight runs counter to their initial reactions to a prospective purchase or a listing price. His real estate experience goes back to home in Dublin, Ireland, where his father was a builder and Ian learned his way around a job site by working in construction. After coming to the United States, he formed a development company specializing in residential building construction and investment properties. Ian describes himself as being relationship driven, as opposed to transaction driven. He offers his clients the benefits of his unique real estate perspective, thanks to his background in construction, rehab potential and property investments, particularly on Chicago's northside, where he and his family live.
What People Are Saying
The Halpin Group's Past Sales
The Halpin Group's Exclusive Real Estate Listings
See what people are saying about Ian
Clay F.

Great experience working with Ian. He was a partner throughout and was always thinking of my best interest. Would recommend to anyone.

Stan O.

Ian was fantastic. He helped us find the right home and spent a lot of time with us. More importantly, Ian was an advocate for us - helping us make the right offer (or in some cases, no offer at all). His knowledge of homes and building quality was amazing. He also spent extra time to bring in contractors to look at potential rehab issues and costs. All in all, we felt Ian was looking out for us. Liz and Stan

Danielle P.

Ian was an incredibly helpful agent for me during my first every purchase! He talked me through every single step, and was available to me whenever I called. Ian was honest with his thoughts for what I needed in my home, was willing to give me harsh realities, and worked with me every step of the way.. I truly believe that I could not have gone through this experience without him. Thanks Ian!