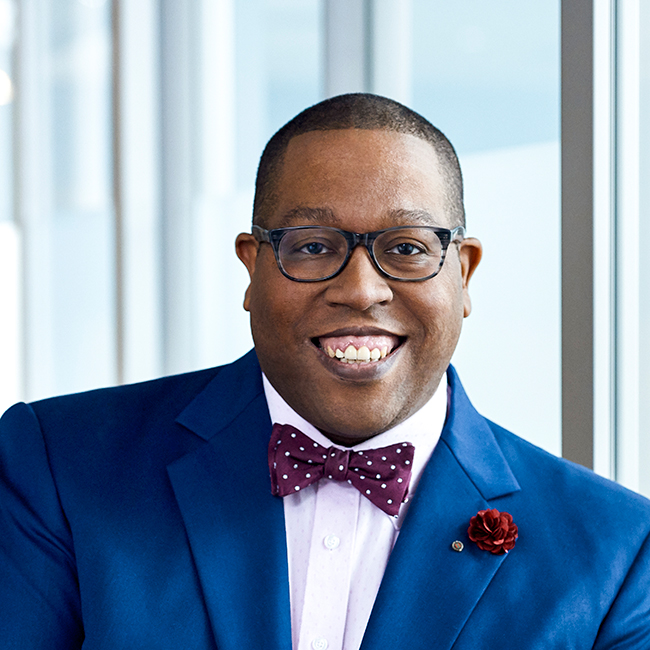 Marc Dumas
About Marc
Born and raised in Chicago, Marc Dumas is an accomplished broker with more than a decade of experience helping his clients to navigate the Chicagoland real estate market. With his Bachelor's Degree in Political Science from DePaul University, where he also minored in Business Administration, Marc began his professional life in the corporate world—working with major companies like CDW and Brother International and earning multiple sales awards and commendations during his career. His proven track record in the business world showcases his strong work ethic, attention to detail and savvy negotiating skills—strengths and capabilities that now benefit his Dream Town clients.
Whether he is working with buyers, sellers, renters or investors, Marc's approach combines leadership and education with exceptional customer service. Having lived in areas across the city from Chatham and Bronzeville to Lincoln Park, Rogers Park and the Loop, Marc has extensive knowledge of the Chicagoland real estate market and offers keen insights into its many unique neighborhoods. This local expertise, combined with his strong interpersonal and communication skills, allow Marc to connect with his clients as he skillfully guides them through their real estate journey.
Knowing that buying or selling a home will involve some of the biggest decisions that his clients will ever make, he goes above and beyond to ensure they have the information needed to make confident and informed decisions at each step of their transaction. Clients with school-age children will also benefit from his personal knowledge of Chicago Public Schools and how districts are drawn. Above all, Marc values the many enduring client relationships that he has nurtured over the years—relationships built on accountability, trust, mutual respect and shared success.
Beyond his professional achievements, Marc is deeply committed to civic engagement and serving his community. He is the current National Vice President of Phi Kappa Psi, where he also served as a Chapter Advisor for over 20 years. He mentors city youth as a baseball coach and is co-chair of the annual Poker Gala for Camp One Step, a local organization that provides year-round camp experiences for children with cancer.
What People Are Saying
See what people are saying about Marc
SellerAshburn

It was a pleasure to work with Marc to navigate the process of selling our home. Marc was very knowledgeable and provided us with clear guidance for each step of the selling process. During this time of COVID-19, we were unsure of what selling a home would look like and were concerned about safety since we still lived in our home. Marc assured us that the proper precautions would be taken to ensure our family stayed safe. Marc also provided a strong referral for a real estate attorney who was also essential during this process. Marc was easily accessible and always willing to connect to answer any questions and concerns we had. I would highly recommend Marc to assist with any real estate needs. We look forward to working with him to find our new home in the future!

SellerPlainfield

Marc was great to work with. He answered all of our questions, responded to them quickly and had our place sold for asking price within a week. We didn't even need to actually go to market; his contacts and network were enough. He's a true PRO!

BuyerGlen Ellyn

It was a pleasure working with Marc. He is very informative and cares about his clients. Most importantly Marc listen to his clients wants and needs when looking to buy or sell a home. Marc comes highly recommended.