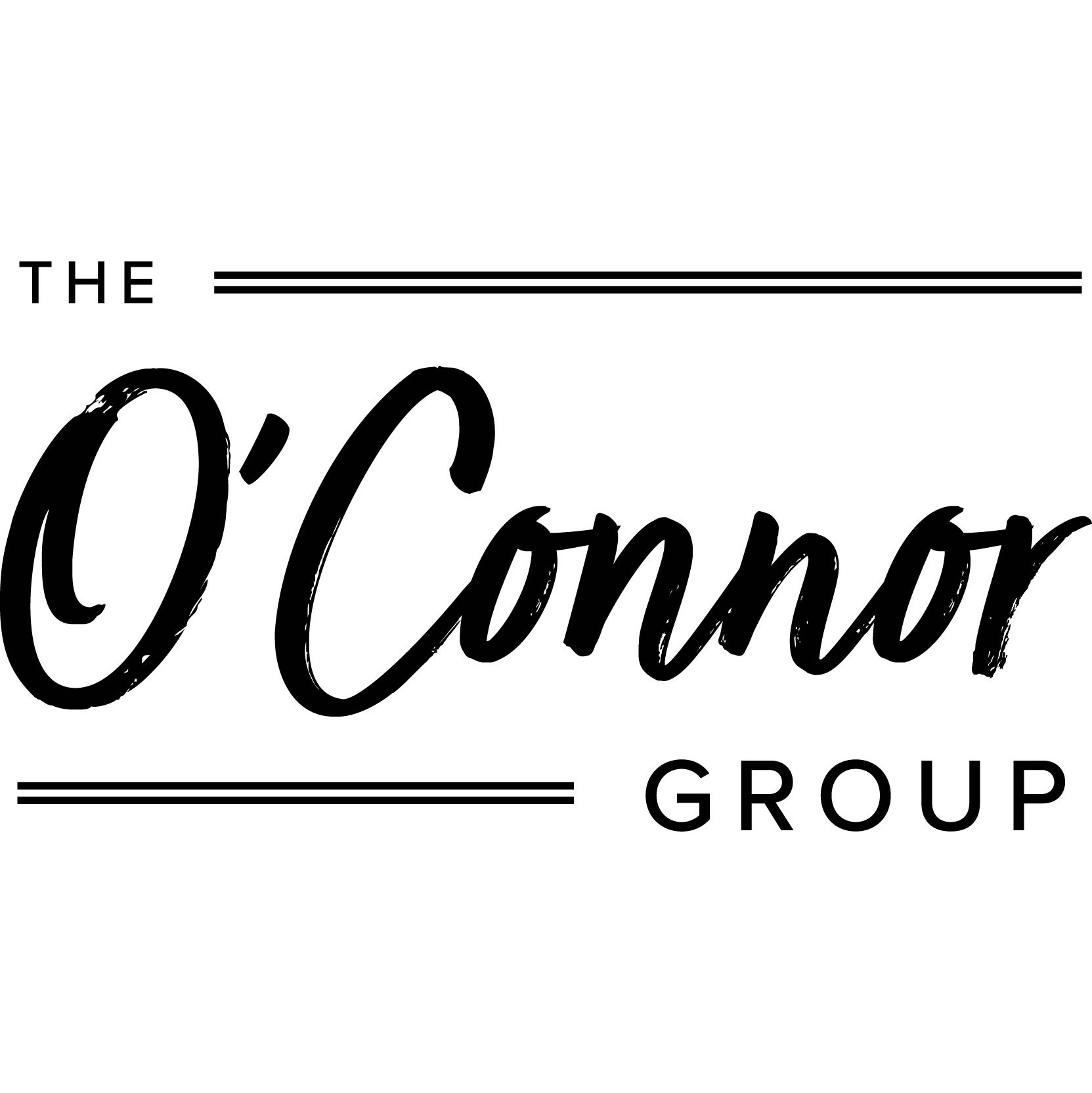 Sarah Feezor
About
Sarah
Sarah Feezor has lived in Chicago for nearly 20 years, resided in 5 different Chicago neighborhoods, and walked and dined in nearly all of them. She owns rental property in Roscoe Village and currently resides in Glenview with her husband and two kids.
Upon meeting Sarah, you will find her incredibly warm and friendly. She will also manage to ask you 100 questions about yourself, what you're looking for and what your favorite thing to do in the city is! She genuinely enjoys meeting new clients and helping to make the real estate process educational and low-stress. She also has a knack for suggesting locations you may have over looked or not known about.
Prior to real estate, Sarah oversaw the operations and marketing for several retail shops, was the President of the Armitage Merchants Association, and was the Associate Director at the Lakeview Chamber of Commerce. She has made an incredible amount of connections in the community including business owners, local officials, residential and commercial developers, mortgage lenders, non-profit leaders, school leaders, and local residents. She's your go-to person for finding out what's happening in the northside Chicago neighborhoods.
Sarah's passion is working with clients in transition; whether that's due to expanding your family, newly engaged, or new to Chicago. Let Sarah ensure a buying or selling process that exceeds your expectations. You can feel confident in her her top-notch negotiating and strategic thinking skills.
If you or anyone you know is in need of real estate services, please contact Sarah for assistance in buying, selling, investing or relocating to/from the Chicagoland area.
For great advice, decorating tips, and neighborhood information, visit her business page: www.facebook.com/SarahFeezorRealEstate
What People Are Saying
The O'Connor Group's Past Sales
See what people are saying about Sarah
Maryann R.

Sarah, You did a great job and narrowing down my needs and keeping me within budget! I appreciate all your help and love my purchase!!!

Tracy H.

Sarah was very professional and gave useful advice throughout every step of the process. She definitely had my best interest at heart!

Laurie H.Lakeview

Sarah was a pleasure to work with! She was super accessible and always ready and willing to assist with any of our needs throughout the entire buying and selling processes!