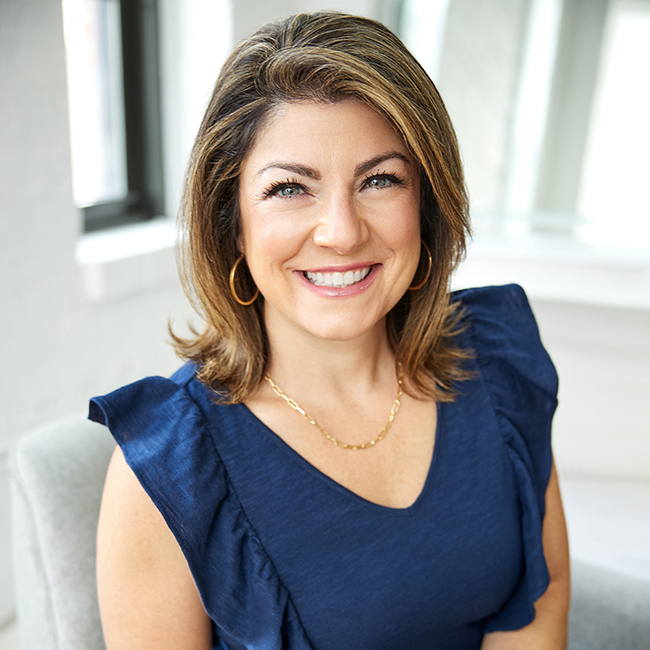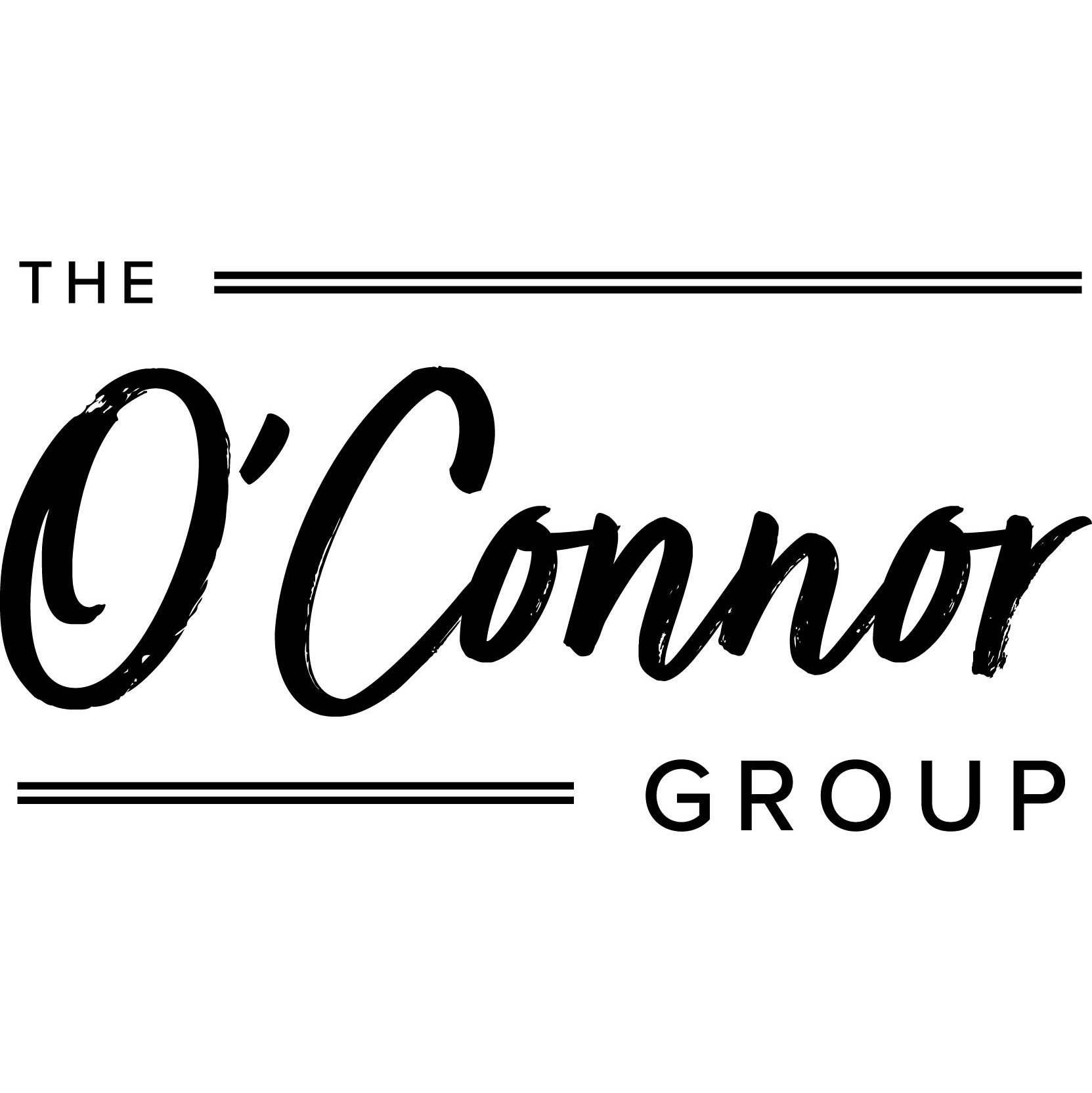 Barbara Graham
About Barbara
Barbara Graham brings tremendous benefit and value to her Dream Town clients, built on her successful track record buying and selling properties throughout Chicago as well as her personal experiences building an impressive real estate investment portfolio. With dedication, thoughtfulness and integrity, she deftly applies her deep personal knowledge and expertise in service of her clients. As she has always done with her own real estate deals, she resolutely applies herself to achieve her client's goals—whether that's selling their home for the highest possible price, finding the perfect downtown condo for a first-time buyer, or working with a savvy real estate investor to expand their portfolio.
In addition to her broker's license, Barbara holds a Bachelor's Degree in Italian Literature and a Master's in Education. Outgoing, hardworking and compassionate, she has two decades of teaching experience at both a prestigious private high school and as a private language instructor – experiences that have deeply shaped her engaging professional style: She is a careful, thoughtful listener and a clear, engaging communicator. In the same way she has helped hundreds of students over the years, Barbara offers tailored solutions to fit her client's specific real estate needs. Buyers and sellers alike will find that she is an exceptional partner, guide and advocate for their sale or purchase transaction—steadfastly advocating on their behalf while keeping them well informed every step of the way. Consistent with her successful teaching career, Barbara is always focused on getting others to the finish line – be it mastering the Italian language or closing on a new home.
Barbara is a first generation Italian American who remains fluent in her family's native tongue. She has called Chicago home for more than four decades and appreciates the rich variety of cultures and lifestyles that distinguish each urban neighborhood and suburban community. Outside of work, Barbara loves spending time with her family – whether that's getting out to enjoy the city or volunteering at her children's schools.
What People Are Saying
The O'Connor Group's Past Sales
See what people are saying about Barbara
Jessica R

Barbara Graham assisted my aunt with finding a quality apartment quickly. Barbara advocated for her, secured an apartment, and is an overall great real estate agent. Would definitely recommend Dream Town Real Estate!