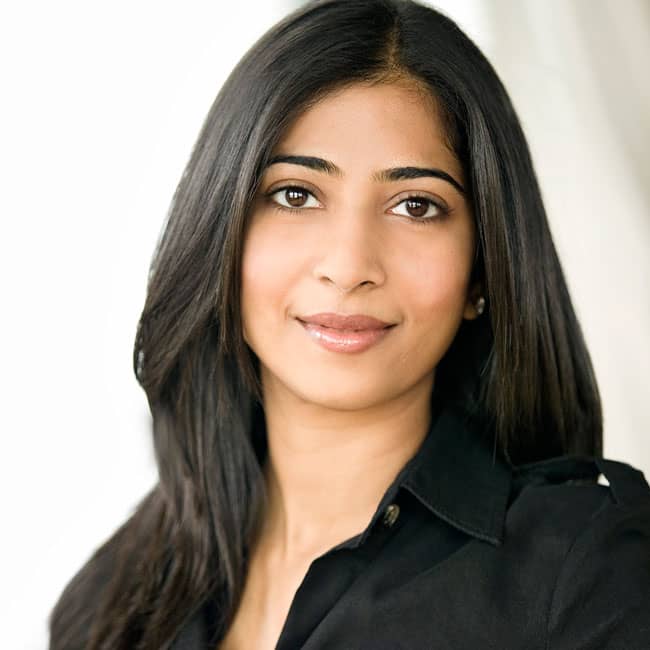 Swati Patel
About
Swati
Swati joined Dream Town Realty as a Residential Specialist. A resident of Chicago for 9 plus years, Swati knows the city like the back of her hand. Whether it be hitting the ground looking for the an ideal investment property, finding your perfect new home, or expertly marketing your property for a successful sale, her endless energy and commitment ensures 100%+ client satisfaction.
Prior to joining Dream Town, Swati worked in various finance related fields at manufacturing firms as well as management consulting firms. This extensive background in finance along with her strong dedication to understanding each client's exact needs and desires has made her an invaluable asset to all her clients.
Over the past 9 years, Swati has lived in River North, the Gold Coast, and now Old Town. She understands the hidden treasures that all Chicago's vibrant neighborhoods offer. Swati graduated from Northern Illinois University with a B.S. in Finance.
What People Are Saying
See what people are saying about Swati
Jay and MayuriNoble Square

Purchasing a home can be an overwhelming experience for any potential buyer, let alone your first home! When we came to a decision that we wanted to buy a home, we looked to Swati for her expertise and guidance. Initially, we had no idea what or where we wanted to live within Chicago, but Swati was able to show us listings based on personal preferences and different neighborhoods within the windy city! Swati was very patient and helped us figure out exactly what we were looking for in our first home. Swati was able to negotiate a great purchase price due to her great work ethic and extensive knowledge of different properties in the area. She also referred us to a great home inspector, amazing attorney, and even a couple mortgage lenders. We consulted with Swati on every aspect of the process and she was tremendously helpful and offered non-biased, truthful opinions on everything we asked her! We are extremely pleased we chose Swati as the first step for our huge milestone and recommend her to anyone looking to purchase or sell their home! Jay and Mayuri, Noble Square

Allison S.Lincoln Square

I had an excellent experience working with Swati Patel during the process of buying my first home. Since I was new to the housing market, I did not want to have an agent that made me uncomfortable, or that put pressure on me. Swati was exactly what I needed. She was always friendly and patient with us. During the house search, Swati always seemed to find the best places, including the one I ended up purchasing in the end. She was always completely organized and on top of everything. While I was under contract she helped me deal with the attorney and mortgage broker to make sure everything was going smoothly, and I never had to worry. I definitely recommend Swati Patel. Allison Schwarz, Lincoln Square

Pratik T.River North

Swati provided excellent help from start to finish. She was very knowledgeable and understanding of our needs!Pratik, River North