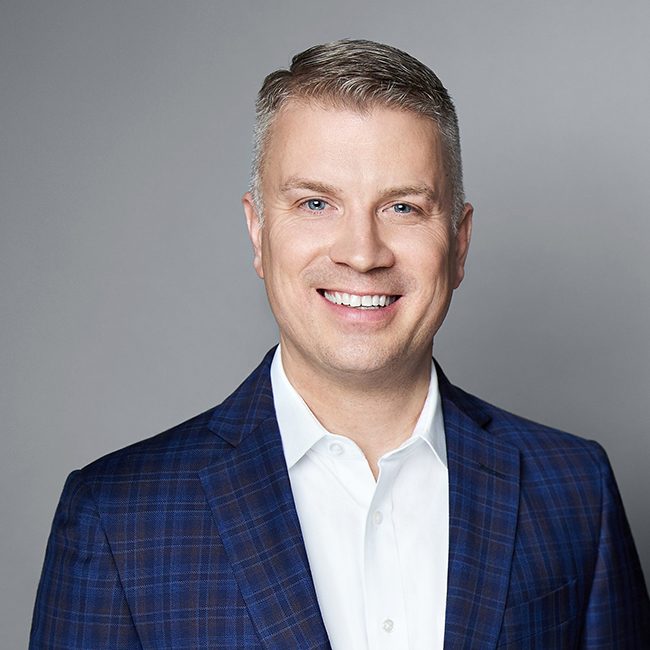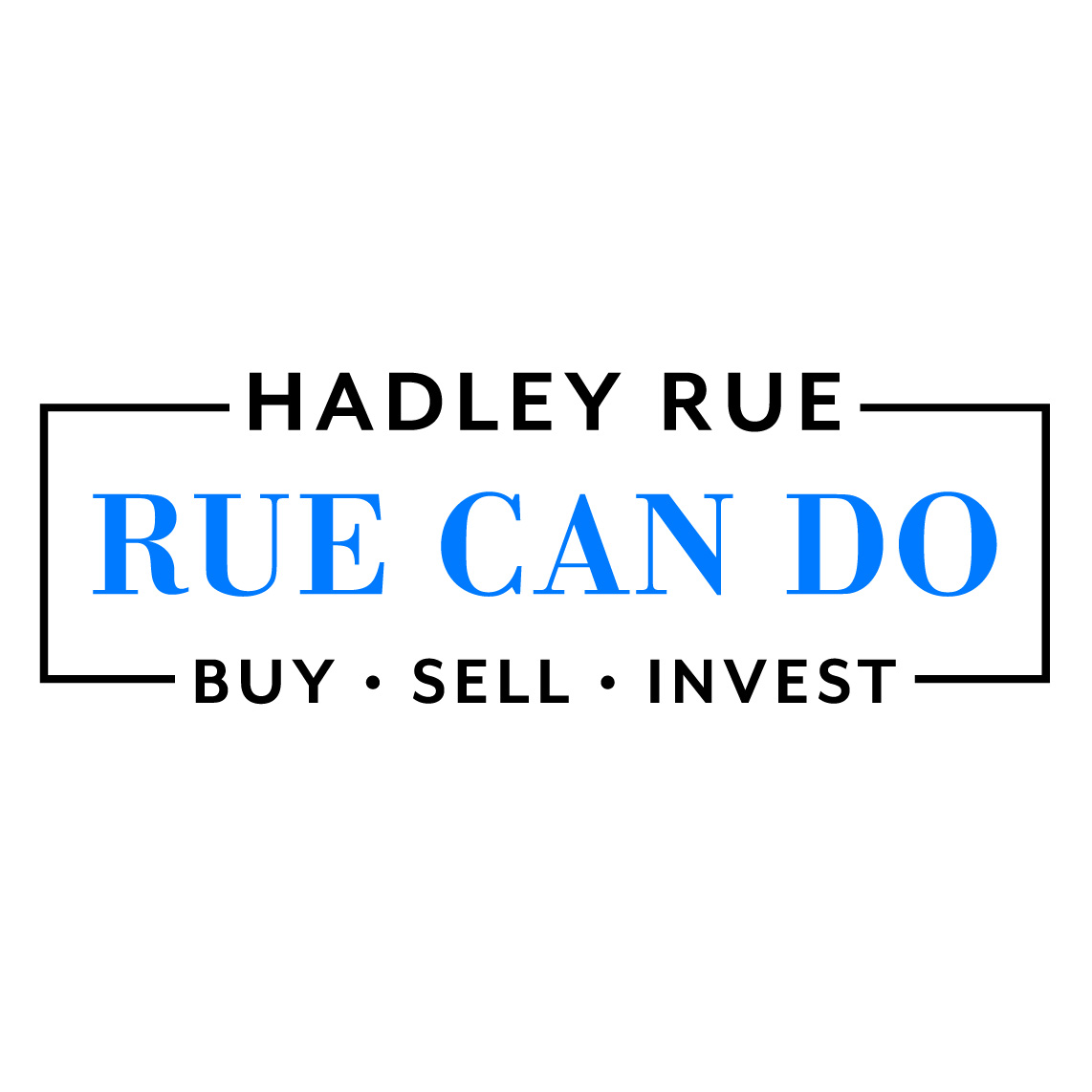 Hadley Rue
About Hadley
Hadley is a Chicagoland native and member of the National Association of Realtors and the Illinois Institute of Real Estate Management. Building a strong and lasting relationship with his clients is the most rewarding aspect of his work. By putting the client first, along with bringing integrity, hard work, and a positive energy with him, Hadley ensures that when his clients get the keys to their home, every detail of the transaction has been met.
Hadley's introduction into the real estate market stems from having owned and sold several properties over the years, all culminating in a deep passion for the work and the market. Because of this experience, he truly understands what it means to be on both sides of the table, as he's intimately aware that each client has unique needs in his or her search for the ideal property.
Originally from the western suburbs, Hadley now resides Chicago's North Side in the Edgewater/Andersonville area and has called this neighborhood home for nearly 20 years. When he's not assisting clients with their real estate needs, he's an active member of his community at a multitude of levels—from supporting local businesses to serving on various non-profit boards. He has extensive knowledge of both the city and suburbs and a wealth of resources to help clients find the perfect property suited for their needs.
Hadley has also held positions on several condominium boards over the years, including serving as board president for a decade, giving him a strong understanding of the importance of healthy operating associations and sound financial investments.
His passion for the real estate market, his unparalleled work ethic, and a commitment to building rapport with clients has enabled Hadley to succeed not only at Dream Town, but across his industry. He was named both a "Top Producer" for Dream Town and The Chicago Association of Realtors every year from from 2017-2022. In 2018 and 2021, Hadley was the #1 individual producing broker for volume of real estate sold at Dream Town. In 2022, Hadley was awarded the #1 individual producing broker of Dream Town's Lincoln Square office. He was also featured in Chicago Agent Magazine's "Who's Who in Chicago Real Estate" in 2017, 2018, 2020, 2021 and 2022, and Crain's Chicago Business Most Notable Residential Realtors in 2018 and 2019. In 2021, he was featured in Chicago Real Producers Magazine. There's no question why Hadley's colleagues have given him the catchphrase, "Rue Can Do!"
What People Are Saying
See what people are saying about Hadley
Christine M.

Hadley and his team made the listing and selling process easy. His transparency and clear and frequent communication throughout the experience was most welcome. He knew the market and positioned the property to take full advantage of its selling potential.

Edward C.

Working with Hadley was a pleasure while selling my apartment. He always came prepared and walked me through the process each step of the way. His forecast was spot on and his strategic way of positioning my property was second to none. I would recommend Hadley for any real estate transaction.

Derrick S.

Excellent seller's agent! Hadley was a great agent with wonderful communication skills. we ran into a couple of snags along the way with our house and he was quick to pivot with great ideas to keep everything moving. He listened to potential buyer feedback and quickly made changes as necessary to make our house more pleasing. We highly recommend him!