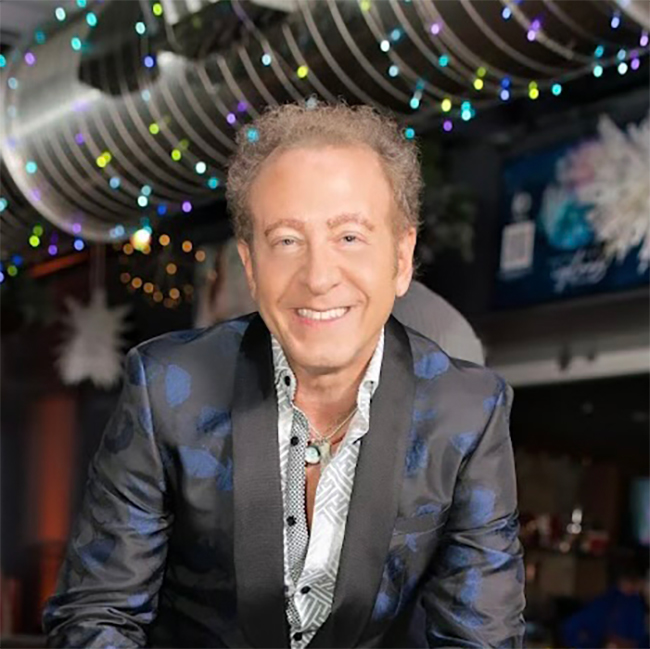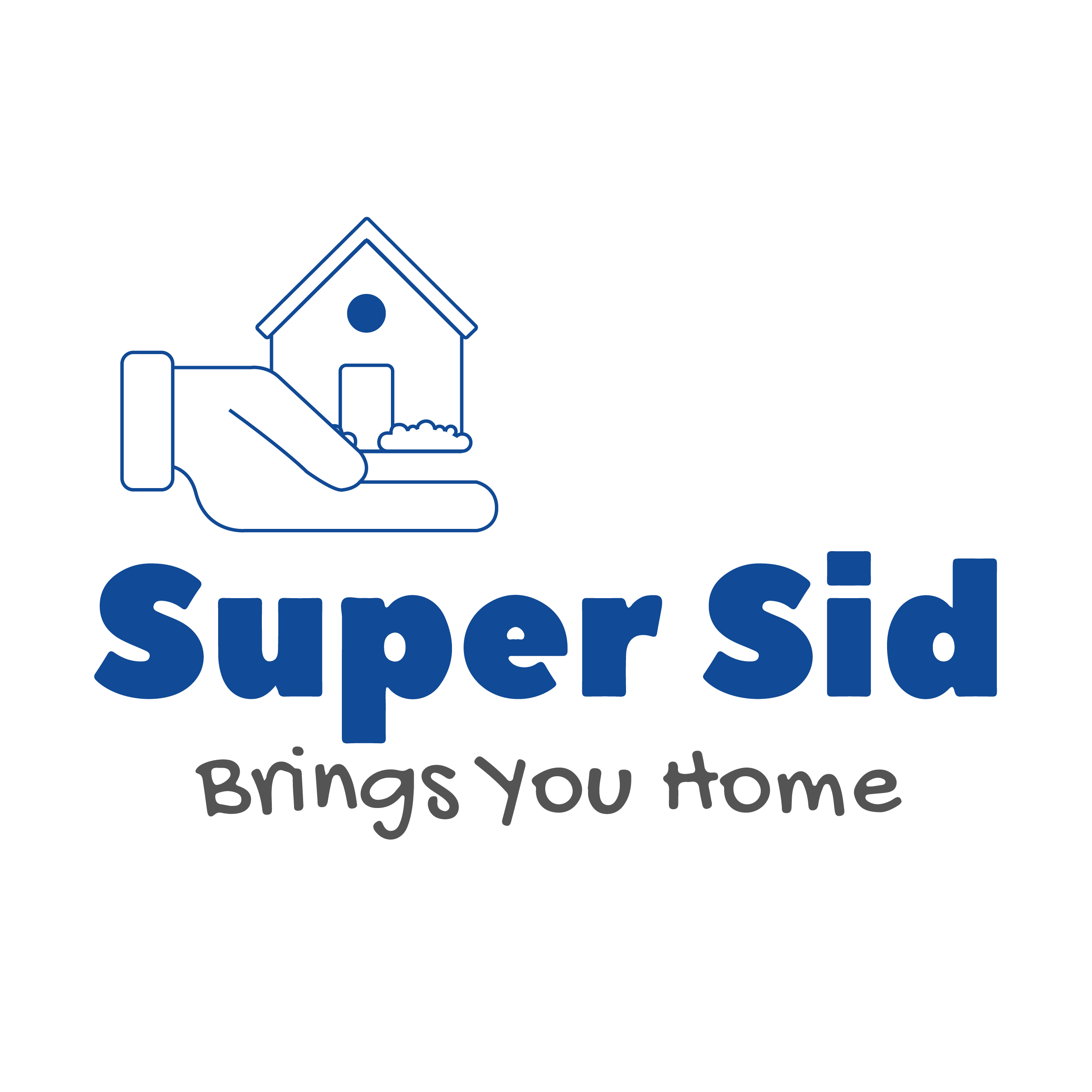 Sidney Friedman
About
Sidney
Sidney Friedman is a compassionate and empathetic broker with over two decades of experience helping his clients to achieve their real estate goals and attain their dreams. His journey as a Dream Town broker began with a conscious decision to help others live their best lives: Understanding what it means to be human and our four primary concerns -- health, career, relationships, and home -- Sidney made a deliberate choice to focus his passions and capabilities on that final 25%, helping others to find and create their happy home.
In addition to his remarkable real estate career, Sidney Friedman is a renowned mentalist who has been featured on television programs from The Today Show to The View and more than 50 live appearances on WGN Morning News. He is also an accomplished author, having penned the former #1 best-selling book "Your Mind Knows More Than You Do," which explores the depths of human intuition and the power of the subconscious mind.
With his mastery of intuition and the subconscious, Sidney brings a unique perspective to his role as a real estate agent. He is an expert negotiator and advocate, skillfully navigating transactions to achieve success for his clients. He also possesses an exceptional ability to position, present and stage properties for maximum effect, ensuring they attract qualified prospects and sell quickly. For homebuyers, Sidney's intuitive insights enable him to identify properties that align perfectly with their needs, desires and dreams. By taking on a maximum of 12 clients per year, he ensures that each individual receives his undivided attention and the personalized service they deserve.
While many clients and even some brokers are unnerved by fluctuations in the real estate market, Sidney has the innate ability to see the bigger picture and to understand how the market behaves in the long term. Combined with his breadth of experience and depth of knowledge, this enables him to provide his clients with the data and information they need to make confident, informed decisions at each step of their journey. As a lifelong Chicagoan, Sidney also has an intimate understanding of Chicago's diverse city neighborhoods and its suburbs—as well as the local real estate trends impacting these communities.
Whether buying, selling or renting, Sidney Friedman understands how important the outcome of a real estate decision is for his client's well-being and their quest for success. He listens carefully, responds promptly to all calls and requests, does thorough research, and meticulously shares his insights—always going the extra mile to achieve success on behalf of each client.

Sidney's favorite thing about living in Chicago is the easy access that we have to Lake Michigan. When he is not assisting his clients, he loves spending time on the water on his boat —often entertaining friends, family, colleagues and clients and sharing exquisite views of the downtown skyline.
What People Are Saying
See what people are saying about Sidney
Julie Rouse

It was a pleasure working with Sidney. His experience in my building as well as the industry helped me to get a full price offer in less than 2 weeks. He clearly is good at what he does and would highly recommend him!!

Alan H.

I would highly recommend choosing Sidney Friedman as your Realtor. He did an exceptional job selling my condo at 1800 West Roscoe. I was apprehensive about selling during a pandemic, but I needed to move. I interviewed 3 realtors before I made my decision to select Sidney. From the start, Sidney was by far the most responsive and knowledgeable about the building and my condo. Since he lives in the building , we were able to meet quickly after I contacted him. We partnered on a strategy to prepare the condo, decided on timing of the listing, and aligned on selling price. Due to his experience with selling real estate and with this building, he was very confident that we would get offers within a very short time. The first offer came in within 3 days of posting the listing. The following day, price negotiations were complete, and a closing date agreed upon. Due to unknown reasons, the first buyer backed out. Sidney continued to work and within 2 days another offer was presented with same price and shorter time to close. In less than 5 weeks from the initial listing, the virtual closing was completed. Thanks to Sidney for making this process so easy for us. Both buyer and seller were pleased with the results. We miss our condo and especially the residents at 1800 Roscoe, but happy to still live in the neighborhood.

Frank H.

Sidney was terrific during the entire process . Our building is going through some challenges and his guidance during this time was critical in closing the sale . We have high ecxpecations in the area of communication and Sidney met our high level of expectations. Sidney has a very calming approach and is excellent to work with . He also has excellent resources that helped with unit staging and legal review.