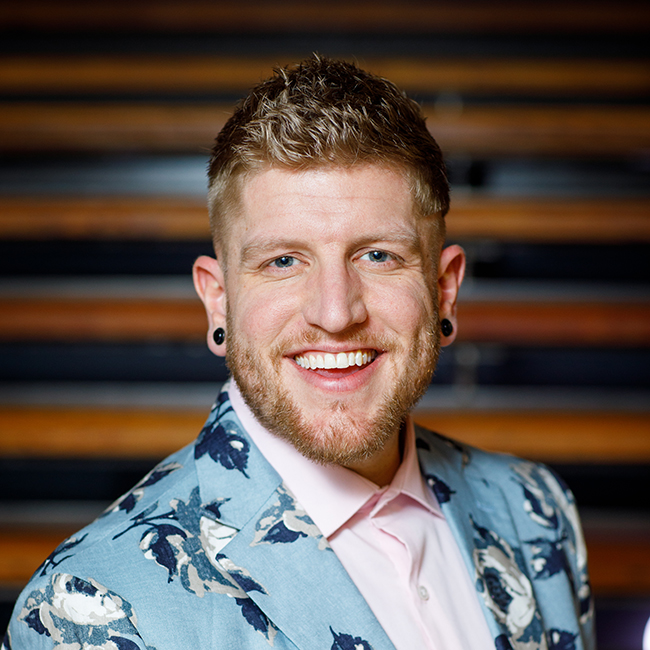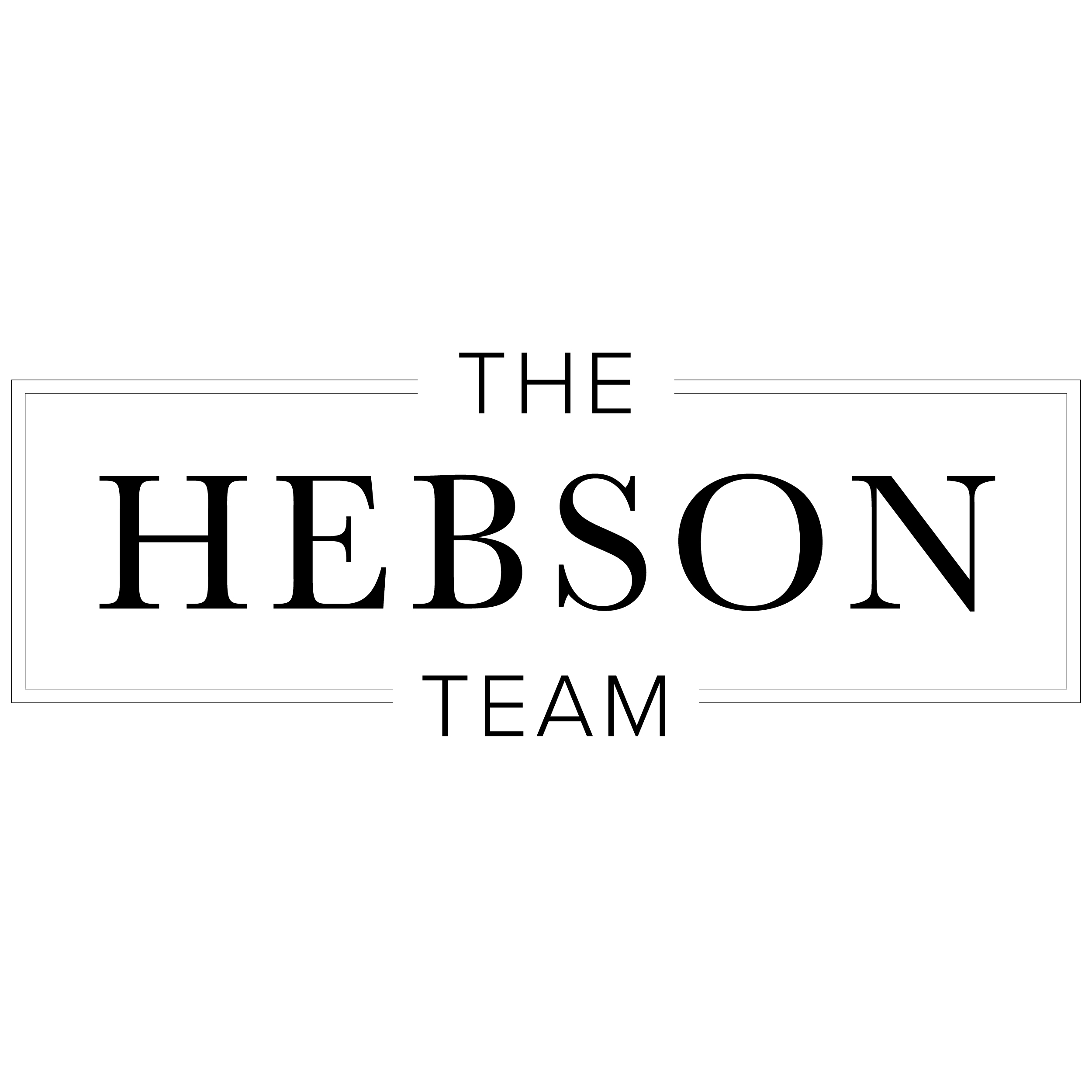 Cameron Rehder
About
Cameron
Born and raised in central Illinois and a Chicago resident since 2013, Cameron Rehder has the knowledge and expertise to successfully guide his clients to achieve their real estate goals. With a Bachelor's Degree in Education from the University of Illinois Urbana-Champaign, he takes great pride in his ability to educate his buyers and sellers—empowering them with the knowledge and confidence they need to make informed decisions at each step of their transaction.
Before transitioning to real estate, Cameron spent 10 years with State Farm and Home Depot. Working in both sales and customer service positions, he honed many of the skills and capabilities that now benefit his Dream Town clients. He is an excellent communicator, a sharp negotiator, and a steadfast advocate for his clients' best interests. A genuine people person, Cameron thrives when engaging with his clients and he finds real joy guiding them through one of life's most important milestones – buying or selling a home.
Cameron began his real estate career in 2016, working for one of Chicago's top-producing real estate teams. Responsible for coordinating contracts and transactions, he learned every aspect of the real estate business from the inside-out. Since earning his broker's license in 2019, Cameron has built a solid network of satisfied clients and their referrals—based on his excellent customer service, deep knowledge of the local real estate market, and a unique professional style that combines education and advocacy.
Friends, family and clients know that Cameron is an animal lover! He and his husband James have an adopted Pitbull Mocha, two cats Barnaby and April, and a ball python they've named Mello. When the weather is nice, Cameron enjoys riding his motorcycle along the scenic roads of Chicagoland and the Midwest. In addition to looking after their pets, he has a houseful of plants to care for and he also enjoys James' performances as one of Chicago's premier burlesque dancers.
The Keppy Group's Past Sales