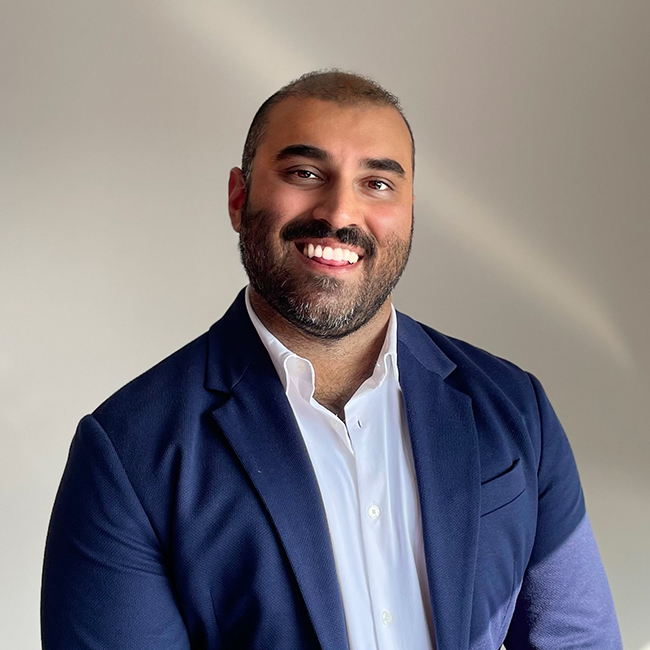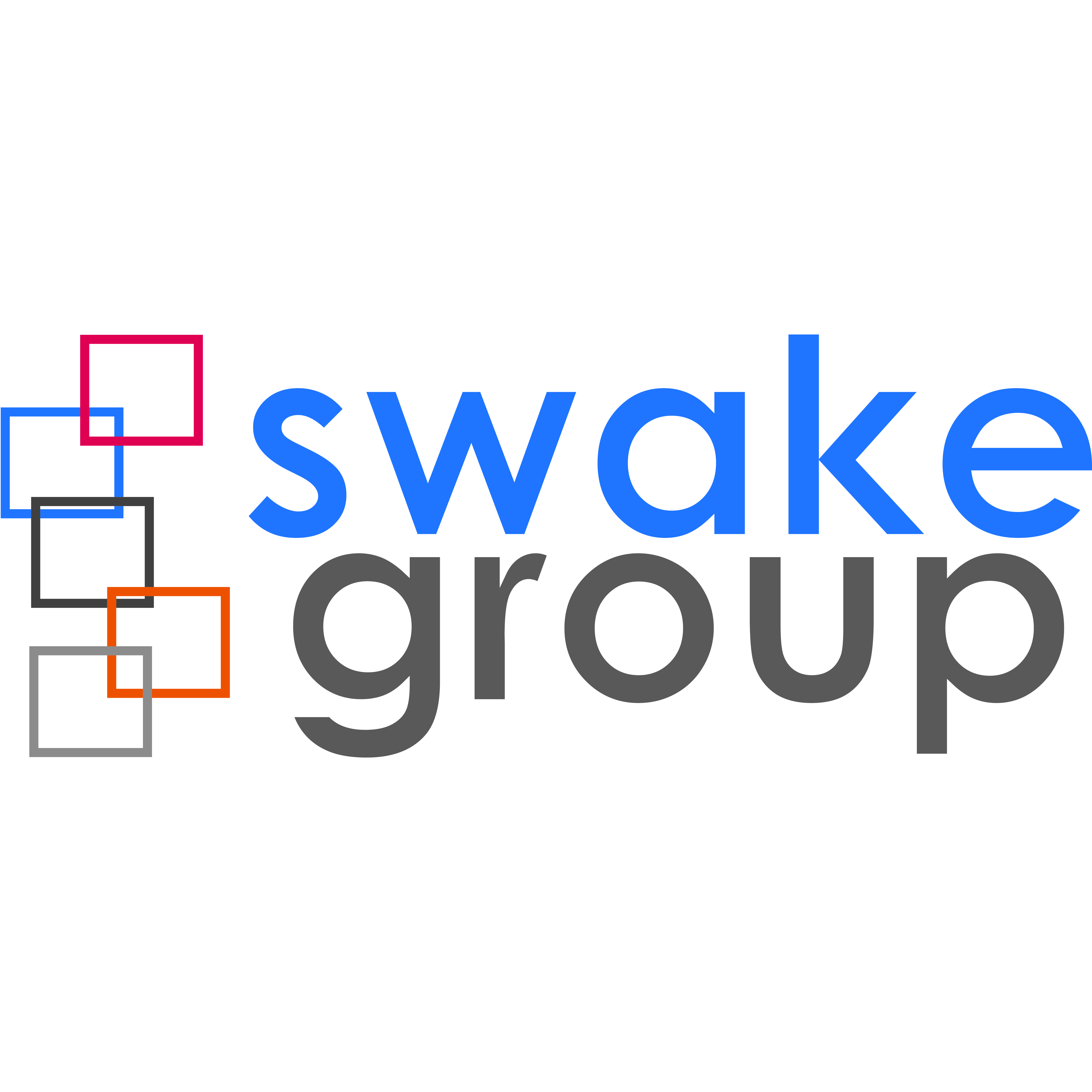 Elias Majid
About
Elias
Elias Majid is a thoughtful and engaging real estate professional who brings a unique blend of skills and expertise to help his clients achieve their goals. A graduate of Loyola University with a Bachelor of Science Degree in Plant Biology, Elias is the visionary founder and owner of Eli Tea, a modern tea café with locations in Birmingham, MI and Chicago's vibrant Andersonville neighborhood. Drawing upon his botanical knowledge and passion for innovation, Elias crafts one-of-a-kind tea experiences featuring ethically-grown teas from the world's finest tea-producing regions, blending them with American-grown fruits and herbals including Michigan cherries and Oregon mint.
The passions and capabilities behind Eli Tea's phenomenal success are the motivating forces that also compelled Elias to earn his broker's license. With his entrepreneurial spirit and dedication to creating high-quality experiences for others, Elias successfully guides his clients through each step of their sale or purchase transaction with minimal stress. Given his successful business track record, it is no surprise that Elias is an excellent communicator and a savvy negotiator who steadfastly advocates for his clients' best interests. Disciplined in his market research and always up-to-date on current real estate trends, Elias ensures that his clients have the knowledge and data they need to make informed decisions with confidence.
Elias' ability to connect the dots and to find creative solutions to achieve his client's goals make him a stand-out real estate professional. His personal take on the business is also unique: He views real estate as a form of lifestyle entrepreneurship, and he believes that the perfect home is a refuge where one can relax, prepare, and recharge for whatever life may bring. It is this firm belief in the power and resonance of home that drives Elias to consistently go above-and-beyond on behalf of each and every client.
A firm believer in giving back to his peers, colleagues and community, Elias is a proud member of StartOUT Chicago, a national nonprofit organization dedicated to empowering LGBTQ+ entrepreneurs and to fostering equality and inclusivity in the business world. In his free time, Elias enjoys exploring the city he has called home for more than 15 years. From the lakefront beaches to the urban energy, he appreciates the many opportunities that Chicagoland offers for a healthy lifestyle and work/life balance.