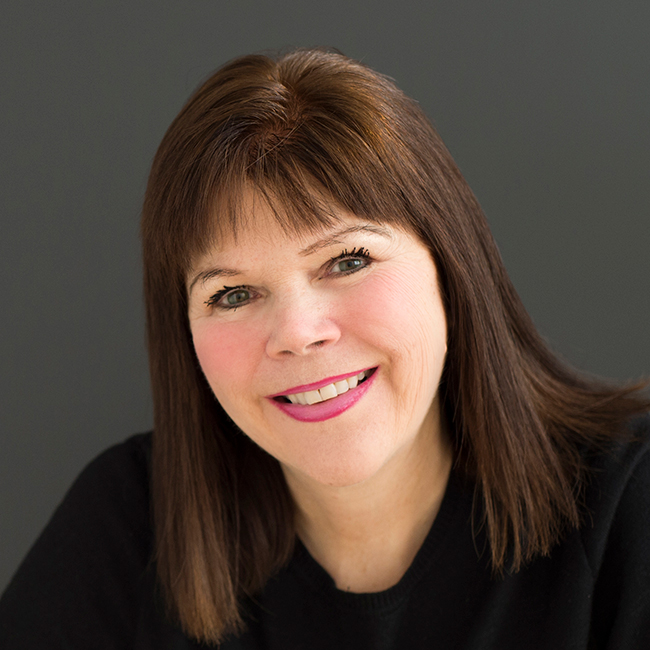 Diane Hansen
About Diane
Diane Hansen is an accomplished professional who got her first taste for real estate while managing older, residential apartment buildings. Working with new renters and established tenants to create a welcoming community, she learned first hand the importance of having a place to love and call home. But Diane also credits her current successes to the first job she ever had after earning her Bachelor's Degree in Sociology. As a caseworker, she soon learned that her success was determined by helping others to achieve their goals. Now 30 years after earning her broker's license, Diane brings this same drive and compassionate sensibility to her real estate clients.
Focused always on providing the best customer service to buyers and sellers alike, Diane is an astute critical thinker and meticulous in the attention to detail that she brings to every real estate transaction. She is a skilled communicator and a sharp negotiator who advocates tirelessly on behalf of her clients. And as a lifelong resident of Chicago, she is deeply knowledgeable about the city's many diverse neighborhoods – from Avondale to Andersonville. She understands the boundaries that define each community and knows well their unique histories. All of this knowledge is brought to bear for the benefit of her clients – analyzing market value and striving always to ensure that their residential or commercial investment is solid, wise and right for their needs.
When she is not working, Diane loves to take advantage of all that her hometown has to offer. She is passionate about politics and keen to apply her critical thinking skills in lively discussion. She is a fan of Chicago's many educational and cultural institutions and always happy to spend the day exploring a new museum exhibit.