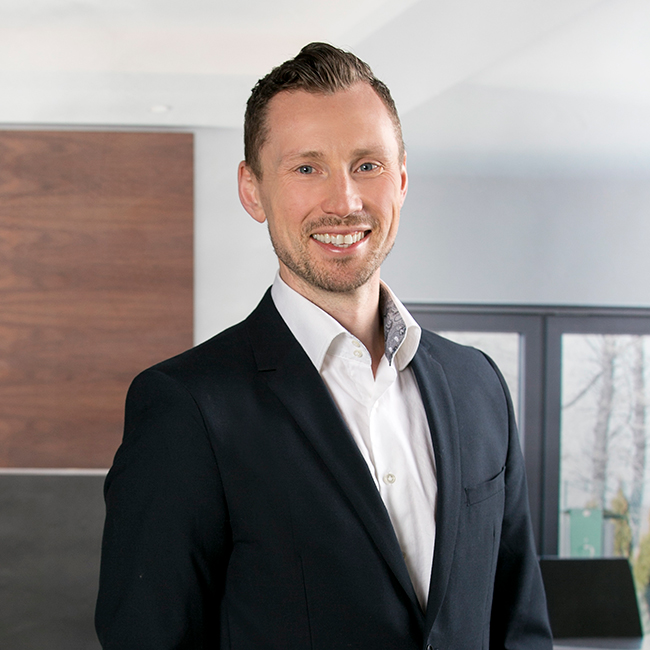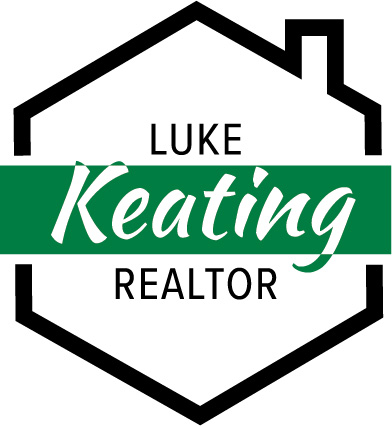 Luke Keating
About Luke
Originally from Dublin, Luke has called Chicago home ever since moving in 2016. Prior to becoming a licensed real estate broker, Luke was the proprietor of a painting business in Ireland and has over 20 years' experience in the industry. Through this, he gained significant experience negotiating commercial and residential contracts, allowing him to better understand his clients' needs and provide them with the highest level of service possible.
Luke's experience on the contracting side affords a unique mindset within the industry, allowing him to provide his clients with nuanced insight into the buying and selling process. He brings an exceptional ability to advise clients about aspects of home renovation, and provide them with a greater understanding of the process involved in renovating a home. Whether buying or selling, Luke is proud to offer his clients a stress-free transaction from start to finish. Clients can trust in his expertise to help them navigate the often times complex journey of finding their dream home or investment.
Luke loves spending time with his son—his greatest accomplishment, if you were to ask him—and his family when not at Dream Town. As a former Terenure College Rugby Club member Luke enjoys staying active and rooting on the national Irish rugby team. Luke is a huge fan of the city's dining scene, and can often be found checking out the latest hot spot on the search for a new culinary experience.
What People Are Saying
See what people are saying about Luke
Benjamin B.

Luke was amazing to work with. He sold our condo and helped us get into our dream home. Donâ??t hesitate to choose Luke for your real estate needs!

Stephanie T.

Luke was wonderful to work with! Listened to our desires and wants and work hard, around the clock, to find us our perfect first home! He walked us through the full process as first time home buyers and we couldn't be more thankful for his assistance!

Lynn M.

Luke was professional and very transparent with the whole deal! He made sure we were were constantly updated after every showing and inquiry. He had a plan right from the start and shared with us the progress at every step. We would highly recommend him!