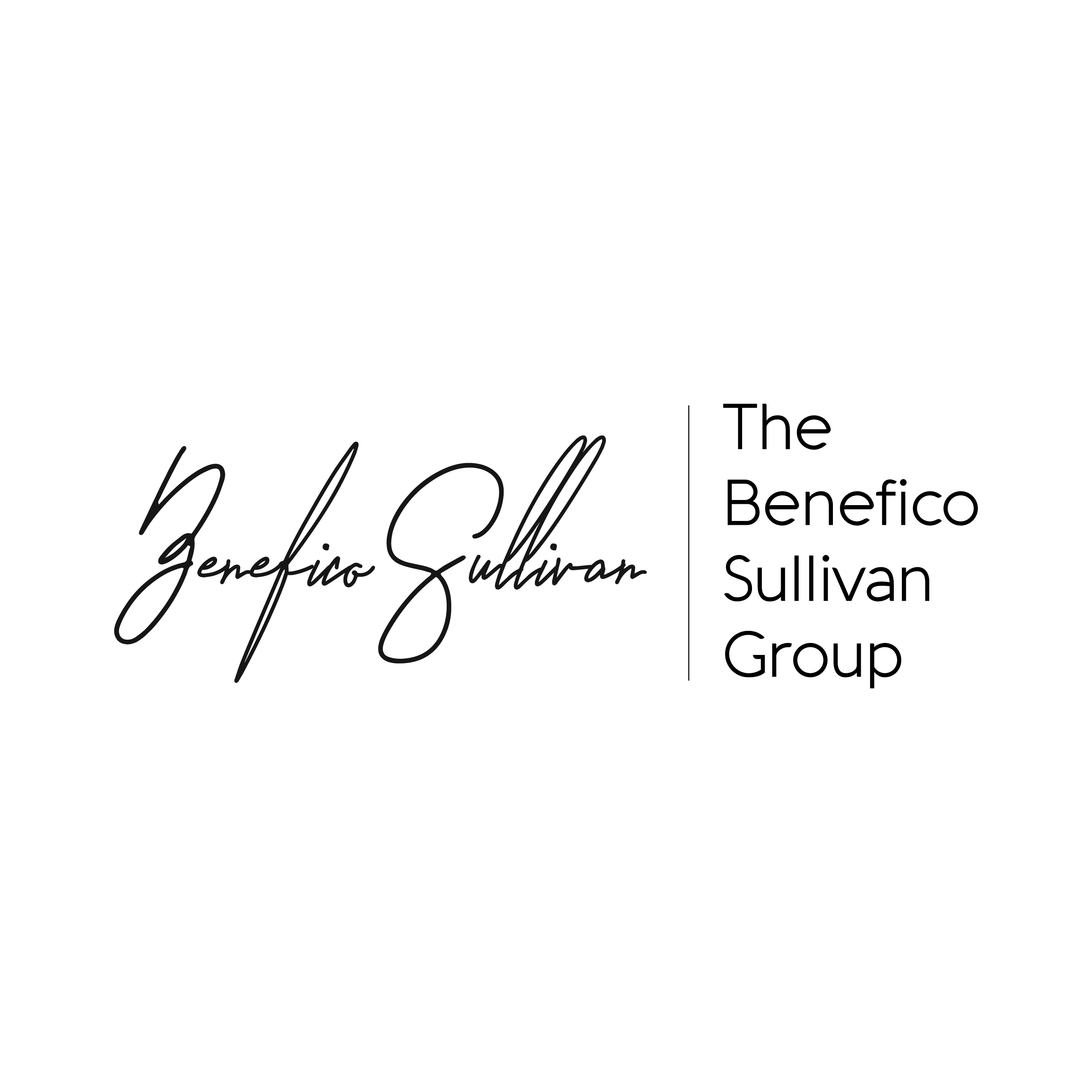 Chrissy Sullivan
About
Chrissy
Chrissy Sullivan developed the know-how to become a successful real estate agent in her prior career as an insurance adjuster, handling auto and homeowner injury claims for years. A natural "people person", she gained significant experience in communicating effectively with individuals while solving complex problems and investigating claims. Wanting to continue to make a positive impact on peoples' lives while combining her prior skills and passions, Chrissy transitioned into residential real estate seamlessly, using her strong negotiation and organizational skills to effectively serve both buyer and seller clients in successfully completing their transactions.
Chrissy prides herself on her commitment to her clients, providing them with honesty and trustworthy expertise. She believes in building her business by being loyal and dependable, establishing long-term relationships and creating strong networks. Originally hailing from Rockford, Illinois, and currently residing in Wicker Park, Chrissy specializes in residential real estate in both Chicago and its surrounding suburbs. She is always ready to help clients learn more about any region whether they're interested in buying, selling, or investing in real estate.
Chrissy has a passion for Chicago's unique architecture and landscaping, and enjoys helping buyers locate the home that's perfect for them, guiding them through every step of the process and helping them handle any challenges that may arise. Beyond her real estate career, Chrissy is an avid traveler, having visited nearly all 50 states and several countries in Europe. She enjoys exploring Chicago's culinary scene, and has a particular enthusiasm for wine—including bottling her own small batch that she looks forward to tasting in the near future!
What People Are Saying
The Benefico Sullivan Group's Past Sales
The Benefico Sullivan Group's Exclusive Real Estate Listings
See what people are saying about Chrissy
Novi S.

Working with Chrissy to find a home was a wonderful experience characterized by her communicativeness and insight into my needs. I was a first time home buyer and she made sure to walk me through what all I should be looking for in a home and more importantly what I liked in a home! I would highly recommend her to my friends (I already have) and it's a great thought that she's only going to continue to get better! Thanks a bunch Chrissy!

Elizabeth T.

After several months of independent (and unsuccessful) apartment-hunting, we met with Chrissy, who was essential in finding the perfect first home for me and my husband. She was warm and caring from the get-go, and we really felt heard in communicating what sort of home we were looking for, where we wanted to live, and how big our budget was. This careful listening on Chrissy's part, combined with her thorough research, resulted in her finding excellent apartment suggestions, including the place we have now in Logan Square, which we absolutely adore. We honestly wouldn't have been able to find a place as beautiful, for as reasonable a price, had we not worked with Chrissy. After finding our apartment for us, Chrissy joined us for the walk-through, asking the other realtor questions we wouldn't have even considered. Finally, Chrissy's assistance with the paperwork was so helpful and valuable. She was easily-reached when we had questions, and was just as responsive when it came time to submit our application and contract. This was out first apartment together, so we were intimidated by the prospect of finding and renting our first home. However, thanks to Chrissy's knowledge and experience, combined with her great communication skills and warmth, we found an amazing place to live and had an excellent experience filled with joy and excitement.

Todd J.

It was a pleasure working with Chrissy. She helped make my first home buying experience a smooth transaction. She always had calming words when I was frustrated or rash in judgement and ultimately I couldn't be happier with my home purchase!