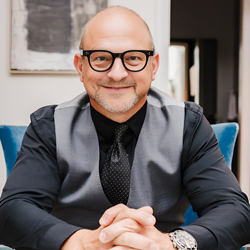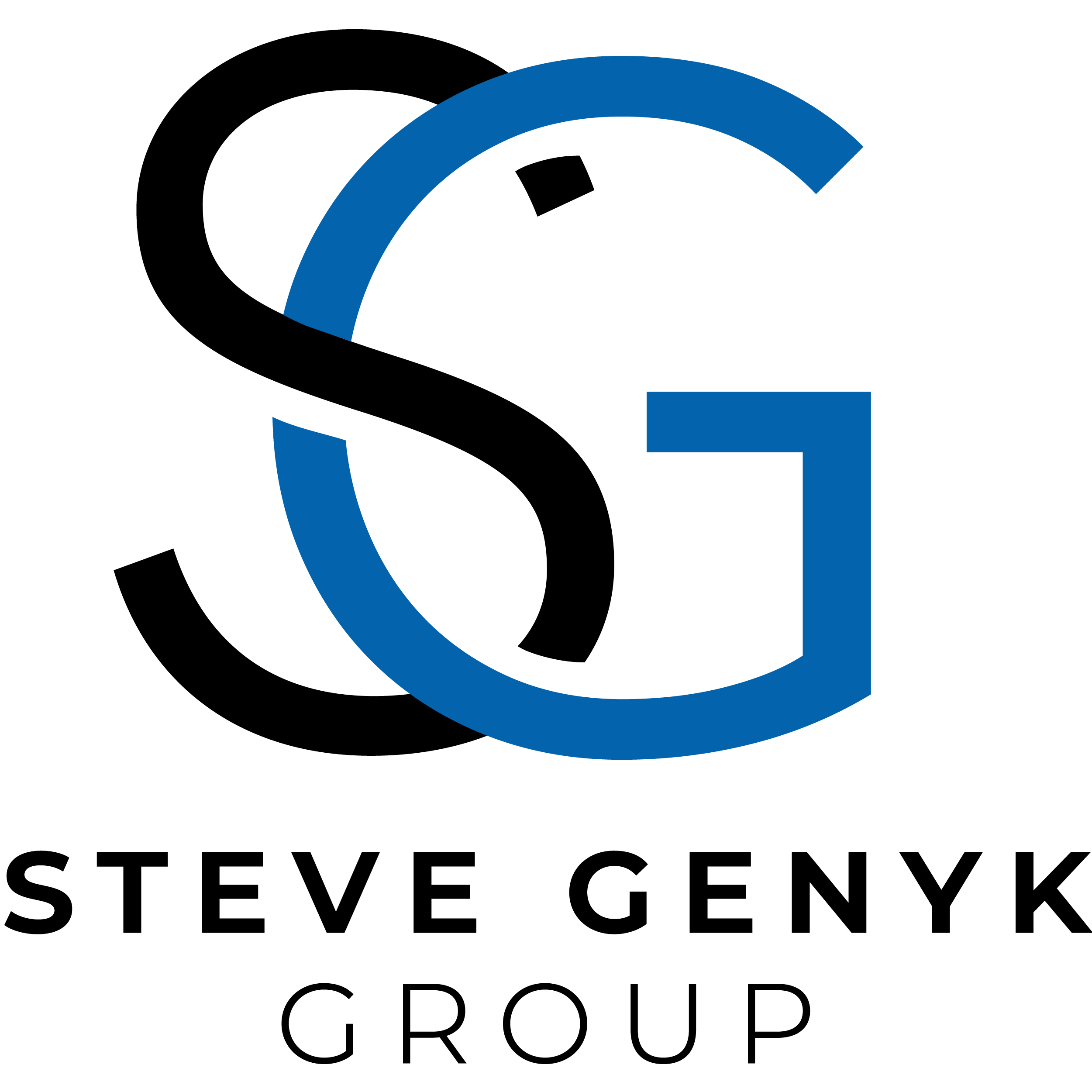 Steve Genyk
About Steve
If you're looking for a broker who rises above the rest, look no further—Steve Genyk has what it takes to dominate today's unique real estate market. He has become the go-to agent for Chicago, Chicago's northwest side, and Park Ridge as the real estate expert. With over 18 years in the real estate business and over $400 million in real estate transactions under his belt, Steve has survived through all the ups, downs, shifts, and turns in the market. You can bet if something happens in the real estate industry, Steve has seen it before and will know how to handle it.
Steve came into real estate with an in-depth background in business. He has 22 years of sales and management experience and spent five years owning his own business. He runs a tight ship when it comes to real estate transactions. Steve is a top negotiator and works tirelessly towards his clients' goals. He is exceptionally versed in every aspect of residential and investment real estate. From single-family houses to condos, multi-units to development sales, clients rely on Steve's extensive experience and unmatched success to bring them to the closing table.
Steve prides himself on the ability to accurately assess what motivates an individual, and using that knowledge perfectly position his clients for success. "Real estate can be very emotional, and it is critical read each situation correct to achieve sustainable success" says Steve. He works closely with all his clients, helping navigate the complicated processes of home-selling or buying. His deep knowledge of the market and the real estate business guides him through tough negotiations easily, alleviating the stress for his clients. He truly works hard to make sure his clients buy or sell their homes at the best price in the timeframe they need with the least amount of anxiety.
As a father of two, Steve likes to stay connected in his community. He's involved with several local charities, youth scholarship organizations, youth coaching, and the Chamber of Commerce. Giving back is a passion for Steve. It helps to keep him grounded and connected with the individuals in his community. Steve says, "You have to believe in yourself, develop a smart plan, and execute that plan with relentless energy." And Steve lives that value every day, whether working with his clients or spending time with friends and family.
His clients aren't the only ones who appreciate Steve. His peers have recognized him, as well. In 2020, Steve was recognized as a Chicago Agent WHO'S WHO, Top Agent Magazine MVP, and in 2021, ranked in the Top 1% of all CAR Realtors®. But Steve's been winning awards since 2002 when he began his career as Rookie of the Year PC-Chicago, and Top New Realtor® (Chicago). Steve has definitely blazed a trail in his real estate career, but that's just his passion for the business and the people he works with shining through.
What People Are Saying
Steve Genyk Group's Past Sales
See what people are saying about Steve
Kevin

Steve is very professional. He helped us sell our house and buy a condo. Everything went smoothly. We truly enjoyed working with him. Highly recommended!

Alex

In 2021, we sold our existing home and purchased a new home, with Steve, all within a couple weeks. Steve Genyk is the complete package. During this process, Steve was our counselor, coordinator, researcher, hand-holder, advisor, cheerleader and friend. Our experience with Steve Genyk was fantastic! We will use Steve and his team every time going forward and I would recommend anyone buying or selling real estate to use Steve Genyk. All the best!

Ethan T.

Steve and Gigi were both incredibly nice, professional, and efficient. They were great at communicating and understanding my situation and needs and were quick in finding and coordinating showings for properties I was interested in. Everything went very smoothly from the home search to closing, even given a short timeline. Both Steve and Gigi were extremely knowledgeable and always willing to answer any of my questions and concerns as a first time homebuyer. Would highly recommend to anyone and would be happy to work with them again in the future.