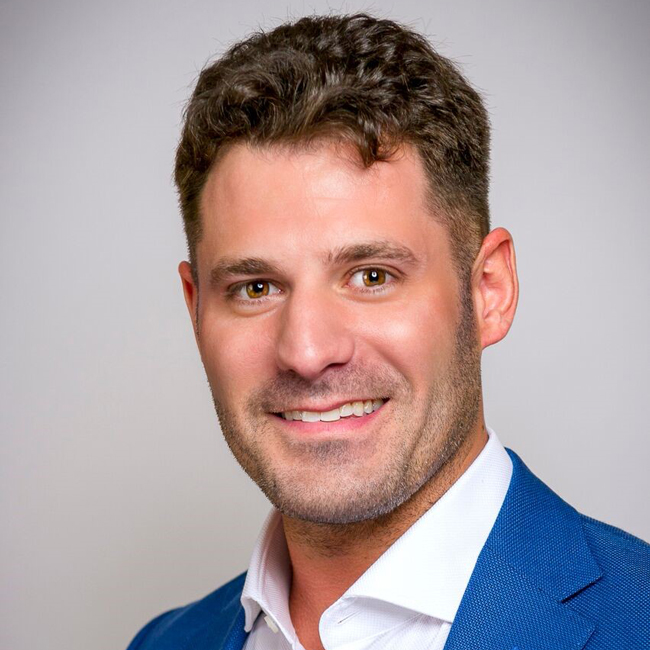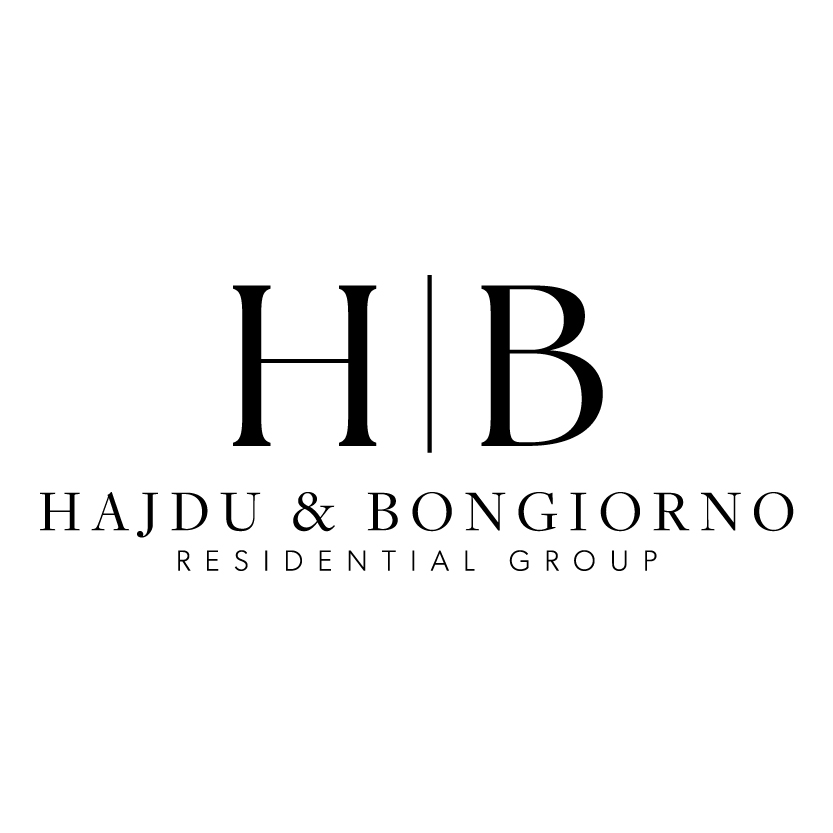 Mario Bongiorno
About Mario
As a lifelong Chicagoan and the son of a real estate appraiser, Mario brings a legacy of direct experience to the Chicago real estate market. Today, he continues to forge his own path in the industry, combining his personal connection to Chicago communities with years of his own real estate expertise to helps buyers, sellers, and investors achieve their goals.
Mario started his real estate career as a property manager before diving into real estate sales, helping him become well-versed in all areas of the industry quickly. His attention to detail, patience, and dedication to advocating for his clients have been key to establishing himself as a broker and building his loyal client base. Mario understands the gravity of a home purchase or sale, and strives to offer an honest and level-headed perspective to help his clients make good decisions at every stage of the process. Above all aspects of his role as a real estate professional, building relationships and helping his clients are most important to him.
In his spare time, Mario enjoys visiting Chicago's world-class museums and learning about the city's rich history and architecture. He also enjoys cheering on his neighborhood baseball team, the Chicago Cubs, and most recently started practicing yoga.
What People Are Saying
The Hajdu Group's Past Sales
See what people are saying about Mario
Jon S.

Mario was an absolute pleasure to work with. Very knowledgeable and experienced. He is a huge reason we got the house we wanted at a good price. Highly, highly recommend him.

Joe and KatiePark Ridge

My wife and I used Mario to help us find our first home and could not have been more thankful for his professional approach and friendly service. He was able to effectively negotiate the purchase price and get us under contract. He was helpful throughout the entire purchasing process.

Meg

From the moment we met with Mario to discuss the process of selling our first home, he set the bar high. His process was thorough. He was fair, honest, and realistic. He helped guide us in making decisions that would benefit us, and gave us 110% of his time. He was available to discuss questions or concerns that we had, and that was very important to us. His attitude was positive always. He worked so well with other agents that toured our home, and we were blown away with how incredibly beautiful he marketed our property. From start to finish Mario was a class act, and truly delivered what he said he would for us. We were happy to sell over what we had anticipated! If you are looking for a realtor that will put your interests before their own, listen to your needs, and guide you throughout the process then Mario Bongiorno is your guy. We couldn't be happier with how the sale of our first home went! Thank you so much for taking us through the process Mario, and we look forward to working with you on our next big purchase!