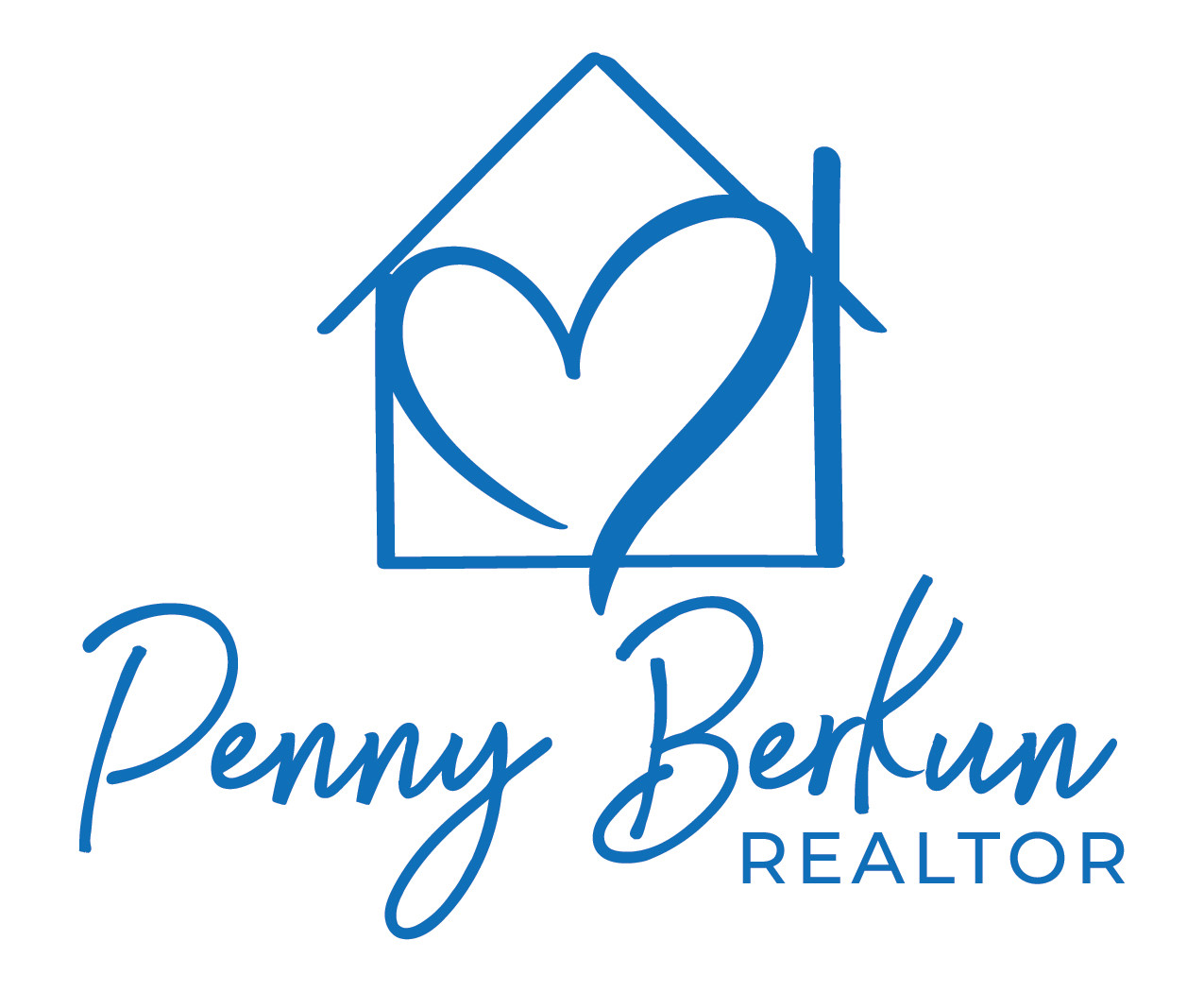 Penny Berkun
About
Penny
Penny Berkun grew up in Long Grove, Illinois which is a northwest suburb of Chicago. The business of real estate is in Penny's DNA, as her grandfather and great uncle built their business of buying and selling real estate from the ground up almost 100 years ago in Philadelphia. Penny is thrilled to continue this family tradition, and honored to be an important part of such milestone moments in her clients lives.
Whether she is working with first-time buyers or seasoned investors, Penny will be most diligent in searching for their dream property. She relies on her expert knowledge and keen negotiation skills to secure the best possible outcome, and will be her clients advocate towards a successful closing. Penny has built lasting relationships with her clients, and through the whole process maintains a professional and caring attitude open to understanding their real estate needs and goals.
Penny was diagnosed at 10 years old with insulin dependent diabetes. This has taught her to overcome any and all possible obstacles. With this mindset, she became a champion horseback rider that very same year. Penny gives back to her community by supporting the American Diabetes Association, as well as several animal shelters in her spare time. She loves to express her creativity through photography, and enjoys spending time exploring the great outdoors.
What People Are Saying
Stein Team's Exclusive Real Estate Listings
See what people are saying about Penny
Penny B.

Thank you for everything that you have done! I really appreciate your help.