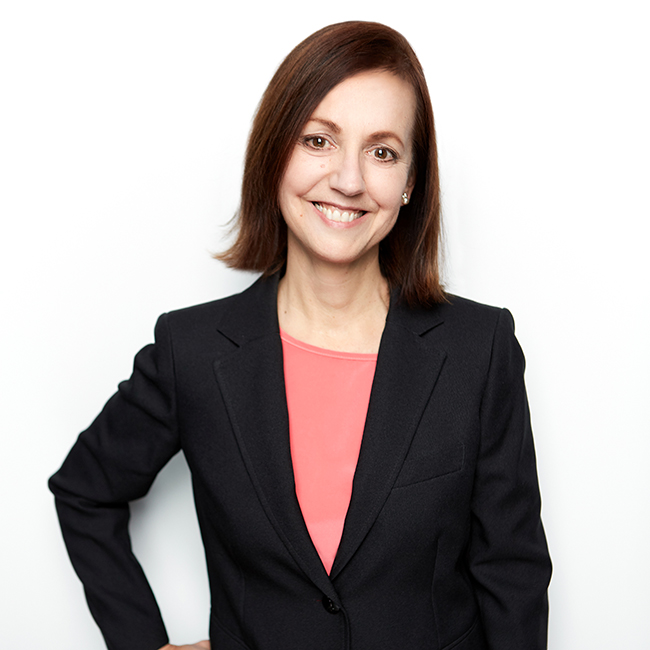 Angie Matusiewicz
About
Angie
A lifelong Chicago resident, Angie provides her clients with a wealth of knowledge and insight into the Chicagoland market. Prior to becoming a licensed real estate broker, Angie owned and operated a cleaning business where she honed her entrepreneurial skills. During this time, she took on a new client—a local brokerage office—which sparked her interest in pursuing a career in the real estate industry. Angie's tailored approach and client-focused strategies ensure success, no matter her client's goals or budget. As a veteran real estate professional with decades of experience and expertise, Angie skillfully advocates for her clients to help them achieve their goals.
Angie believes the right home or property is out there, and works tirelessly to help her clients navigate the buying and selling process with ease. She is a firm believer in waiting for "the one"—Angie's forthright demeanor and expertise provides her clients with clear and concise information so they can make an informed decision that meets their financial goals. Angie understands the nuances of the Chicagoland market, and is proud to have helped so many clients find real estate success. She strives to offer her clients the kind of world-class service they deserve, and is honored to have a business built on referrals.
In her free time, Angie loves getting back to nature—she is an avid hiker, cultivates a stunning organic garden and raises butterflies. She also enjoys exploring Chicago's iconic restaurant scene, and is always on the hunt for the next great culinary experience. She truly loves her hometown, and believes there's nothing like Chicago—from breathtaking lakefront to the easy to travel grid system, this city just has it all!
What People Are Saying
See what people are saying about Angie
Lukasz Krzesaj

Angie helped us but a house and sold our condo and we will keep using her for any future needs. Angie's two main qualities are professionalism and expertise. She always has our best interest in mind and makes the process as smooth as possible. Angie won't sell you any house just to make a sale, but will truly find a quality home for you which is why she has such satisfied clients in us!

Amanda C.

I loved my experience with Angie!! She was very helpful, proactive, informative and excessively proficient at perceiving potential issues to aid in solution based outcomes. Her genuine caring nature made the experience feel less like a number in a business and more like a caring relationship. I will definitely recommend her to all friends and family to assist in their real estate needs.

Halley J.Chicago, IL

When we first moved to Chicago in 2012, Angie was recommended to us. I talked to another realtor at the time and was very put off by him. Angie was great! She was our realtor for buying our first house up here and we were very satisfied. When we outgrew our home with the birth of our twins, there was no question about who to contact! She did an amazing job getting our old house sold and was incredibly responsive and clearly kept on top of everything. I think she did a great job guiding us in regards to our offer on our new house as well. We're very pleased. I can't say enough positive things!