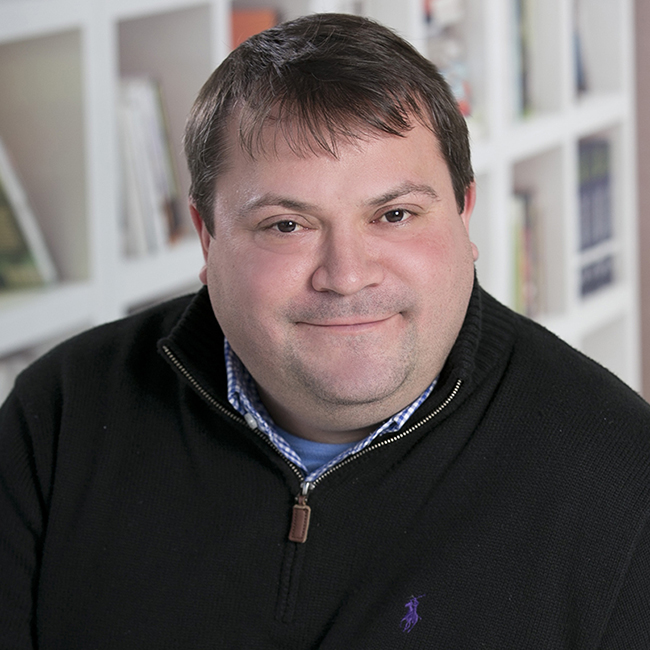 Patrick Roberts
About
Patrick
Patrick Roberts has been working in real estate sales for over 15 years, and also brings a myriad of property-related expertise to both his buying and selling clients. He has worked as a carpenter and general contractor, which has given him professional insight into construction, design, renovation, and how to market both rehab and newly built homes. Patrick specializes in helping both experienced and first time buyers, particularly within the luxury and investment markets, and also works with those looking to list rental properties.
As a broker, Patrick makes it his priority to listen to the needs of his clients. He provides patience, understanding, and a willingness to be honest with his clients even when the truth may be difficult to hear. This standard of client service and expertise has served Patrick well as a broker, making him a multi-million dollar seller year after year. A lifelong Chicagoan, Patrick has lived in several parts of the city—including Sauganash, Edgewater, Rogers Park, Humboldt Park, Ukrainian Village, Portage Park, and Indian Woods. In addition to these markets, he offers clients excellent knowledge of the South Loop and other north side markets, as well as the north, northwest, and western suburbs.
Outside of his real estate career, Patrick enjoys several pastimes. He is a multi-instrumentalist and enjoys both record collecting and high-end audio technology. He is also an avid recumbent cyclist, home cook, and oenophile.