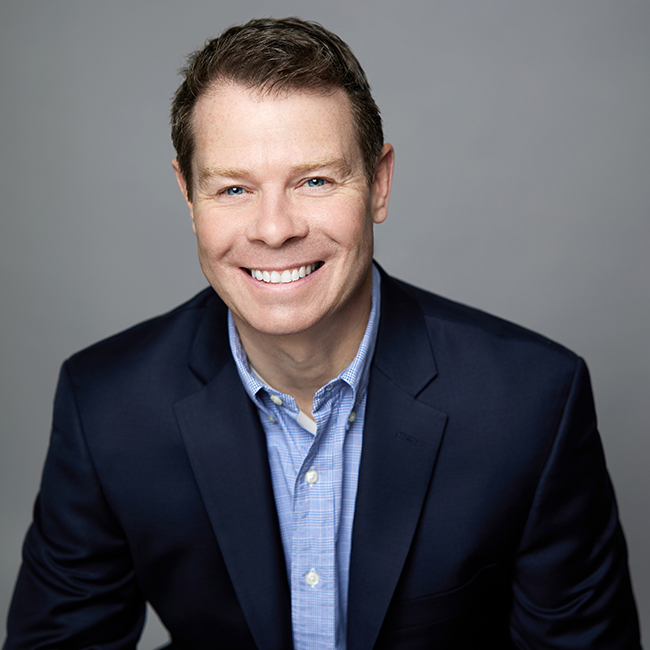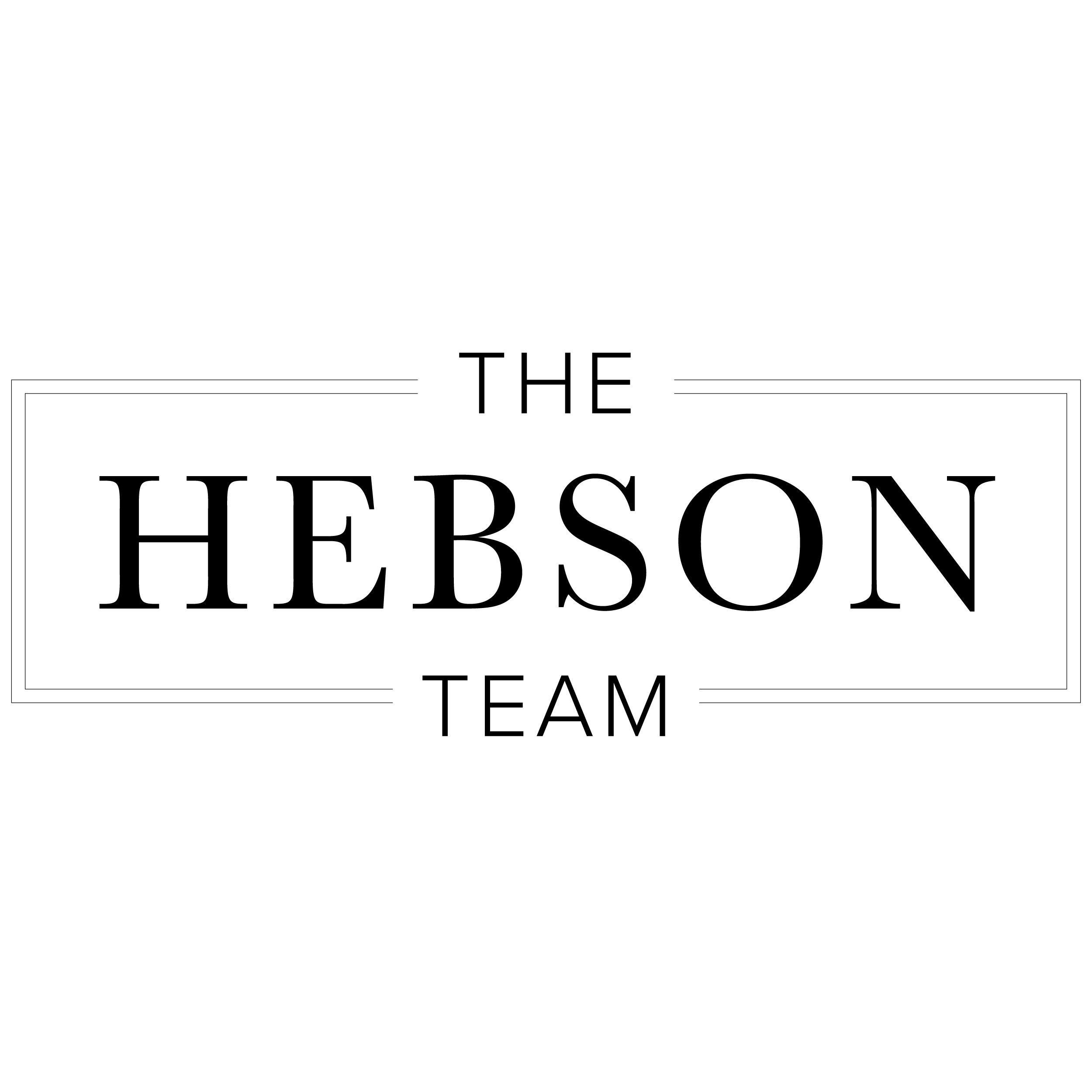 Christopher Masterson
About Christopher
Christopher Masterson is a dedicated broker who has built his reputation on his strong work ethic and unwavering commitment to providing excellent customer service. He holds a Bachelor of Science Degree in Applied Physics from Notre Dame and a Masters in Computer Science from DePaul University. Prior to earning his broker's license, he worked as a Futures Trader, where he developed the keen ability to take calculated data-driven risks that lead to successful outcomes. Since transitioning to real estate, Christopher has leveraged his unique blend of technical and analytical skills to help his buyers and sellers make informed decisions at each step of their transaction.
Christopher began his real estate career wholesaling single-family homes and 2 to 4-unit residential buildings. With his personal passion for transforming overlooked properties into beautiful, comfortable homes where amazing memories can be made, Christopher has also become a trusted advisor for clients looking to invest in Chicago real estate. He is an excellent communicator and a savvy negotiator who steadfastly advocates for his client's best interests, whether they're a first-time buyer, an experienced seller or a savvy investor. Disciplined, detail-oriented and with a keen sense for anticipating market trends, Christopher prides himself on his ability to understand his client's unique needs and to find creative solutions that will achieve their real estate goals.
A resident for nearly 30 years, Christopher is deeply knowledgeable and insightful about Chicago's many diverse neighborhoods and surrounding communities—an added benefit for new arrivals looking for their first downtown condo or suburban home. Outside of work, Christopher is passionate about all that Chicago has to offer, from its summer street festivals to its vibrant restaurant and bar scenes.
Hebson-Murphy Group's Past Sales