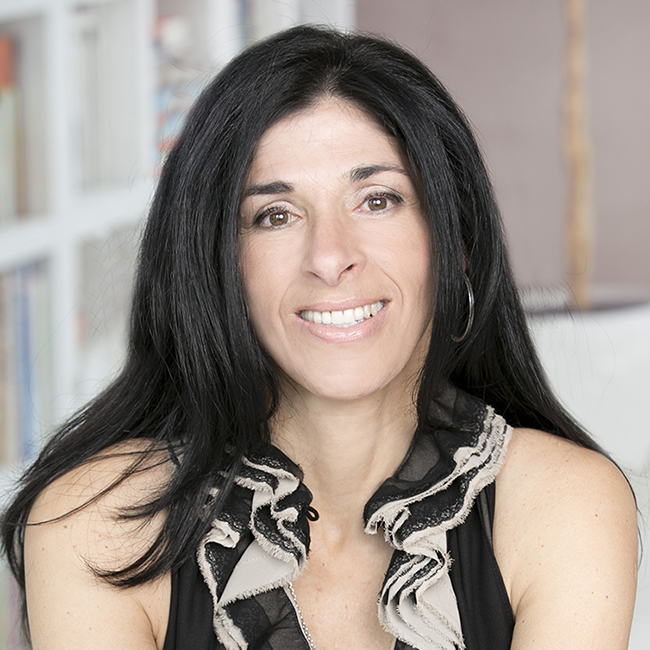 Noelle Etheridge
About Noelle
Noelle Etheridge brings a wide array of skills in sales, marketing, project management, and business operations to her work as a real estate broker. Cultivating over 20 years of experience in these fields has provided her with the networking, communicating, organizing, and negotiation expertise to help both buyer and seller clients meet their goals. Noelle transitioned into her current career from working full-time in advertising/media, but has also long had a personal passion for construction, architecture, and interior design. When working with clients, Noelle prides herself on her high standards of service, attention to detail, and positive energy—her genuine motivation to help others drives her to be a loyal, dependable advocate through each step of a real estate transaction. She also believes strongly in collaboration, working with her professional contacts and other team members to ensure that her clients are receiving the most thorough attention and knowledge to help them achieve their goals.
Noelle has called Chicago her home for over two decades, after attending school in Washington, DC and working for a time in Madrid, Spain. She has particular market knowledge of the Lincoln Square, Andersonville, and Bowmanville neighborhoods, but is always willing to learn more about other regions to assist her clients in their purchase or sale. Noelle has myriad interests beyond her real estate work, including event planning, photography, skiing, tennis, travel, and community work, as well as spending time with her family.
What People Are Saying
See what people are saying about Noelle
Lakeshia W.

Noelle was awesome! She was extremely responsive, helpful, and knowledgeable! I couldn't recommend her more!