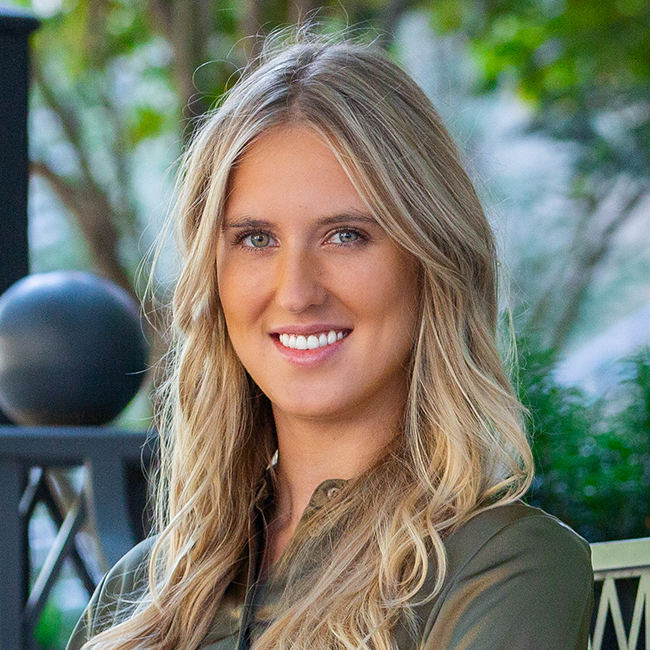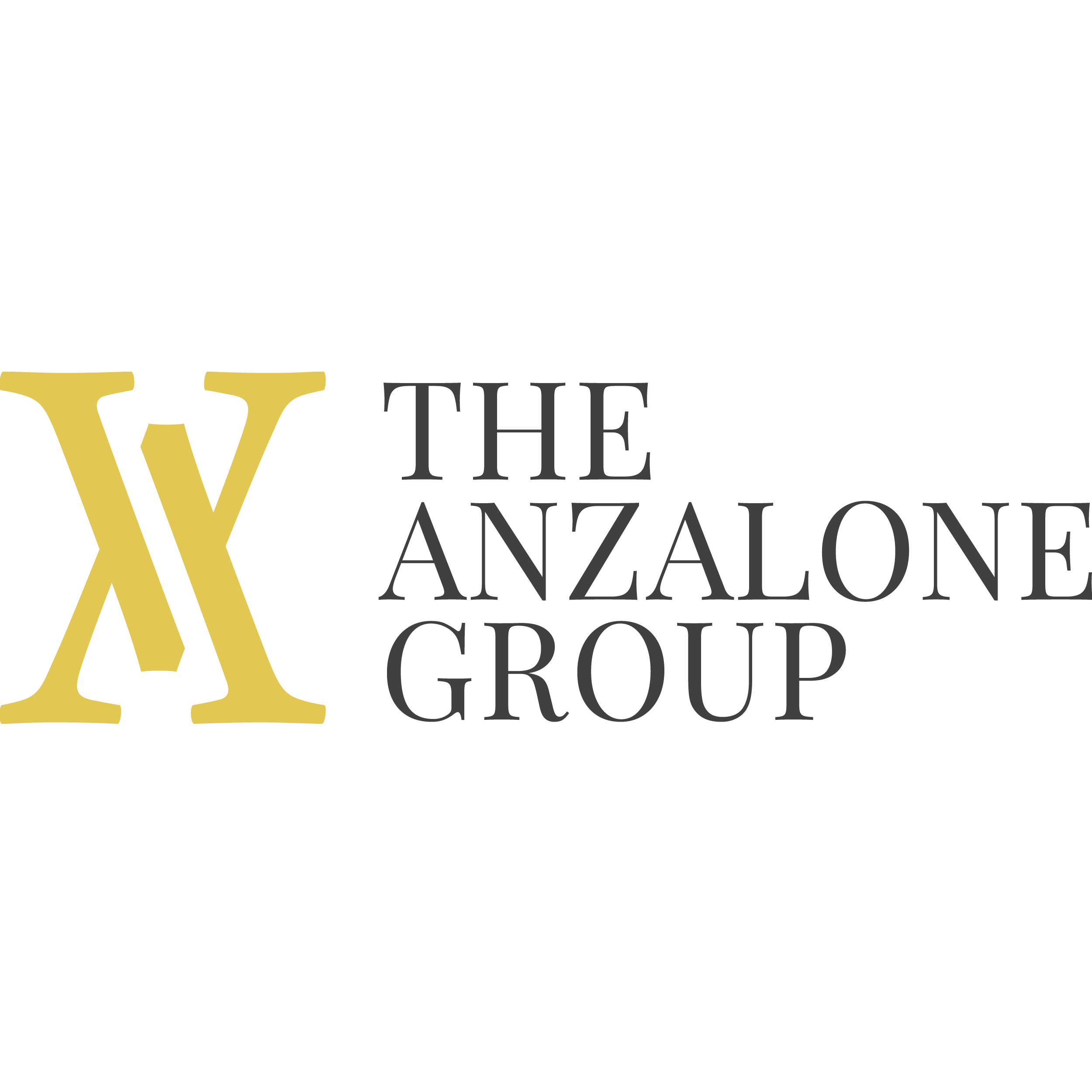 Gintare Vilimaite
About
Gintare
With over four years of experience as an accomplished interior designer, Gintare brings a wealth of knowledge and skills to the world of real estate. Her journey began with a Bachelor's Degree in Environmental Design from the University of Colorado Boulder, paving the way for a career marked by creativity and precision.
Gintare spent her formative years living in Germany and Iceland before immigrating to the U.S. at the age of 5; establishing her roots in the suburbs of Chicago's North Shore. As a proud Gold Coast homeowner since 2021, Gintare vividly expresses her affection for Chicago through the exploration of local treasures and a genuine appreciation for the city's vibrant culture.
As a licensed broker, Gintare leverages her design skills to comprehend clients' objectives, devise effective solutions, and establish trust as a reliable partner in real estate endeavors. Her visionary talent is evident as she reimagines spaces to align perfectly with clients' needs. For sellers, Gintare employs creative staging, meticulous attention to detail, and home design expertise to enhance property listings, ensuring maximum visibility in a competitive market.
Beyond transactions, Gintare is committed to optimizing clients' investments, increasing property values, and cultivating enduring relationships. A dynamic problem solver, she navigates challenges with innovation, ensuring clients' goals are met. A sharp negotiator, Gintare practices transparent communication, handling each detail with care and professionalism.
More than a real estate professional, Gintare is a dedicated advocate, committed to making clients' dreams come true. With a distinct set of skills and extensive experience, she guarantees each real estate venture is exceptional and tailored to your needs. For a personalized and expert approach to buying or selling homes in Chicago, Gintare Vilimaite is your trusted partner.
Vincent Anzalone Realtor Group's Past Sales