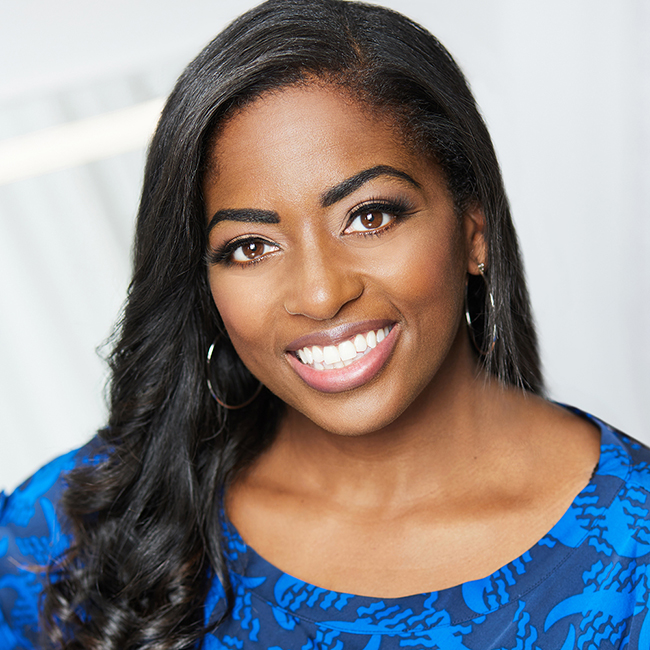 Brandi Hampton
About Brandi
Brandi Hampton is an accomplished professional who brings a wealth of experience, sharp negotiating skills and a genuine passion for the business. Following a successful career where she sharpened her out-of-the box marketing and negotiating skills with Fortune 500 and 1000 corporations, Brandi earned her broker's license with the intention of embarking upon a career in real estate investing. But she soon realized that her true calling lay in helping others achieve their own success in real estate – whether that's executing a complex transaction such as a short sale or foreclosure, helping a first-time buyer to find their dream home, or counseling investors seeking to build generational wealth.
Brandi is constantly driven and has honed her skills and knowledge - going above and beyond to earn professional designations as a Pricing Strategy Advisor, Accredited Buyer's Representative, Short Sale & Foreclosure Resource, Military Relocation Professional, and Accredited Commercial Practitioner with the Mainstreet Association of Realtors.
Determined to ensure that every client achieves success, Brandi is steadfastly focused on each step of the transaction – sharing information, data, analysis, advice and insight so that her clients reach their goals with minimal stress. She leads with empathy and is a highly effective communicator who values the many enduring client relationships that she has built over the years. And as a lifelong resident of the Chicago area, Brandi's clients also benefit from her deep and personal knowledge of the city's many distinct neighborhoods and suburban communities.
When she's not closing deals, she likes visiting home design stores with her husband, Kevin, and analyzing their own investment portfolio. She also enjoys playing tennis, spending time with her daughter, Nova, and bonding with family. It's the moments with her loved ones that she is most thankful for. After losing her precious daughter, Royal Grace Olivia at the age of 3 in May of 2022, she resolves to ensure Royal's grace is displayed in her life, sharing what it means to live life with humility, gratefulness and kindness towards all.
The Hampton Collective's Past Sales