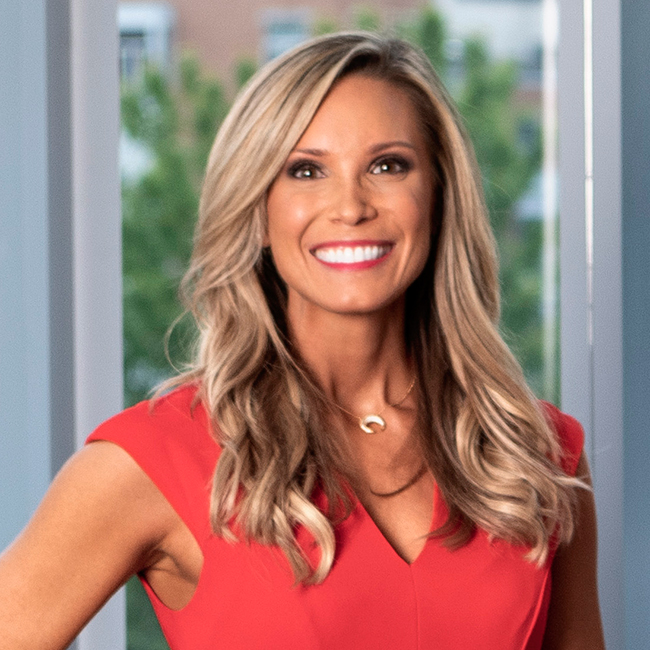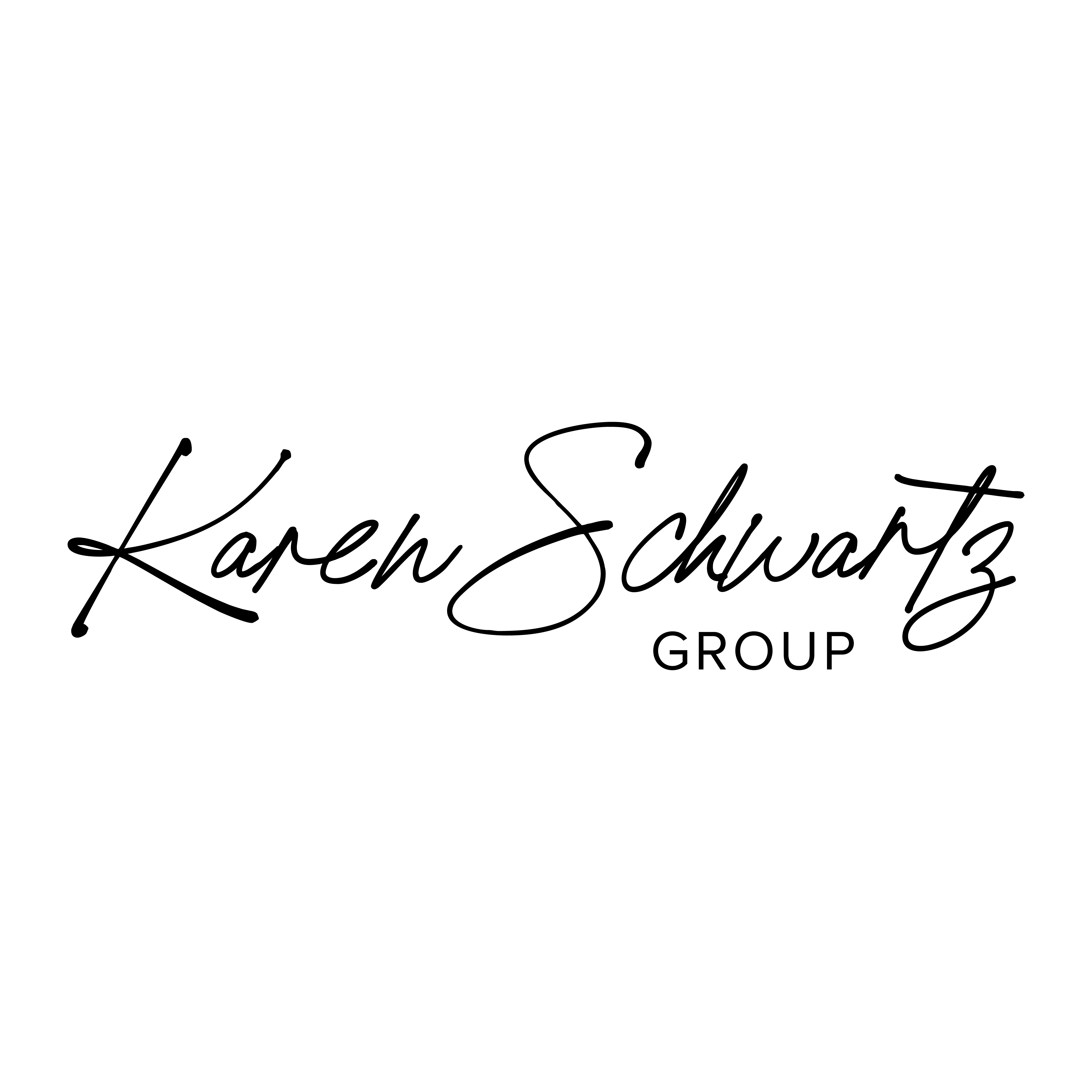 Karen Schwartz
About
Karen
Karen Schwartz has worked in Real Estate since 2005, starting immediately after college working for one of the nation's largest homebuilders selling new construction developments.. Her training and experiences there helped her develop several vital skills that have been of great benefit to her clients and understanding of the real estate processes. She has seen many different markets at their high and low points, so she is able to guide her clients through the ever-changing real estate markets to set proper expectations and guide her clients into making the best decisions for themselves. She has the patience to navigate the many ups and downs that can occur in a real estate transaction.
Prior to joining Dream Town, Karen started her own Real Estate Brokerage in 2014, and this startup helped Karen understand the back-end of the business. Learning every facet of the Brokerage has helped her become a better business woman and also has helped her understand what her clients really want when it comes to Real Estate service. Karen strives to treat her clients with respect and empathy while listening to their needs and helping them manage their expectations. Buying or selling a home is an important decision, and Karen aims to provide excellent service and an exceptional real estate experience. Her dedication to her clients has earned her significant recognition in her professional sphere – as she has been in the Top 1% of Realtors in Chicago for the past 7 years.
A native of Sugar Grove, Illinois, Karen earned her Bachelor's Degree at University of Illinois in Urbana-Champaign, and her MBA in Marketing Management from DePaul University's Kellstadt Business School. She has lived in the downtown area since college, and she puts a priority on gaining expertise in the city's and suburbs' diverse housing markets by doing thorough research into the different neighborhoods. This conscientious approach to her business allows her clients to know they're getting the best possible advocate for their sale or purchase in any part of the Chicago area. She is a member of the Home Builders of Greater Chicago and loves playing tennis and pickle ball.
What People Are Saying
Karen Schwartz Group's Past Sales
See what people are saying about Karen
ClientBucktown

Karen Schwartz and her team are just fantastic! From beginning to end, she walked us through every step of the home buying process and enlisted some of the best in the biz to help us from our loan office to our attorney. She intently listened to what both my husband and I were looking for, specifically neighborhood/location. Karen and her team also went the extra mile with special treats along the way as a thank you for our business and to prepare us for life as new homeowners. We are so grateful to her and for making us feel like her #1 priority!

ClientBuena Park

Karen did a superior job of helping us navigate the changing real estate market for pricing and showing our property. With her wonderful cache of resources to help with any and all possible "inspection" issues and her knowledge of best negotiating strategies, our property was quickly sold.

SellerRiver North Condo

Karen was front and center every step of the way in selling our Chicago condo from setting the price, marketing through multiple sites, answering our questions, and being available for anything we needed related to the sale. Our condo sold quickly thanks to her expertise and professionalism. Without hesitation, we would contact Karen again if looking to buy or sell. We also have recommended her to others.