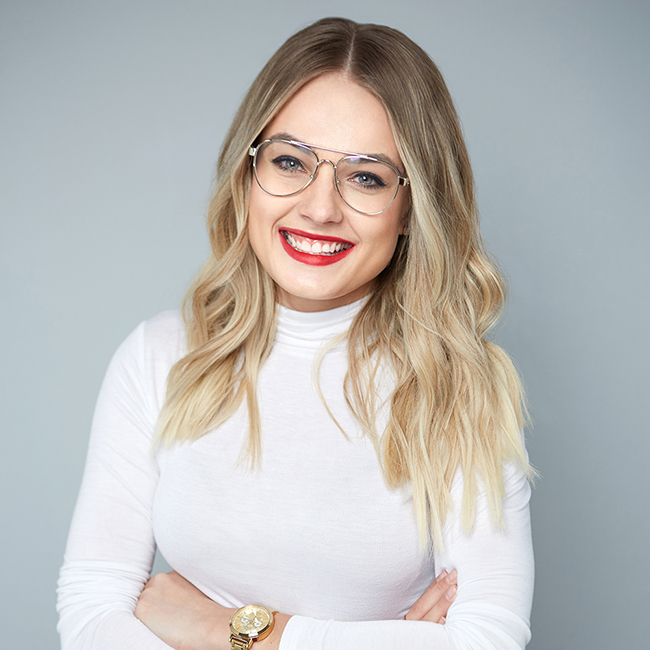 Patrycja Zakrzewska
About
Patrycja
Patrycja moved to Chicago from Poland in 2005, quickly falling in love with everything the city and surrounding suburbs have to offer. She spent many years working along the periphery of the real estate industry—her experience working for a real estate attorney was invaluable as she transitioned into her new career path as a licensed real estate broker. Patrycja has always been interested in real estate, and is proud to provide her clients with the attentive, personalized service they deserve.
A firm believer in close, constant communication, Patrycja's keen negotiation skills and meticulous attention to detail deliver first-class results. She takes her role very seriously, and understands that the decision to buy or sell a home is a milestone accomplishment in her clients lives. Patrycja is a relentless advocate for her clients, going above and beyond to secure the best deal and achieve real estate success. She puts their best interest first, drawing on her expertise and market insight to provide her clients with the information they need to make an educated decision.
Patrycja enjoys spending her free time exploring everything the Chicagoland area has to offer—from endless late night takeout spots to the world-class entertainment, there's nothing like the Windy City. She loves to take in the sights with friends and family, and is always on the search for new experiences and activities to share.
BellaHart Group's Past Sales