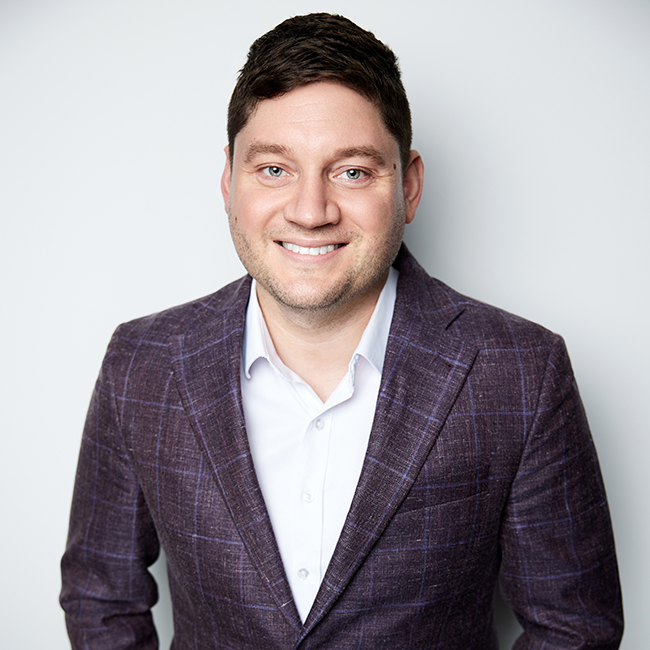 Chad Chodoronek
About
Chad
Chad Chodoronek is an accomplished real estate professional with the experience and knowledge to ensure his clients succeed—whether they're purchasing their first condo, selling the longtime family residence, or looking to expand their investment portfolio. After earning his BA, MSA and MBA, Chad embarked on a successful career in the accounting and finance world, and also worked in a variety of roles with several different baseball organizations. After helping several friends purchase their own condos, Chad saw the opportunity to utilize his passion for real estate, his education and his professional skills to benefit others. Since earning his broker's license in 2014, Chad has never looked back—building an extensive network of satisfied clients and their referrals.
Thoughtful and analytical, Chad's exceptional business background complements his extensive experience navigating Chicago's complex and competitive real estate markets. Commercial investors and developers, in particular, benefit from his knowledge of finance and accounting—and his ability to provide the in-depth market assessments and rigorous data analysis they need to maximize returns on their investments. Chad is a skilled communicator and tenacious negotiator who expertly guides his clients from the very beginning of their transaction until their real estate objectives are completely achieved.
A strong believer in giving back to community and helping those in need, Chad devotes many of his non-working hours to a variety of organizations including Nourishing Hope, Habitat for Humanity and One Tail at a Time. He is also an avid blood donor at The Red Cross. When Chad is not assisting his real estate clients or volunteering his time, he enjoys taking advantage of all that Chicago has to offer – from the area's vibrant dining scene to the city's wealth of architecture and cultural diversity.