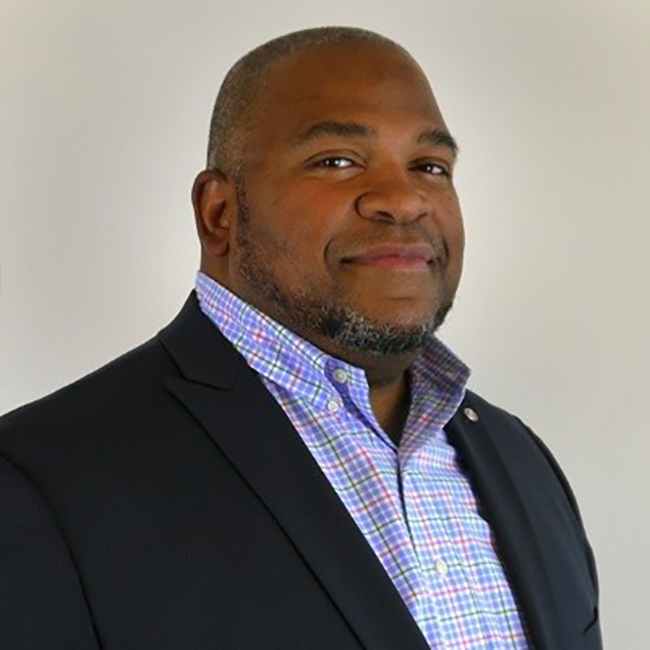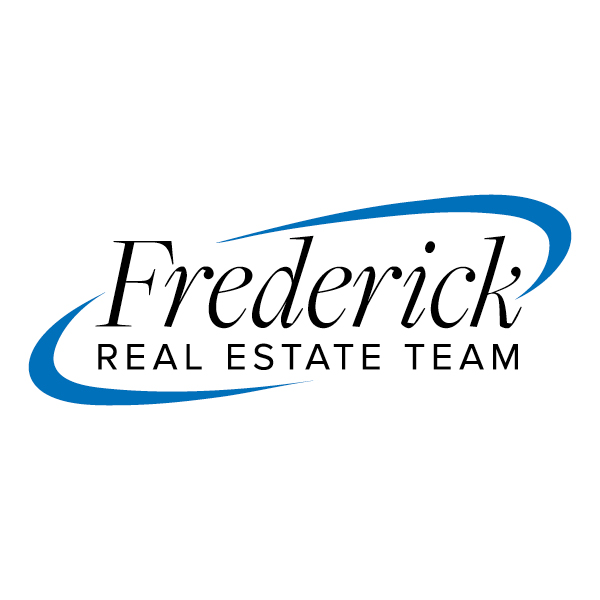 Jay Sandifer
About
Jay
Jay Sandifer is an experienced broker dedicated to helping his clients navigate the complex and competitive Chicagoland real estate market. Before embarking on his real estate career, Jay honed his professional skills and unique capabilities across a 20-year career as a hotel manager and corporate housing consultant. Since earning his broker's license in 2019, he has built a reputation for providing unparalleled customer service and building strong client relationships based on integrity, trust and shared success.
With a genuine passion for helping and serving others, Jay loves the real estate business and the opportunity it provides to work with such a diverse mix of people. He takes pride in his ability to understand the unique needs and preferences of his clients, and uses his experience and expertise to help them achieve their goals. With the keen insights of a lifelong Chicagoland resident, Jay has a sharp eye for unique and eclectic properties that will fit the needs and wants of his buyers—whether they're looking for their first downtown condo or their forever home in the suburbs. Sellers appreciate his marketing savvy and his ability to bring maximum exposure to their listing, even in the most competitive environment.
A sharp negotiator and an excellent communicator, Jay consistently goes above-and-beyond to guide his clients through each step of their transaction. His extensive knowledge of local real estate trends, coupled with his exceptional customer service skills, allows him to provide buyers, sellers and investors alike with the highest level of service and expertise. Dedicated, determined and compassionate, Jay is the perfect partner for all your real estate needs.
Frederick Real Estate Team's Past Sales
Frederick Real Estate Team's Exclusive Real Estate Listings