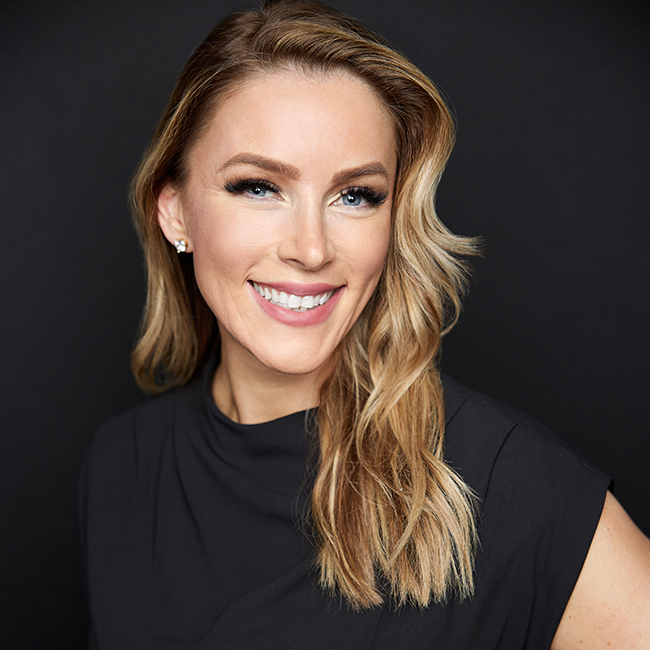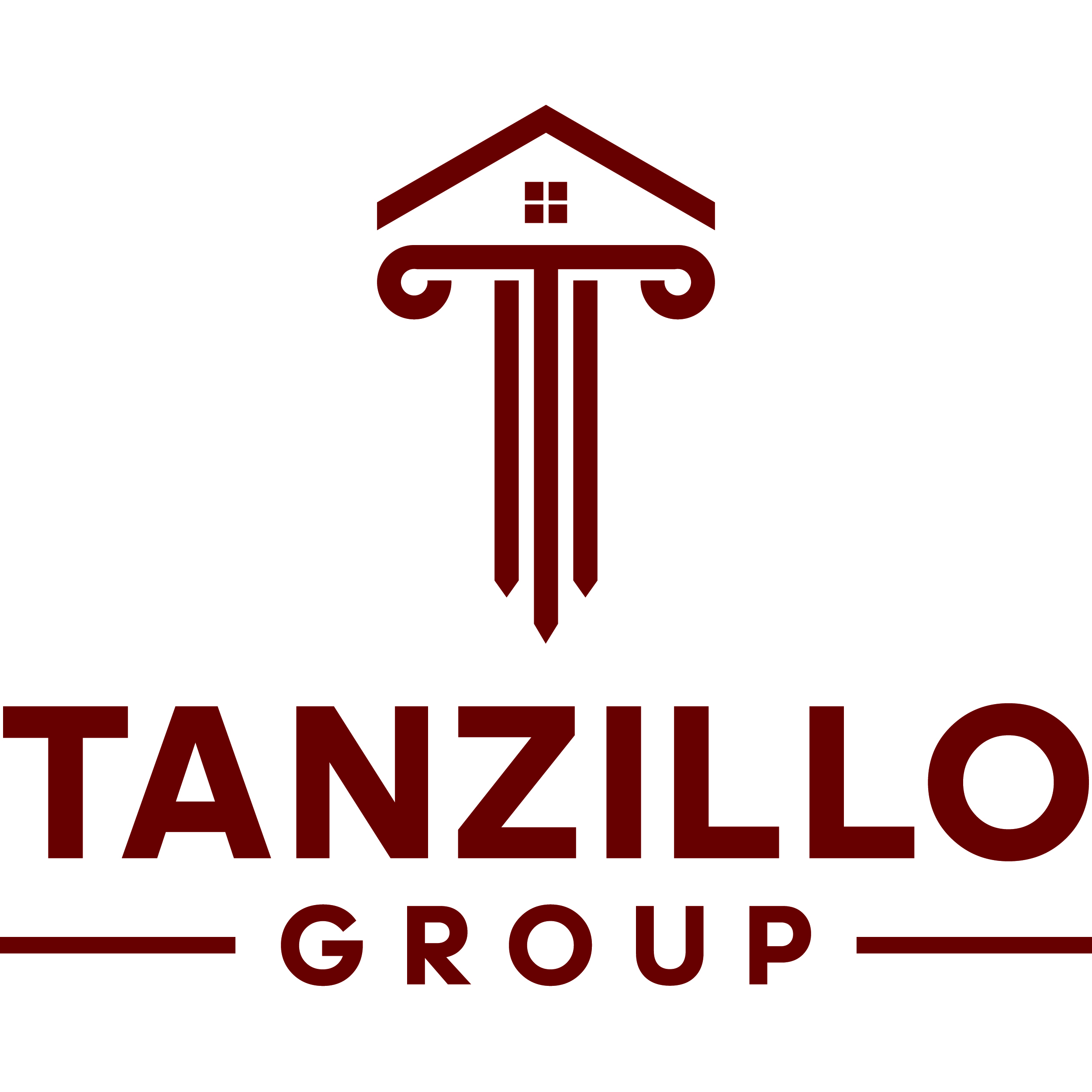 Tiffany Bakos
About
Tiffany
A lifelong Chicagoland resident, Tiffany Bakos is an experienced broker who combines a deep knowledge of the local real estate market with her keen ability to cultivate lasting client bonds based on trust and shared success. She is a detail-oriented multi-tasker who thrives in the fast-paced world of Chicago real estate. A caring listener and excellent communicator, Tiffany takes the time to genuinely understand her client's goals and dreams, whether they are selling, buying or investing.
Tiffany traces her passion for real estate to childhood experiences helping her uncle with his investment properties, often accompanying him as he acquired and rehabbed new buildings. She learned early on that helping to provide others with a place to call home was a great way to have a positive impact in the community. As an adult, she also gained an understanding of the importance of property ownership as a means to build financial security and generational wealth. Now as a successful real estate professional, helping clients to find their dream home while also securing their financial future is one of Tiffany's driving motivators.
Compassionate and resilient, Tiffany goes above-and beyond to expertly guide her clients through each step of their sale or purchase transaction. She is a voracious reader who is always current on the latest market trends—using her extensive knowledge to help clients make informed decisions that align with their specific real estate goals. A staunch believer in giving back to her community, Tiffany sponsors a local youth baseball league and supports the Lurie Children's Hospital.
Although she has called Chicagoland home for her entire life, she never tires of extolling the many benefits of living here. From the city's top-notch food and beverage scene and breathtaking skyline to its energy-packed summer street festivals, she finds that there is always something to do when she is not busy assisting her clients.
Tanzillo Group's Past Sales