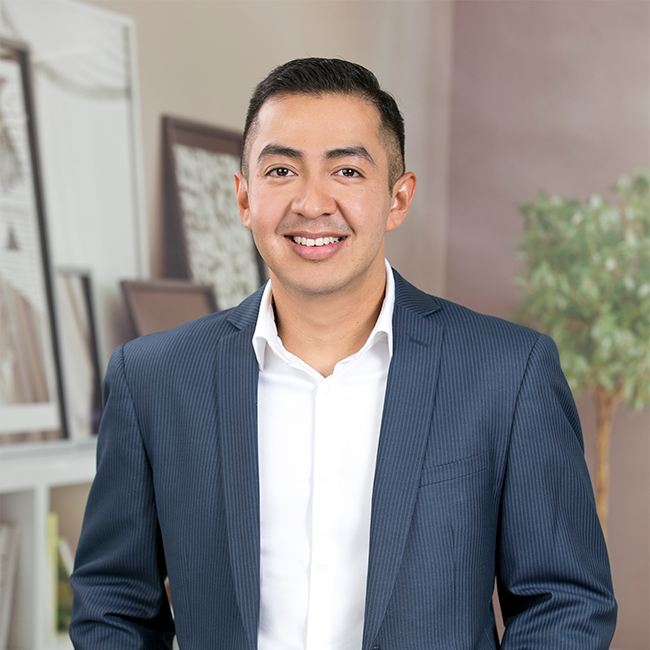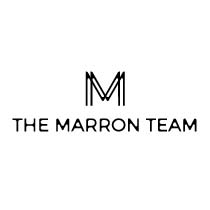 Frankie Marron
About Frankie
Frankie Marron is a dedicated and accomplished real estate broker with a passion for connecting people with their dream home, a place where they can create happy memories. A lifelong Chicagoan, he also has keen insights into the local real estate market and an intimate knowledge of the city's unique neighborhoods and suburban communities.
With a Bachelor's Degree in Public Relations and Advertising from DePaul University, Frankie's professional experience in the legal field, marketing and public relations honed his exceptional communication and negotiating skills. Respected by clients and peers alike for his attentive listening ability, organizational prowess and strong work ethic, Frankie is dedicated to providing a personalized and seamless experience for each of his clients. He understands that buying or selling a home is one of life's major milestones, and he carefully cultivates strong client relationships based on integrity, trust and shared success.
Frankie traces his passion for real estate to his family's remodeling and home-selling business. Working alongside his father and sister to design and stage their properties, he discovered innate talents that he now leverages to showcase his clients' homes in the most appealing light. Whether you're a first-time buyer, a seasoned investor or looking to sell your longtime family home, Frankie will go above-and-beyond to achieve your goals. With his expertise, creativity and genuine passion for his work, he is the ideal partner to make your real estate dreams a reality.
Born and raised in Logan Square, Frankie's commitment to community is evident in his involvement with the Logan Square Chamber of Commerce. After serving on the Board for two years, he now assists the Chamber with marketing and organizing events like the popular Logan Square Farmer's Market, recognized as one of the best in the city. When he is not assisting clients or serving his community, Frankie enjoys taking advantage of all that his hometown has to offer—from its vibrant dining scene and stunning architecture to its seasonal street fairs and festivals.
What People Are Saying
The Marron Team's Past Sales
See what people are saying about Frankie
Jaqueline V.

Frankie and his team were great to work with-we searched for my perfect home for almost a year and visited many places. He was patient, quick to respond, and provided great resources or references to any other questions I had. The close process was swift and on time as well. I would highly recommend Frankie and the rest of his team to anyone looking to find their perfect home too!

Jessica & Leo

Frankie Marron and Maribel and their entire team know what they are doing - not only are they personable and enjoyable to work with but they get the job done. They were always available especially Frankie, experts in their field and the market and quick thinking to address all our issues with closing - we began our search and had final closing in less than 40 days - it seemed impossible but the Marron team made it happen. We were impossibly lucky to find them especially as completely clueless first-time home buyers.

Ashley & Chayanne

Frankie and team were everything we could've asked for as first-time home buyers. Moreover, during this challenging home buyers time. They responded quickly to homes of interest and were extremely knowledgeable of the property upon the viewings. Their patience's was appreciated as we looked for several months. Lastly, we found our dream home and are so happy thanks to them!