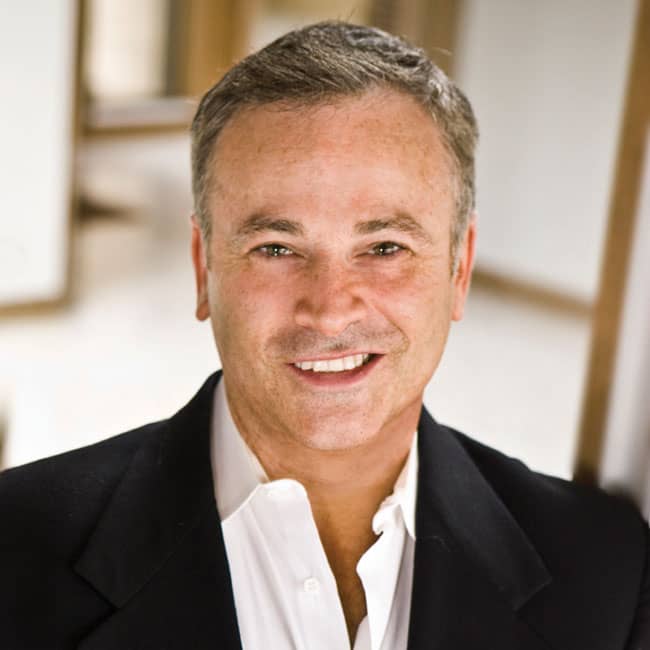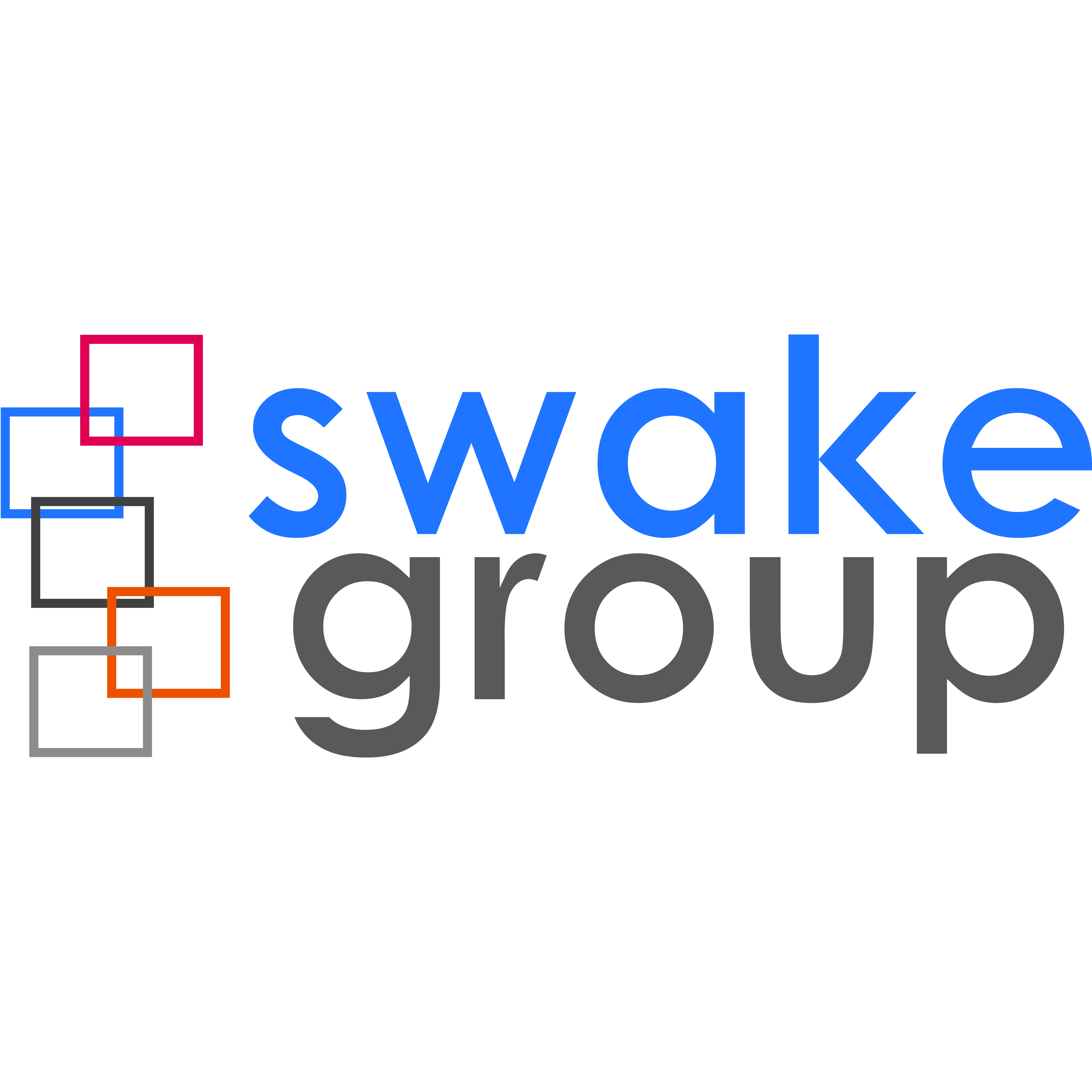 Ted Mortellaro
About Ted
2012–2019 Top Producer, Awarded by the Chicago Association of Realtors
Known as a tough negotiator, Ted's clients consistently say working with him is a pleasurable and fun experience. Originally from Rochester, New York and the son of a farmer, Ted has called Chicago home for over twenty years. After graduating from Northwestern University, Ted remained in Chicago and currently lives in Andersonville. Before transitioning into real estate Ted owned a catering company that serviced some of Chicago's best known families. As the owner of several multi-unit buildings, real estate seemed like a natural progression for Ted. He now has over twelve years of experience selling real estate in Chicago, giving him a thorough knowledge of the city's different neighborhoods. That expertise has given Ted a statistical edge in understanding property values, geographic areas and economics. His real estate business is based upon providing his clients with the solid facts and figures needed to make a good decision. As a property owner and Real Estate Broker, Ted has made it his business to be knowledgeable about construction, property management and surrounds himself with a network of vendors, contractors and electricians. Steeped with an entrepreneurial spirit he has gained an education in all types of real estate, especially investment properties.
Ted enjoys spending time with family and friends sharing a meal at one of his favorite neighborhood restaurants, attending the theater, or taking in the great architecture in Chicago and wherever his travels may take him. He is an avid student of Chicago history, enjoys a great glass of wine and rides his bike or ski's to stay active. Near and dear to his heart, Ted supports PAWs of Chicago, and NPR.
What People Are Saying
See what people are saying about Ted
Jeff Paustian

Ted was awesome every step of the way. He made the whole process easy and he was very thorough. I highly recommend him!

Ryan Dooley

Thanks for all your help!

Bob Pullman

Selling our condo was a big challenge for us. It took 5 months to finally decide to sell and move back to Upstate New York. As much as we had prepared before listing the condo, the work just got more demanding - showings, inspection, forms, contingencies, not to mention booking movers and finding a rental in New York. So Ted was like a teammate in that regard, especially with the busy work that came up after going into contract. Two months after listing we have closed, moved, and settled in in New York. Without Ted's help and advice we could not have made it.