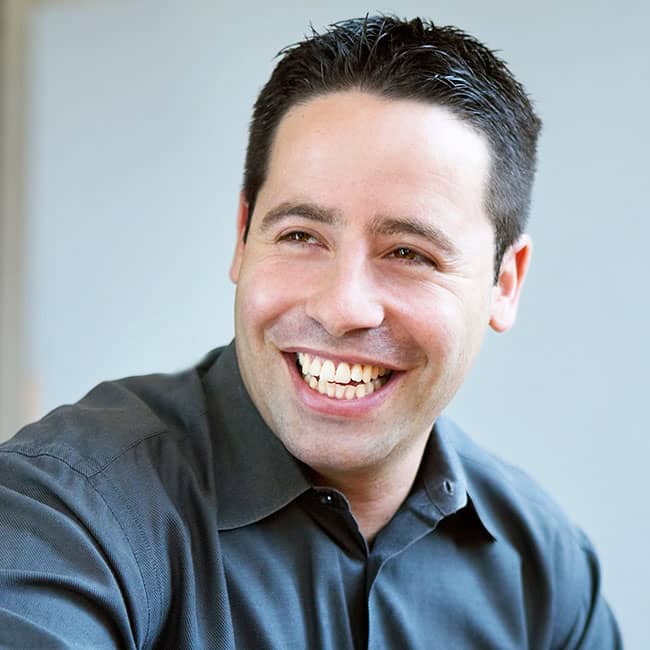 Yogi Yedlin
About
Yogi
Yogi joined Dream Town as a Residential Specialist. In this role, he is dedicated to helping buyers find the right properties to meet their needs and assist sellers in successfully marketing and selling their homes.
Yogi comes to Dream Town with extensive experience in customer relations and customer service. By always listening to and hearing what his clients have to say, Yogi is able to identify the best opportunities and properties for them. He is dedicated to providing quality customer service and always puts his client's interests first. Yogi's attention to detail, follow-through, patience and perseverance ensure that his clients will achieve their goals.
Over the last nine years, Yogi has lived and owned properties in many different Chicago neighborhoods. His experiences and passion for Chicago real estate have enhanced a natural ability to expertly guide buyers and sellers through their home purchase or sale.
What People Are Saying
See what people are saying about Yogi
Isaac K.

My wife and I were so lucky to have Yogi Yedlin as our agent. He was devoted throughout the entire search process, signing, and afterwards as well. We feel so luck and blessed to have found Yogi and he was able to make the process pleasant and simple. A few things to know about Yogi: he is always responsive. Available and willing to help. I would recommend Yogi to anyone looking to purchase any property because I am confident he is the guy for the job. I am certain that anyone working with Yogi will find the experience similar to the one we had. Yogi is honest, and a true resource in the field. Yogi knows how to give space although also when to step in and be helpful and extremely insightful. I want to say thank you to Yogi and hope other individuals have the same opportunity to work with him as we did. Thanks, Isaac K.

Chris G.

From our initial meeting to completion of the sale, Yogi was a consummate professional. He was always available, honest and an invaluable resource. We couldn't be happier with his work and would recommend him without hesitation. Chris Grove

Jamil H.

Yogi was a terrific help in assisting our sale and closing Thank you Yogi