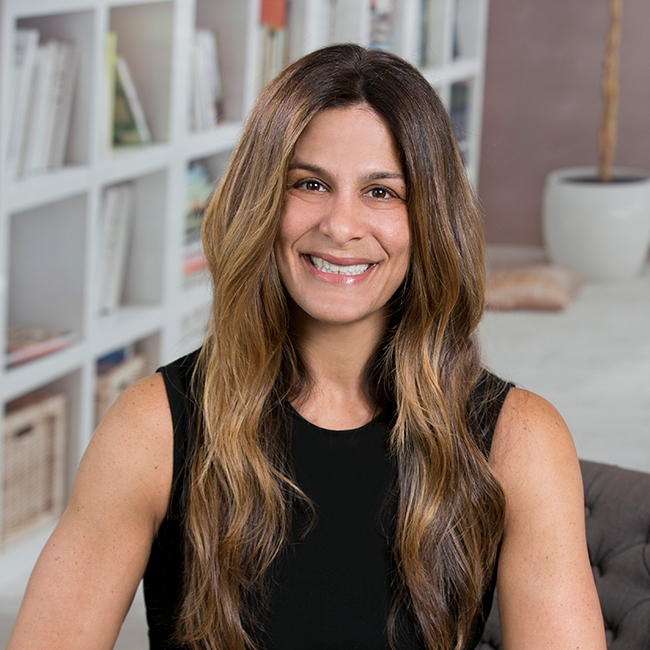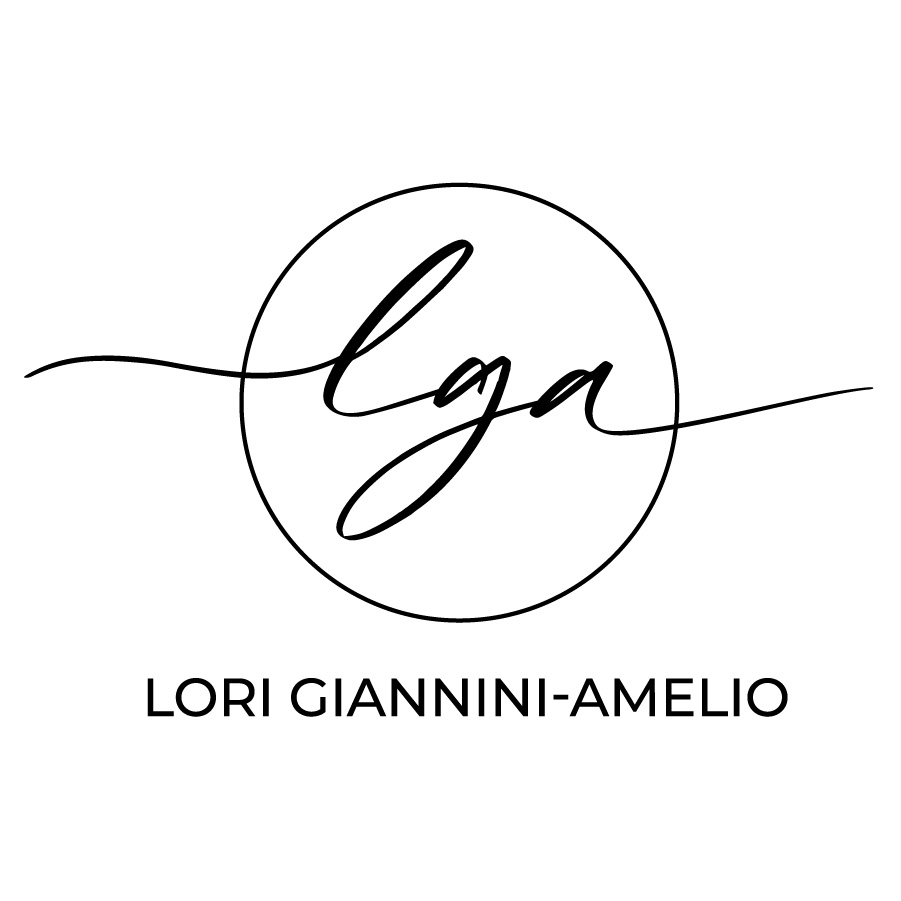 Lori Giannini-Amelio
About Lori
Lori is a lifelong Chicago native, and has been a licensed real estate broker for over 11 years. She realized that she was ready for a change, and a close friend suggested she put her passion for people and ability to close a sale to work as a broker. Since her first job in the industry, Lori has been a top producer.
Lori's parents immigrated to the States from Italy, and spent many years saving up to invest in property. This has given her a deeper understanding of the buying and selling process, strengthening her commitment to supporting her clients through the transaction. Lori's ability to connect with her clients is unparalleled, and her keen eye for detail guarantees her clients can count on her to guide them to their dream home. She specializes in first-time home buyers, and is always there to help.
When not hard at work, Lori can be found hitting the field with her co-ed softball team, or spiking the winning point on her volleyball team each winter. She doesn't just play sports – she's also the assistant coach of her daughter's volleyball team.
What People Are Saying
Lori's Exclusive Real Estate Listings
See what people are saying about Lori
David C.

Best experience ever! Lori was very invested in finding us the perfect home and ensuring we made the best decision for our needs. She went above and beyond in every way possible.

Hiram D.

Lori was so great. What I loved about her so much was her attitude and that she was so honest when we saw each property. If it was something that was not in our best interest, she let it be known and she really helped us pick the right residence within out budget. She was so friendly and caring. She shined throughout our whole house hunting and never showed any type of attitude like it was taking too long to find a house. She is someone you definitely need in your corner when you're going to purchase a house. She will not lead you astray or try to force a property on you just to get that sale. I would like to share one example with everyone, We walked into a house and it smelled really bad of Clorox like someone was trying to hide something and Lori gave her honest opinion and said, " Let's get out of here someone is trying to hide something it seems." That is the type of honesty she carries with her. Loved working with Lori till the last house we visited. She is so great and I promise anyone they will not regret it. Thanks Lori for everything you did for us you truly are a great person.

Bob D.

Very well done Lori! The listing and sale was handled quickly, very professional!