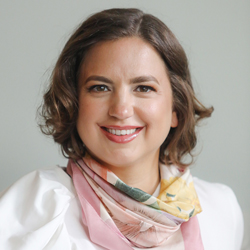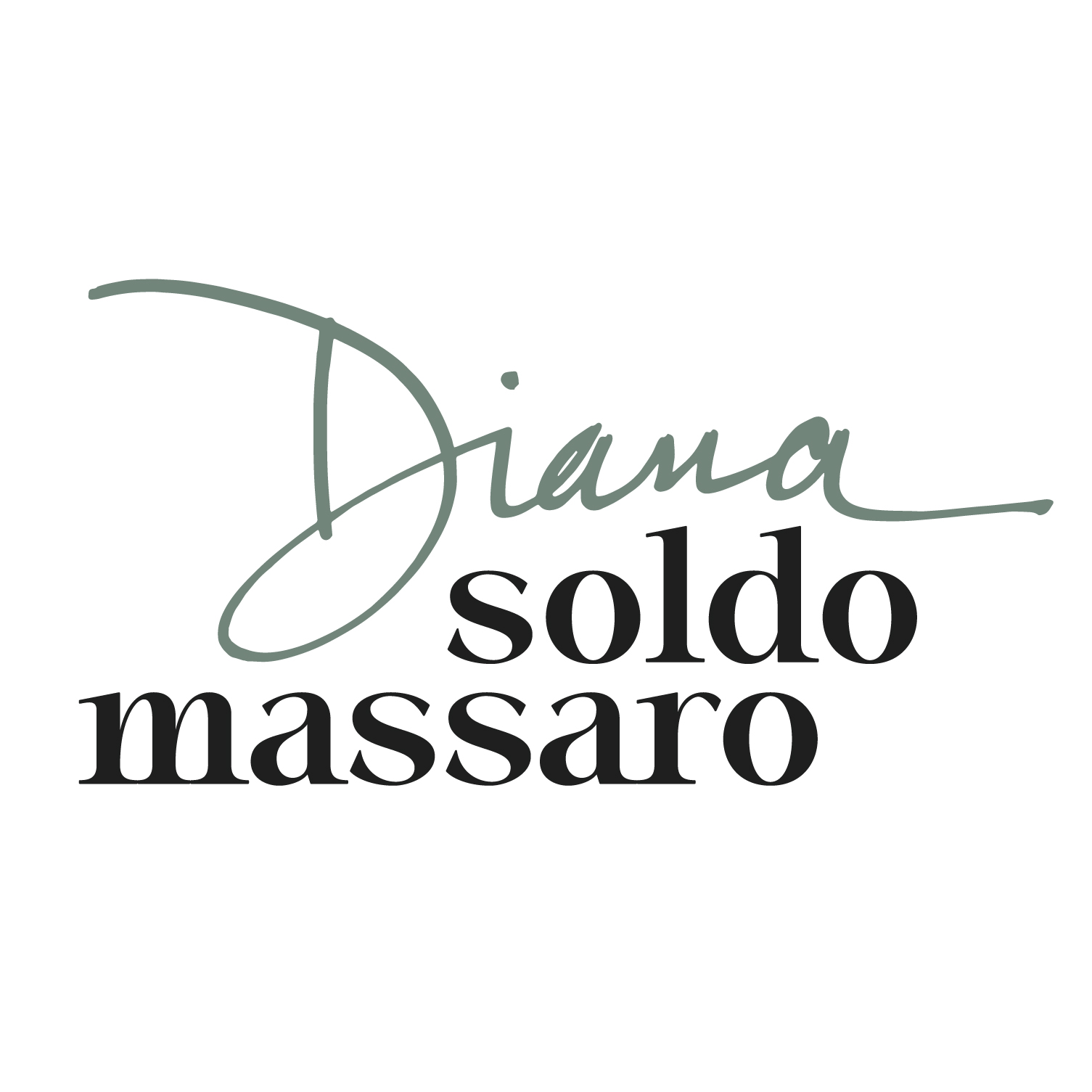 Diana Soldo Massaro
About Diana
Heart-centered, data-driven guidance through a tricky, ever-changing market
When Diana Soldo Massaro steps in, the roar of the Chicago real estate market quiets. As a seasoned realtor, Diana has made it her life's work to fiercely protect her clients from the volatility of the market she knows intimately, pouring over data and trends to empower them to make thoughtful, wildy happy decisions.
Diana is known for her ability to connect deeply with clients, making an honest assessment of their current needs, imagining those yet on the horizon, and helping them dream about the life they can build in a space that fits them. Far beyond the simple search for a house, Diana finds her clients grounding and life-giving homes that reflect what's most important to them and their exciting hopes about who they might become. A painting studio? Space for the puppy who's about to become part of the family? A chef's kitchen for the amateur but passionate home cook? Diana inherently knows that the delight of finding a dream home is born in the details. For clients selling their homes, Diana uses her big-picture understanding of the market to help them make wise decisions about strategic pricing, opportune listing time, and navigating the overall process.
Her work is shaped by her history. As the proud daughter of self-made Croatian immigrants, Diana is guided by the values her parents embodied: hard, honest work and abundant gratitude. During childhood, she recalls cleaning every single banister at every single property her parents managed; she shows up for her clients each day with that same tireless resolve. As a former photographer and television producer, creative problem solving around high-stakes issues became second nature to Diana. Today, she couples that same quick thinking with a deep knowledge of real estate to turn obstacles into opportunities.
In an intimidating urban market, Diana is a confident, reassuring presence. Even as she continues to rank among the Top Producers across Dream Town and most recently, 5th Individual Top Producer company-wide, she remains unwaveringly obsessed with the hunt for each client's have-it-all home. She is the calm voice on the other end of the phone, the knowing nod across the table that lets her clients know she's there to defend their interests and their dreams wholeheartedly. When she's not helping her clients establish gorgeous nests or make smooth transitions, she can be found enjoying a match on the tennis court, singing her heart out in a music festival crowd, or snuggled up in Andersonville with her husband, two sons, and dog.
What People Are Saying
Diana Massaro Group's Past Sales
See what people are saying about Diana
Constantine & StevenAndersonville

"Sold by Soldo" is SO MUCH MORE than a Real Estate transaction. Diana is a consummate professional, advising us through an endeavor that is life changing. We are grateful for her expertise and heartfelt friendship, and cannot recommend her enough!

Matt M.

*Highly* recommended. Can't say enough great things about our experience with Diana. The most important thing is that she found us our dream house in our dream neighborhood pretty close to our target price -- even though the market was absolutely bonkers during the pandemic. Also, she was a delight to work with the entire time. My wife and I had many specific things we wanted in the house, property, and neighborhood. She listened very well to understand us and remembered our priorities, worked her networks to find things coming on the market early, and was super responsive, jumping to action whenever there was a property we were interested in. And whenever we got frustrated in the tough market and considered overpaying for something that we probably wouldn't have been happy with, she gave us honest counsel because she wanted us to find the right forever home. And we did. ... Other things you'll love about Diana: she is super patient with you as you figure out what you want; she's honest; she knows the market and is a sharp operator; she'll offer creative ideas about how you might rework a room/floor/house to get what you want, but isn't pushy about it; she builds easy relationships with the selling agents in order to have productive dialogue and negotiations; and--no small thing--she is fun to hang out with. Buying a house in this market is tough. But she got us exactly what we wanted and made it as painless as possible. Only downside is we don't get to hang out with her as much anymore!

MegBridgeport

Diana was my first realtor in over 10 years. I had no idea how much the industry had changed and she guided me through it expertly. She utilizes docusign and can get a bid together in record time! Thanks Diana!